Exhibit Opening of Ebb & Flow w/ Live Recording of Person Place Thing
About this Event
SOLD OUT Please click" Register"to join the waiting list !
The New York City Department of Records and Information Services and the Museum of American Finance invite you to the opening of our new exhibit, Ebb & Flow: Tapping into the History of NYC's Water, which explores the full history of bringing clean water to New York City while highlighting the story of the Manhattan Company.
In honor of the new exhibition, we are hosting a live recording of Person Place Thing with Emmy Award winner Randy Cohen. Join us for a special evening of entertaining storytelling all about New York City and water, featuring the commissioner of the New York City Department of Environmental Protection, Vincent Sapienza.
Participants:
Randy Cohen is a writer, radio host and humorist known as the author of The Ethicist column in The New York Times Magazine. He also writes humor pieces, essays and stories for publications and newspapers worldwide .
Commissioner Vincent Sapienza is an environmental advocate, policy maker, and New York State Licensed Professional Engineer, who has dedicated his career to protecting and improving New York City's critical water infrastructure. He holds a B.S. from Columbia University and an MBA from Hofstra University's School of Business.
• Please feel free to share this invitation;
• Refreshments will be served;
• The wheelchair accessible entrance is located on Reade Street.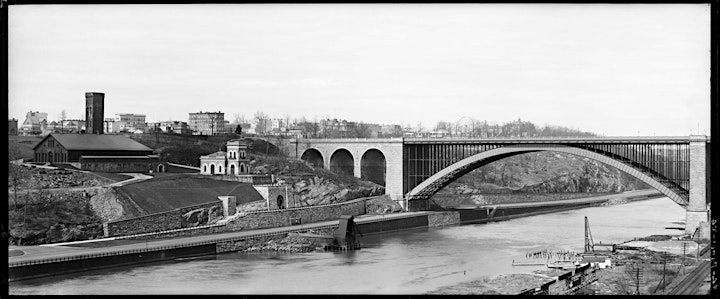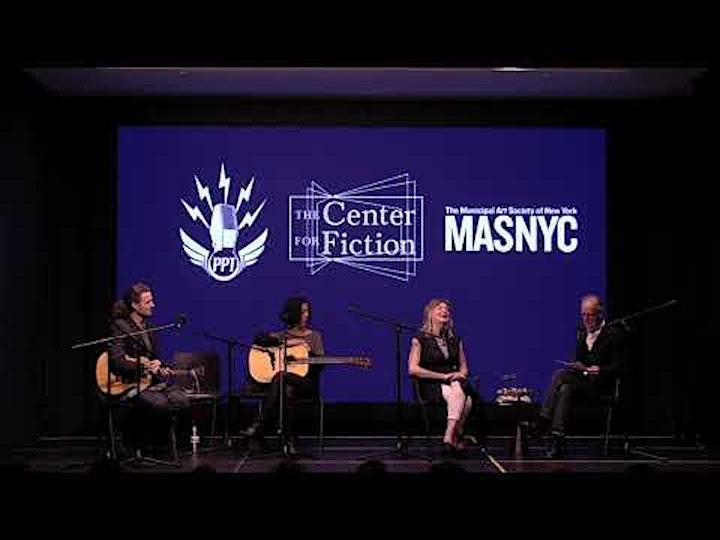 Randy Cohen at the Center for Fiction.