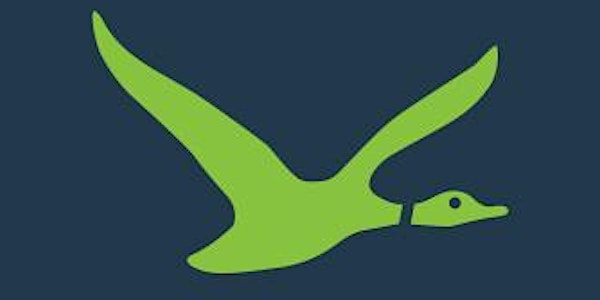 Executing Exits Workshop
When and where
Location
Hyatt Regency Greenville 220 North Main Street Greenville, SC 29601
Description

Join VentureSouth as we kick off The Summit, the annual conference developed to build community throughout the 200+ angel investors throughout the VentureSouth network.
The Executing Exits workshop will be the first event of The Summit, and the only activity open to non-VentureSouth members.
This comprehensive workshop, created by the Angel Resource Institute provides the knowledge and resources to maximize the probability of completing a successful exit, ensuring the price is fair, the terms are reasonable and the outcome is optimum for the team and the business.
The workshop will be facilitated by Bill Payne, a national renowed angel investor and thought leader. Bill is an active angel investor, board member, and advisor to entrepreneurs. He assisted in founding four angel groups: the Frontier Angel Fund, Vegas Valley Angels, Tech Coast Angels, and Aztec Venture Network. Over the past three decades, Bill Payne has successfully founded or invested in over 60 start-up companies.
In 1971, Bill founded Solid State Dielectrics Inc., an advanced materials supplier to the electronic components industry. He sold the company to E. I. DuPont in 1982.
From 1995 to 2007, in his role as an Entrepreneur-in-Residence with the Kauffman Foundation, he worked on educational programs for entrepreneurs and their investors, including the development of the "Power of Angel Investing" seminar series. Since 2001, Bill has served as the lead instructor for more than 100 of these angel investing seminars and workshops in 10 countries. He was also active in the formation and startup of the Angel Resource Institute and the Angel Capital Association (ACA). Bill was awarded ACA's prestigious 2009 Hans Severiens Memorial Award for Outstanding Contribution to Angel Investing.