Exclusive Virtual Business & Startup Networking Do 1on1 chat with Attendees
Exclusive Virtual Business & Startup Networking Do 1on1 chat with Attendees
About this event
In these times, as we understand and accept that events aren't going anywhere — but at least until bans are lifted and COVID-19 concerns subside, bringing events online offers options and invaluable learning opportunities. Virtual events are becoming new way of life, due to improving tech as well as their cost-effectiveness and environmental merit.  You can meet other professionals while on a go.
Don't miss out on this opportunity to make meaningful connections with other entrepreneurs, business owners, professionals, leaders etc all from comfort of your own home or office.
Share Your Experiences
Ask Questions
Exchange Career Tips
Build your Professional Network
All Online
From Any Device
From Your Home Or Office
We use an online, cloud-based platform to make it easy and fun for you to participate. After signing in from your home, office, smartphone or tablet, you'll participate in 1 - on - 1 chats with other attendees in smaller chat rooms. Make sure your video and voice is enabled.
Once you register, you'll receive a link with login instructions
We're passionate about creating meaningful connections to help you be successful in your business.
That's why we're keeping this event intimate with attendance being capped at 20 people. Given the nature of the event, we guarantee 1-on-1 with at least 10 networkers.
You'll also have two seasoned facilitators to guide your conversations and help you get the most out of this event.
Event Details:
Date: Tuesday , June 14, 2021
Time: 7:00 PM to 9:00 PM
(Eastern Standard Time)
Once you register, you'll receive a link with login instructions
Don't wait, register now to attend!
Limited Tickets.
For Sponsorship & Business Queries Email
Moveyourcareer@gmail.com
Facebook Group- TESN
Meetup Group - MEETUP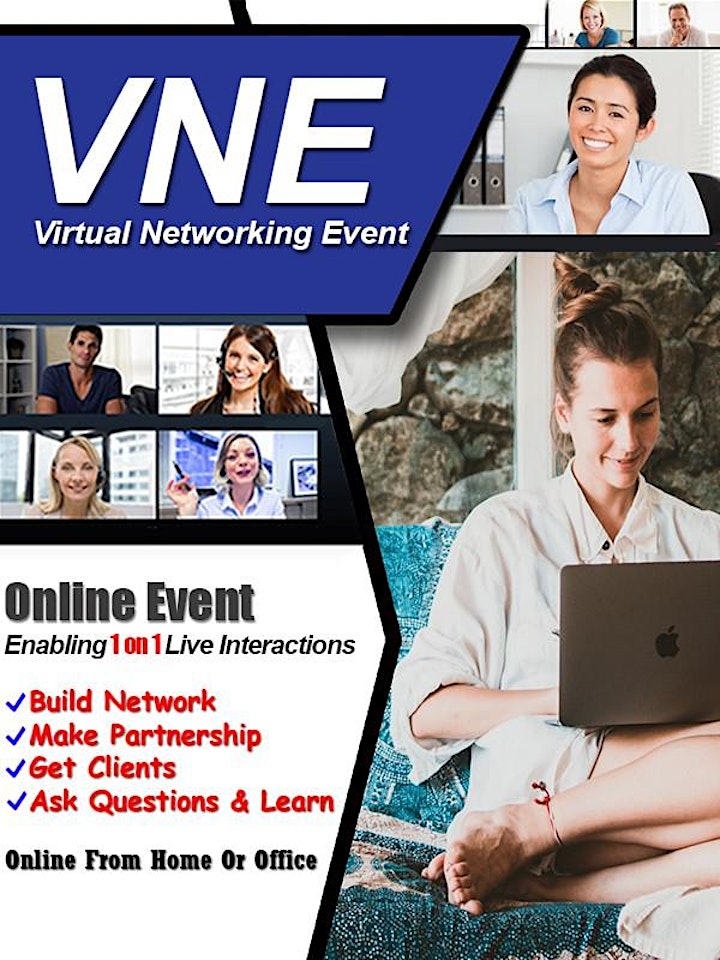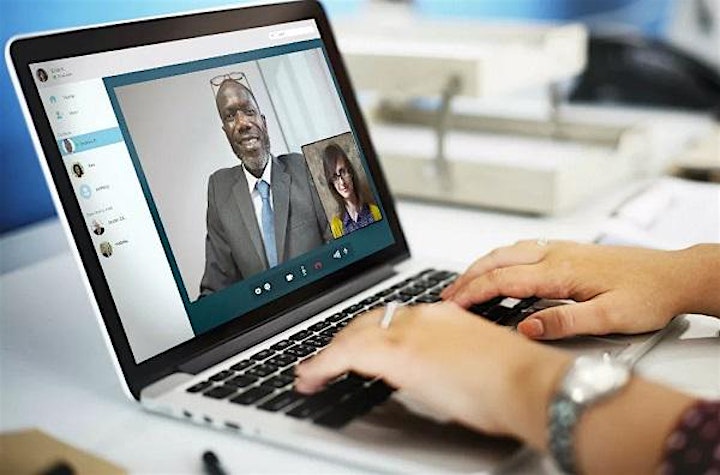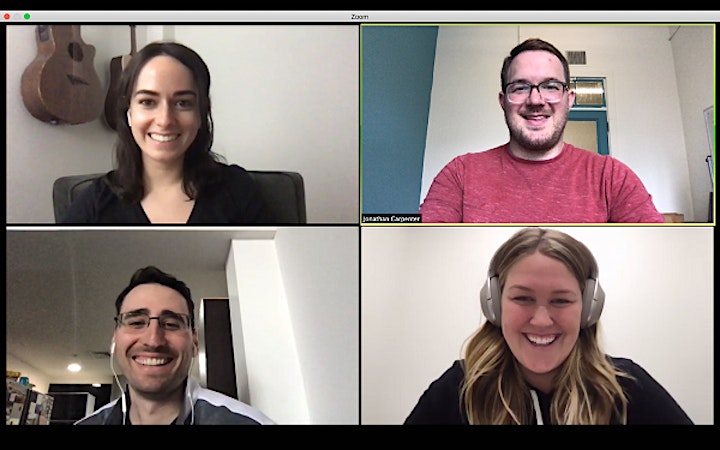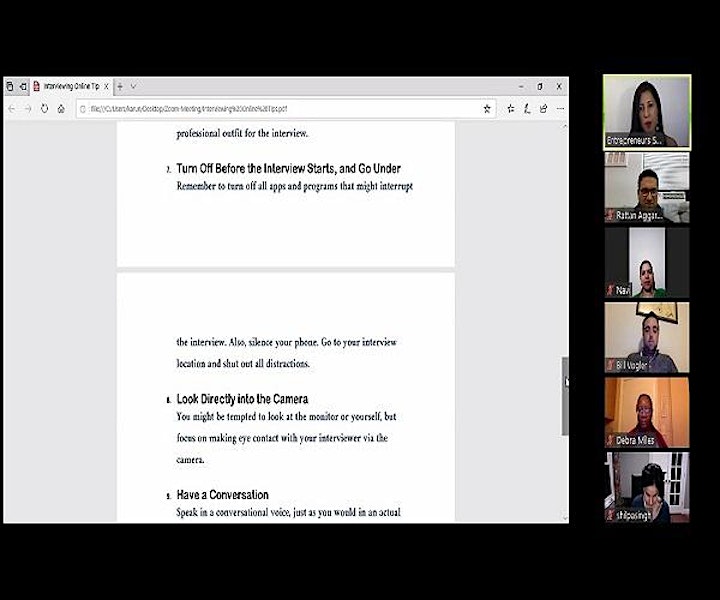 Hosted By - Toronto Entrepreneurs, Startup & Business Coalition.
Facebook Group- https://bit.ly/2zTBNHB
Meetup Group - https://bit.ly/3hS0R36
Instagram - www.instagram.com/professionalunite/
Date and time
Location
Refund policy
Organizer of Exclusive Virtual Business & Startup Networking Do 1on1 chat with Attendees
Toronto Entrepreneur and Startup Network


Are you looking for co-founders, partners, coaches or core team members for your start-up? Please join us for an evening of creativity, inspiration and passionate conversations by attending one of our events.
For Business Queries - Forwardyourcareer@gmail.com
Facebook Group- TESN
Meetup Group - MEETUP