Excel as a Sales Professional Hosted by U.S. Cellular
Description
Take Your Sales Career to the Next Level!
Join HACE's online webinar and learn how to take your sales career to the next level with the advice and guidance from U.S. Cellular.
---
CONNECT WITH OUR FEATURED GUEST SPEAKERS!
Creating winning connections—it's the essence of sales. We invite you to connect with our upcoming panel of Sales Leaders and HR Specialists to gain insights on getting ahead and excelling in your sales career where technology, social and digital are leading the way. You will also have an opportunity to learn about why it's an exciting time to consider U.S. Cellular for your next career move.
With over 4.5 million customers, U.S. Cellular® is one of the largest wireless service carriers in the nation. Those are our basic credentials. But if you REALLY want to know about us…here is who we are: http://www.uscellular.jobs/page/show/who_we_are
Speakers: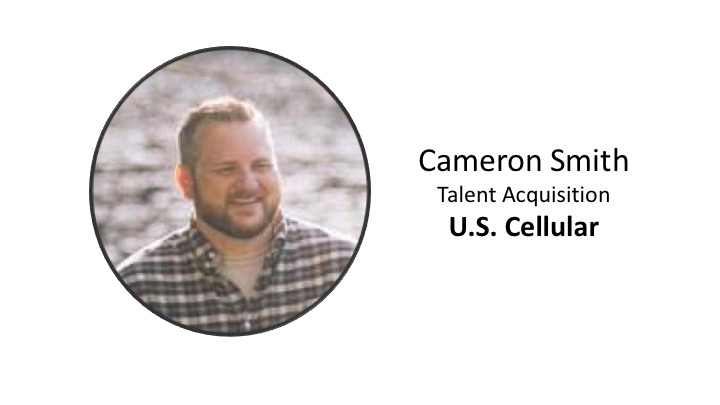 Cameron Smith has been a proud member of the U.S. Cellular team since 2006. Working his way up through the company's call center into a leadership role as Coach in 2008. Camron has worked in multiple departments at U.S. Cellular up to his current role in Talent Acquisition where he supports hiring in Southwest and Northwest Territories sales roles.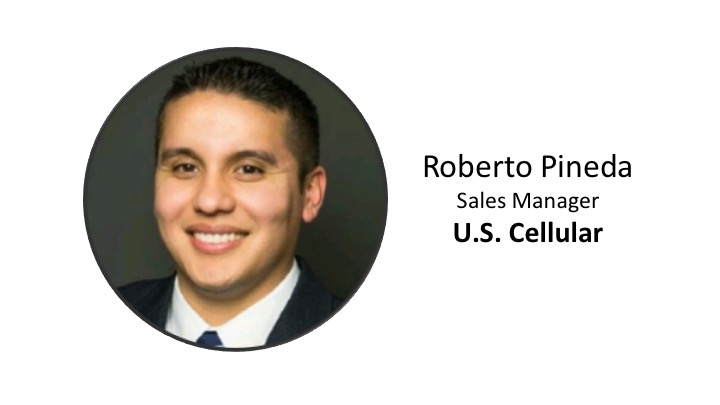 Roberto Pineda has been serving as a Retail Area Sales Manager at U.S. Cellular for the past 4 years. He
has held multiple roles within the organization and has been with the company for 12 years. In his
tenure at U.S. Cellular, Roberto has collaborated across several departments to develop and recruit
talent, specifically in the Latino communities in which U.S. Cellular operates in. This includes
networking and strengthening relationships with community members, such as the Latino Community
Association of Central Oregon. Roberto is also the Chair Board Member for the Northwest Latino
Associate Resource Group – an internal workgroup whose mission is to create diverse and inclusive
experiences while supporting associate engagement, empowerment, and professional development.

In his spare time, Roberto surrounds himself with his wife and 2 active boys. He enjoys anything
outdoors, particularly clear, warm days when he can play golf all day. He also serves as a board member
for REACH, a local children's non-profit organization. He has an outgoing spirit and is passionate about
giving back to the community he lives in.
---
The webinar will conclude with a question and answer segment where we will take questions from webinar attendees. Register today to learn about our HACE network and U.S. Cellular' s Sales Career opportunities.