Description
Feeling cooped up, stuck, bored, or just wanting some excitement? Come have fun with the Woman/Women of your dreams this Feburary! Dommes, foot models, and dancers bring your fantasies to life at Our exclusive event featuring private session areas and a full bar. If you are in town for the Fetish Flea and you're looking for some fun Saturday night (Feb 16), come enjoy some play with some of the hottest and most in-demand Mistresses on the East Coast.

Attending Goddesses:
FEATURED DOMME:
Miss Adah Vonn returns to Us from NYC! Come see why Our featured Domme was high in demand all night at the last event.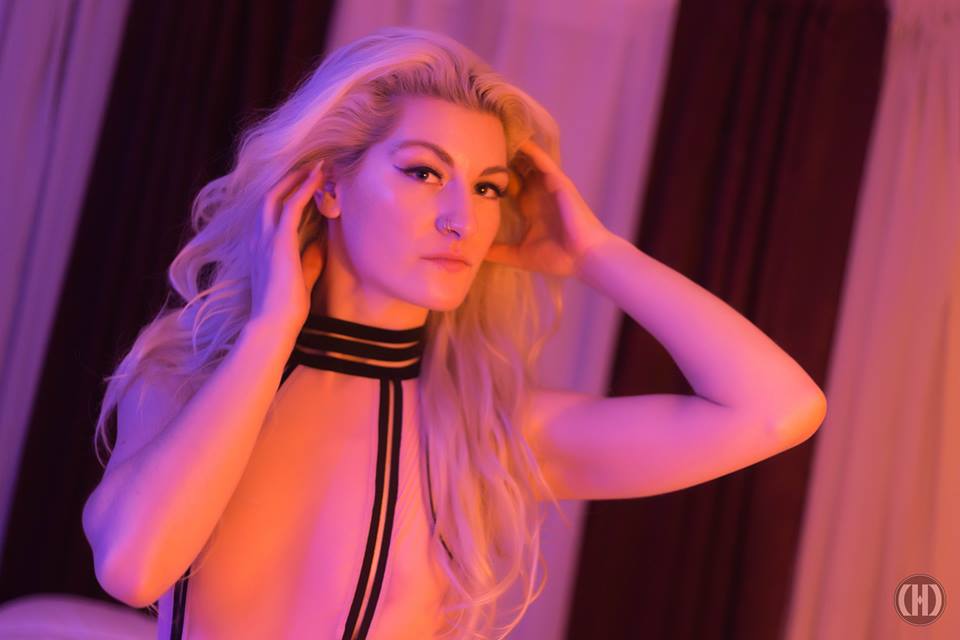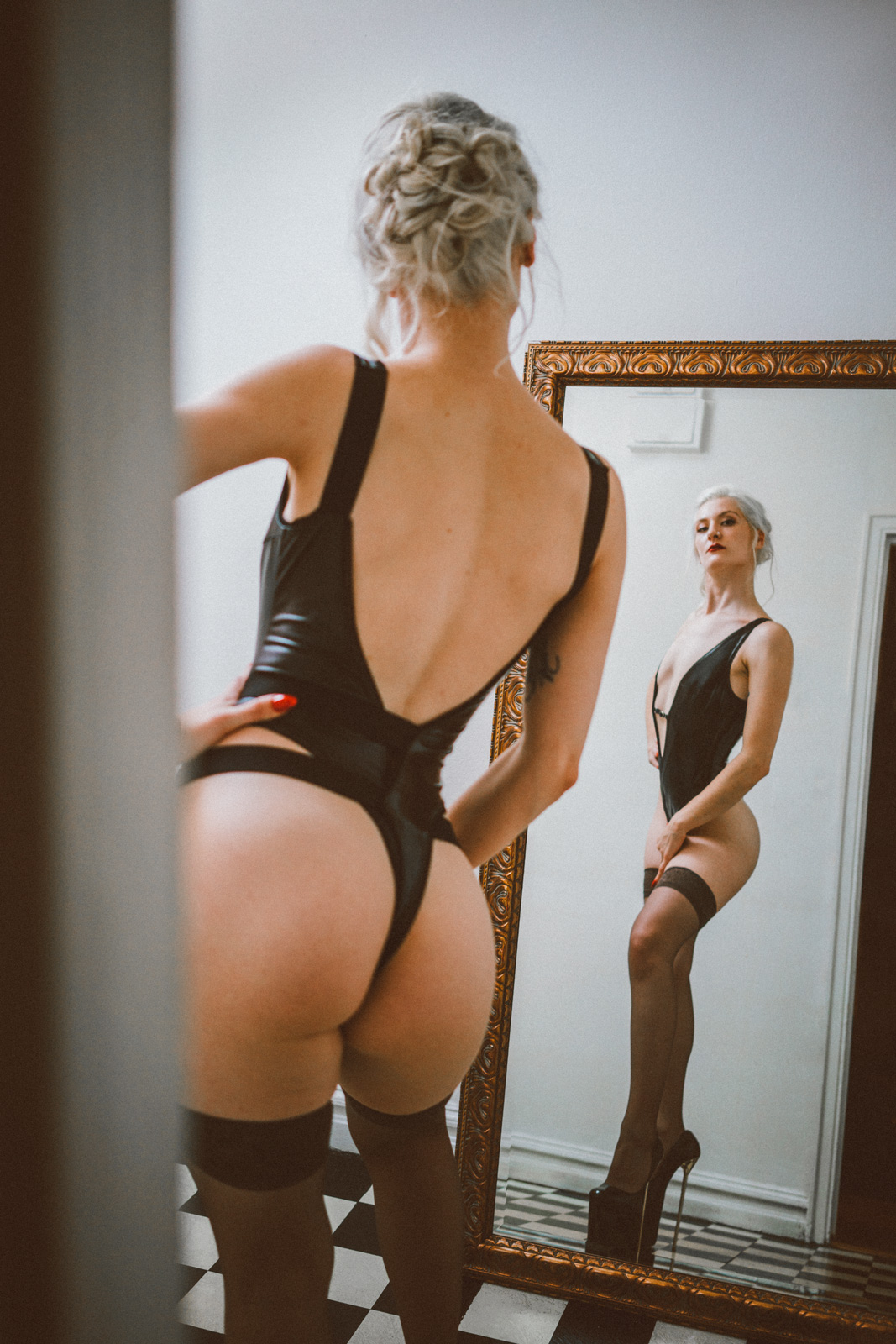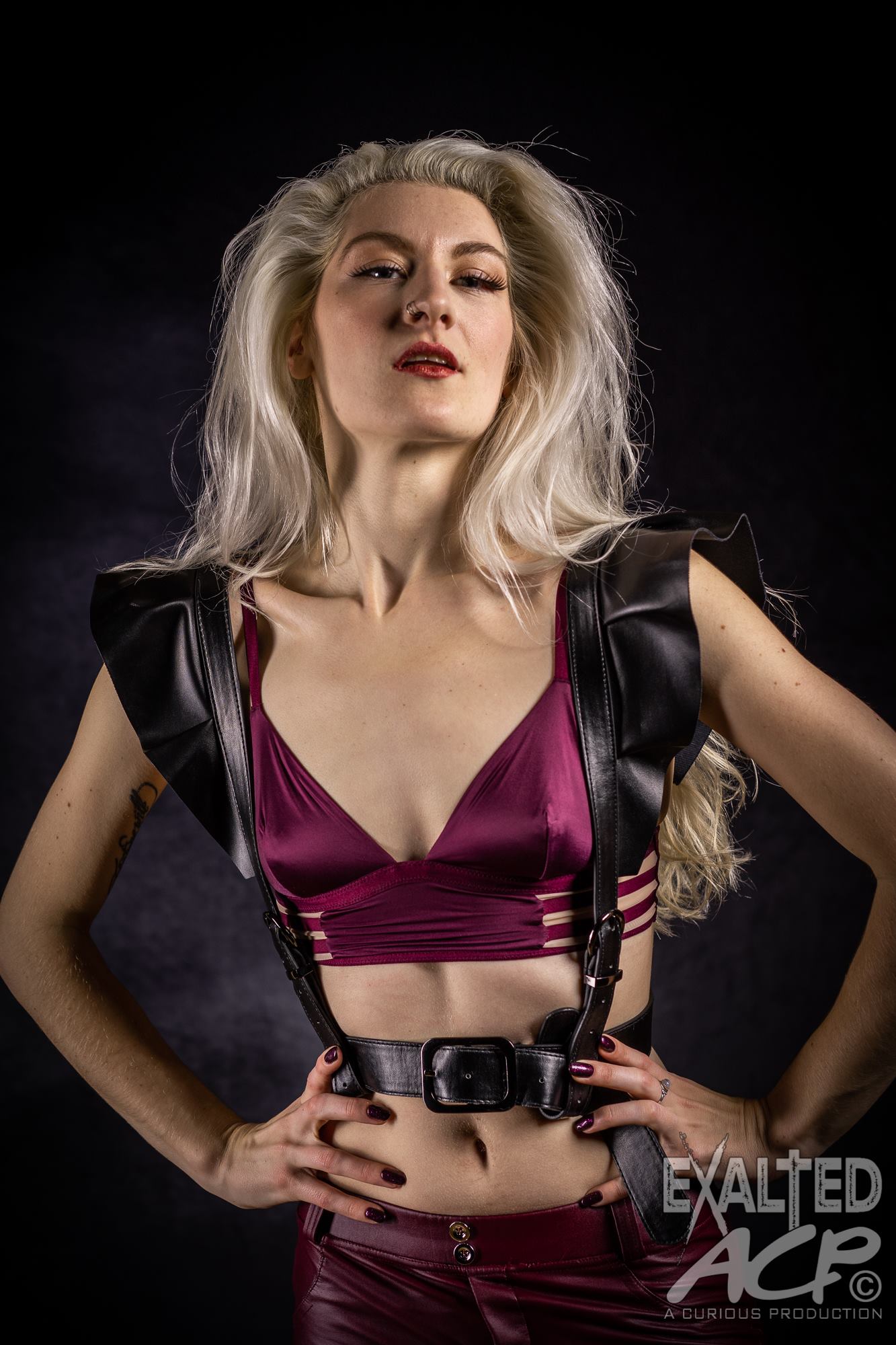 Goddess D returns from the Midwest! Goddess D had such an amazing time at Her first FemDom party, We knew We had to get Her back for another round! Find this sinfully sweet Goddess for an unforgettable experience.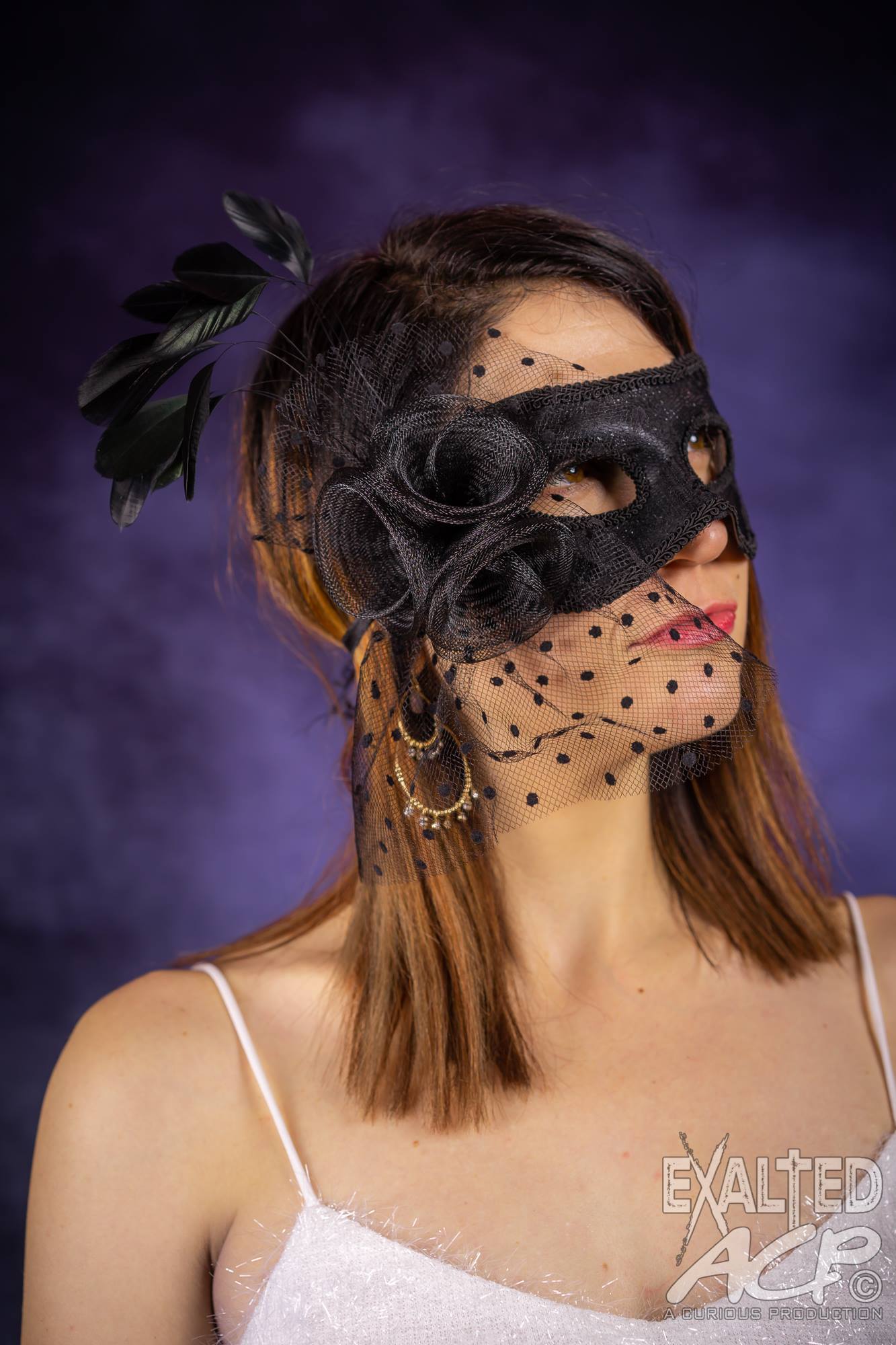 Princess Ally is back from vacation! We have missed Our voluptous beauty so much, and We know you have too! Ally loves pegging, humiliation, and sounding. Pre-booking is required for pegging. Contact Her at https://twitter.com/princessally27
Come show Her just how much you've been aching for Her return....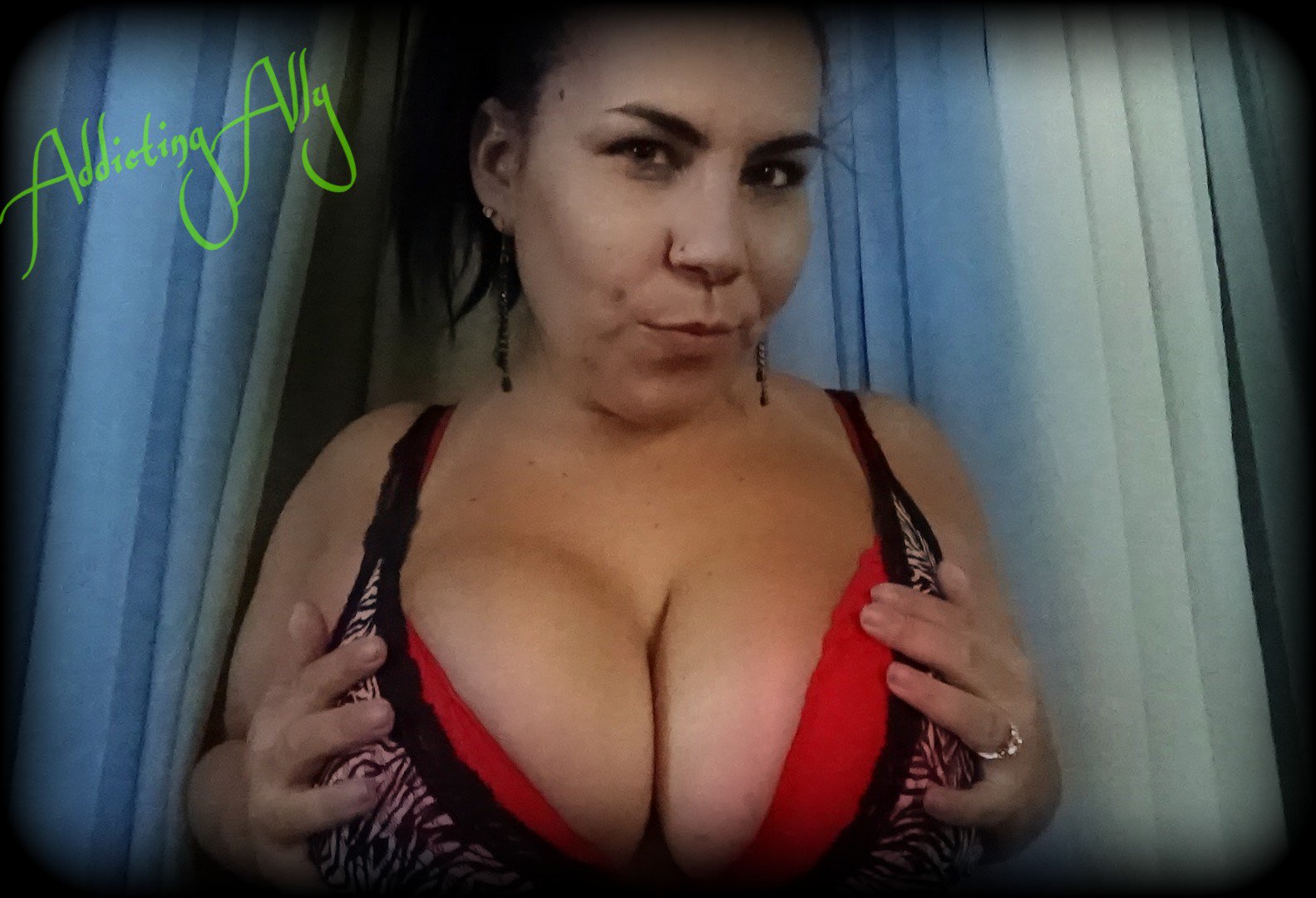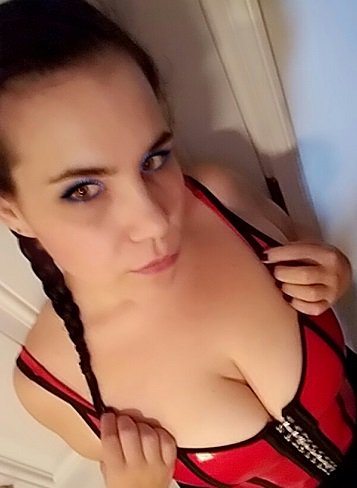 Mayhem Melodie returns from NYC! This curvaceous beauty loves humiliation, corporal punishment, and foot worship. Get under these feet where you belong!
Lady Lulu - Experience the ultimate in elegant, gothic beauty with Lady Lulu, Her sharp claws, and delicate feet. If you like inked girls, you'll love Her tattoos!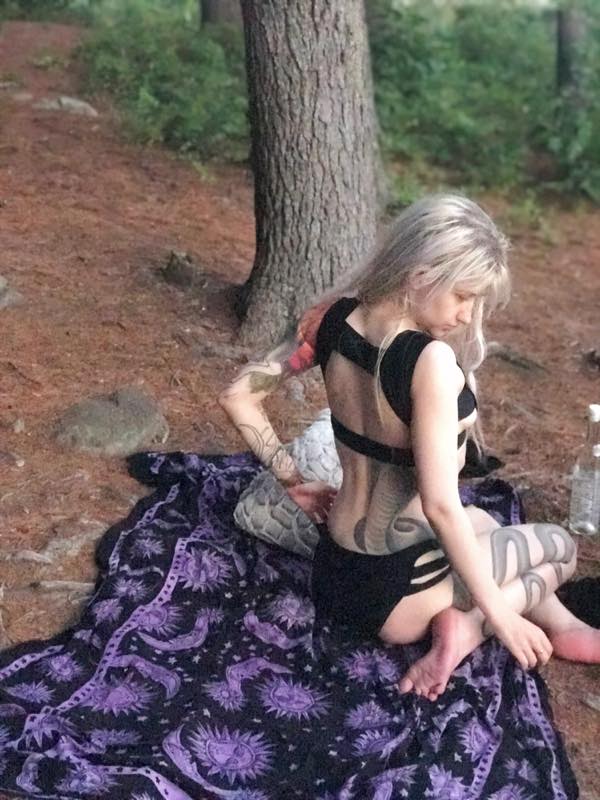 Jessicalee Skary - Jessicalee is known for Her flirty smile and awesome girl-next-door personality. She loves to have Her feet worshipped and pampered. She is also treating Us to a hot performance at midnight!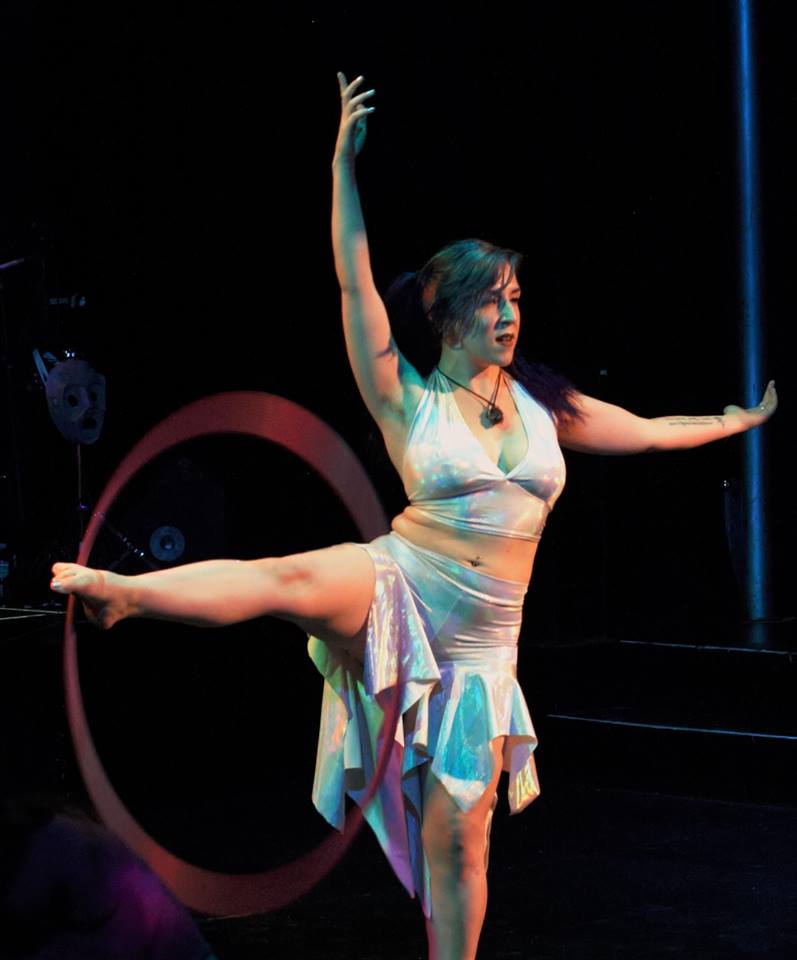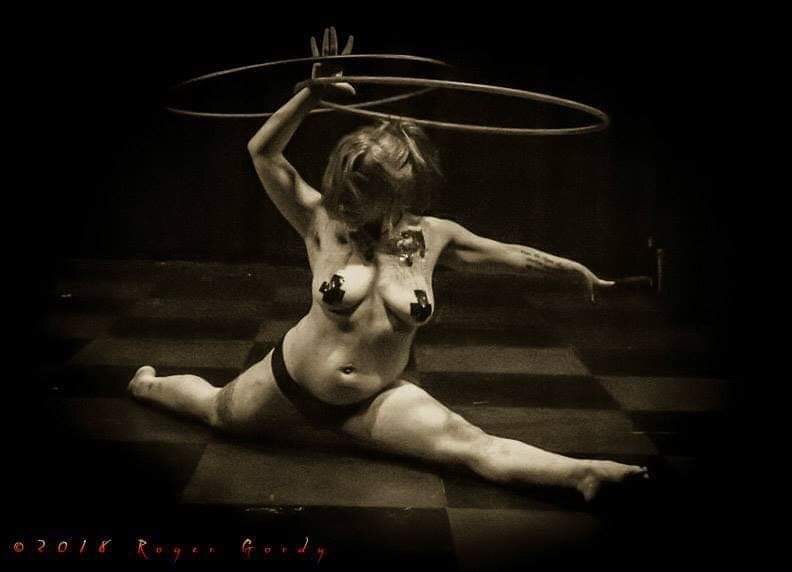 Fancy - One of the most well-known Dommes in the New England scene, Fancy is one of Our lovely house Dommes. She specializes in nuturing sensual Domination - you'll be in very good hands if you are a first-timer or want a more sensual experience!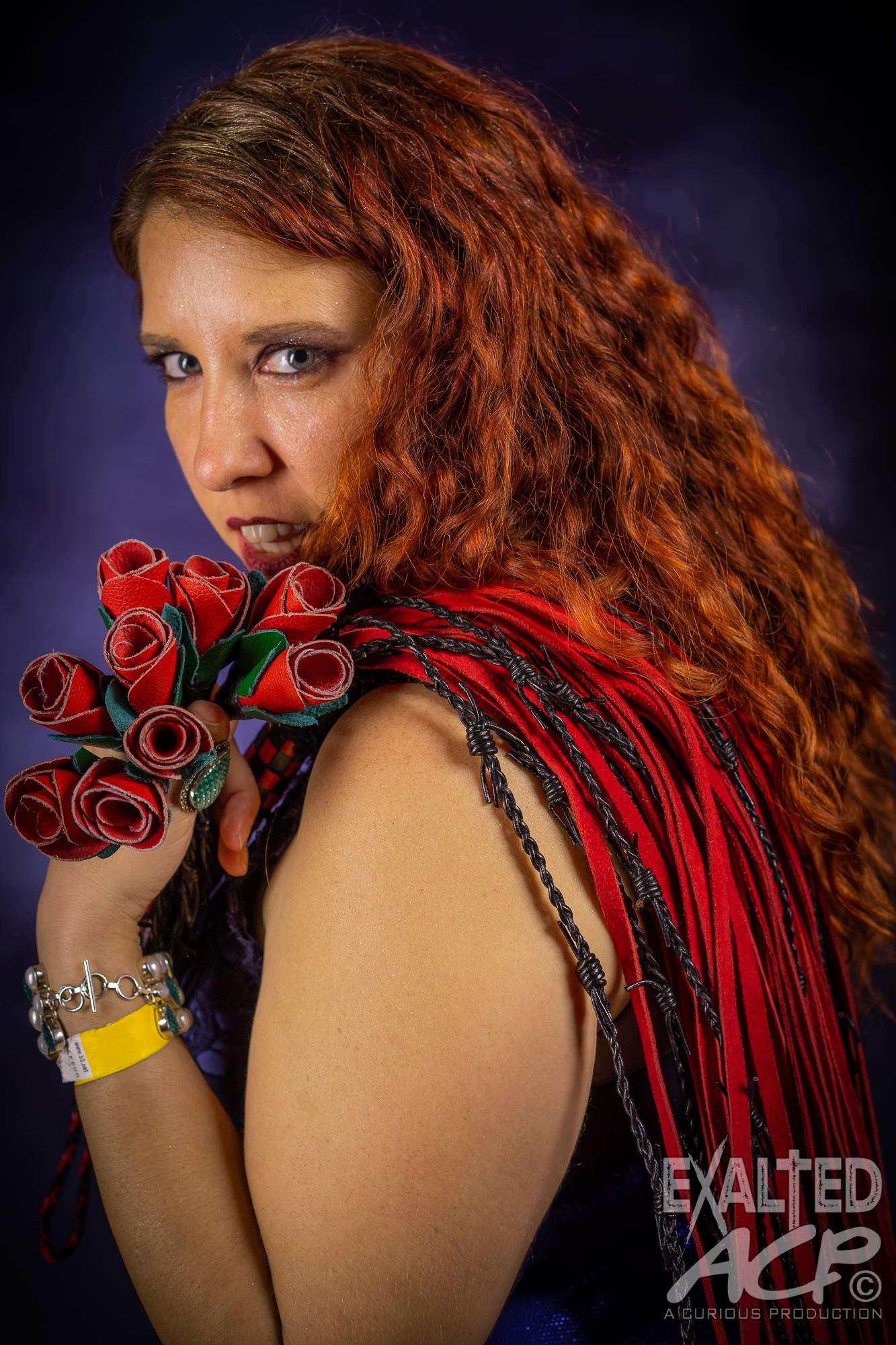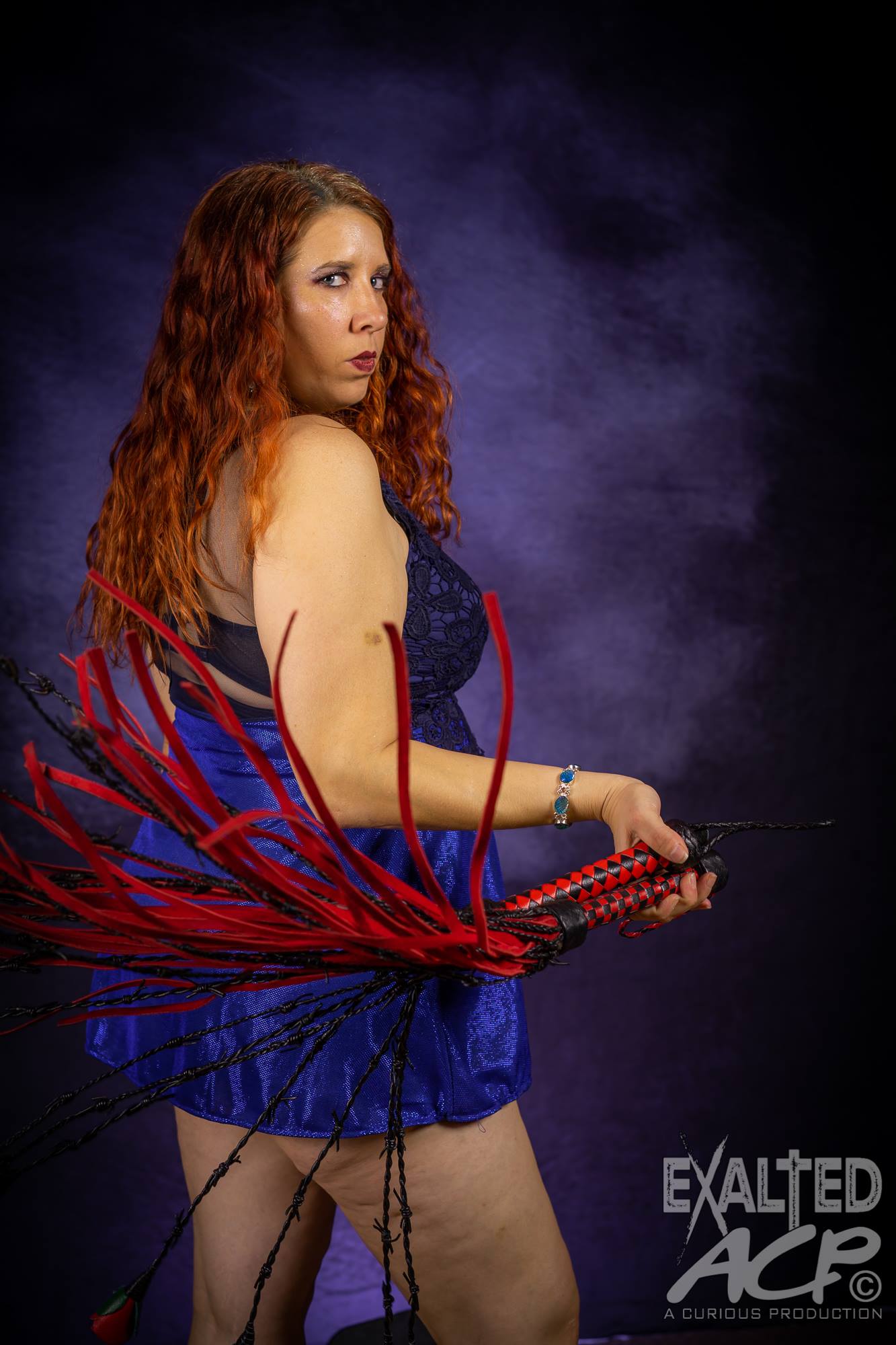 Evelle - One of Our deviously delightful Go-Go dancers, Evelle has a mean streak and LOVES trampling, boot worship, & ballbusting! Don't be afraid to approach Her in between Her dancing sets!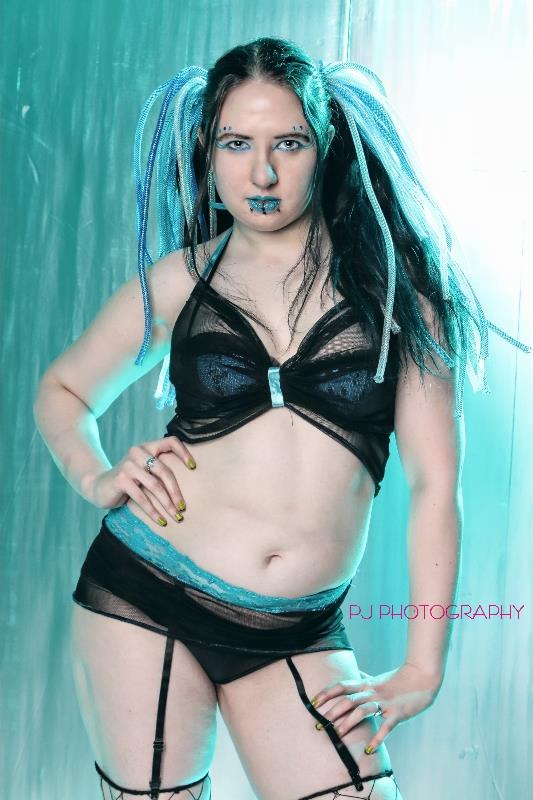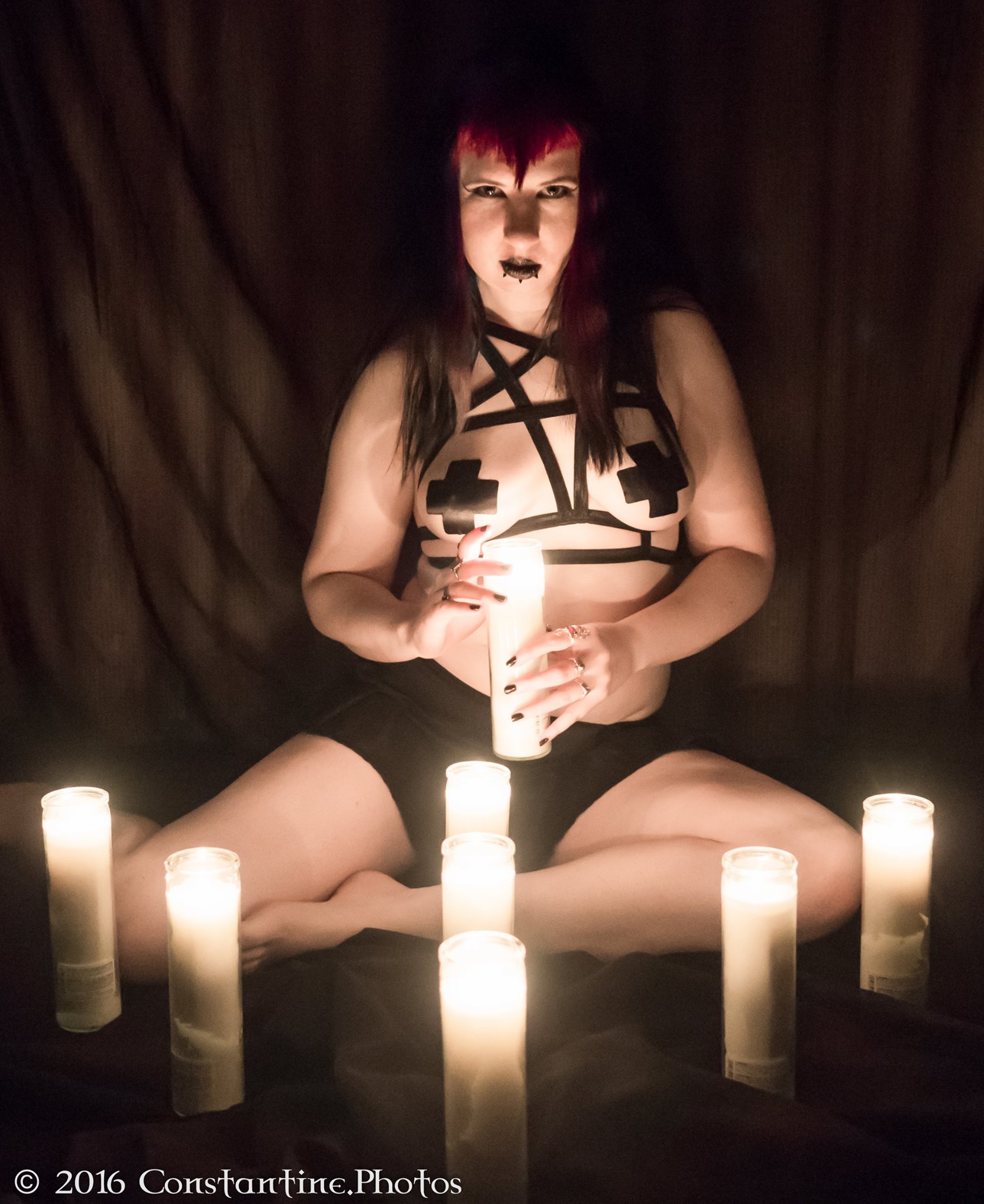 Sasha - Sasha's friendly smile and sweet demeanor will put you at ease if you're new and looking for some fun foot worship. One of Her favorite activities is having Her feet deepthroated! Boston foot lovers may know Sasha from previous parties! Keep an eye out for Her dark hair and goth look!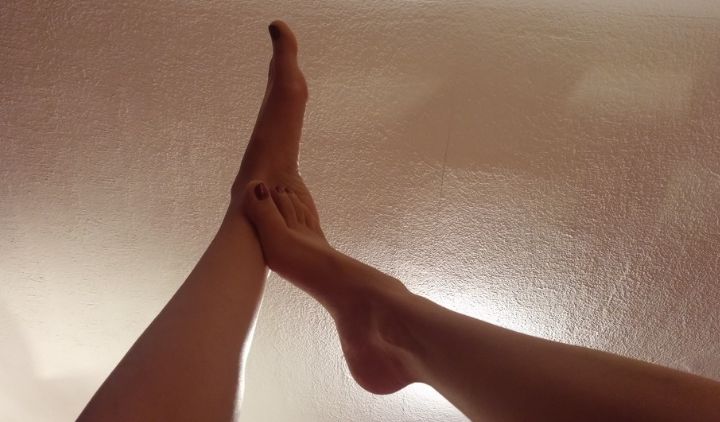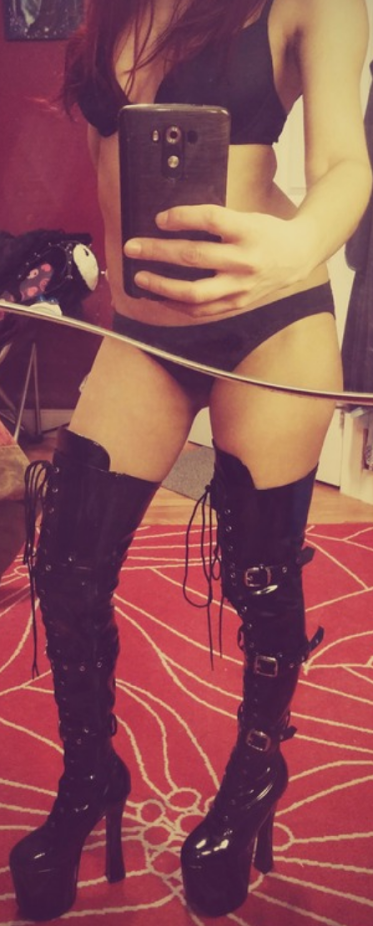 Stacy - One of Our favorite Go-Go dancers at Exalted! She is known to work up a sweat after dancing in Her giant cage for hours on end, and Her feet get quite sweaty! Smelly feet loves will definintely want to approach Stacy in between Her sets!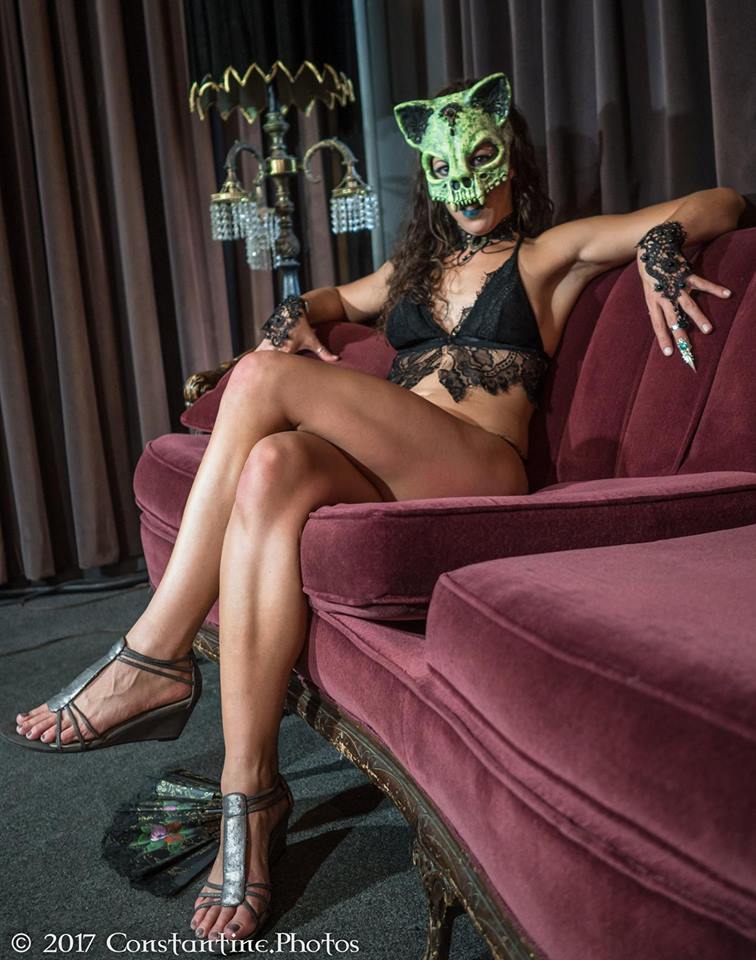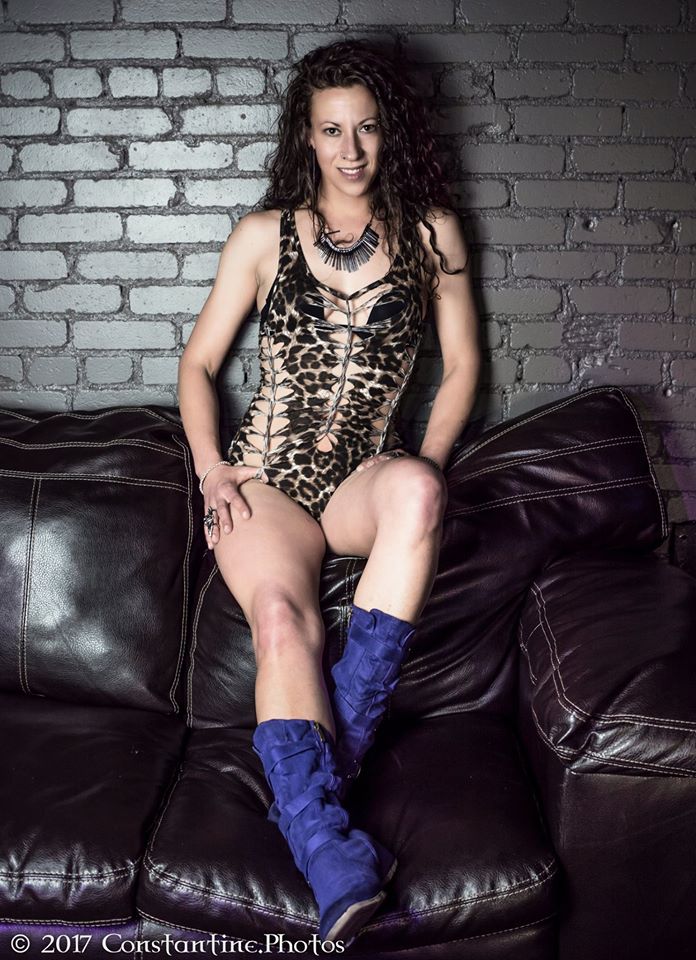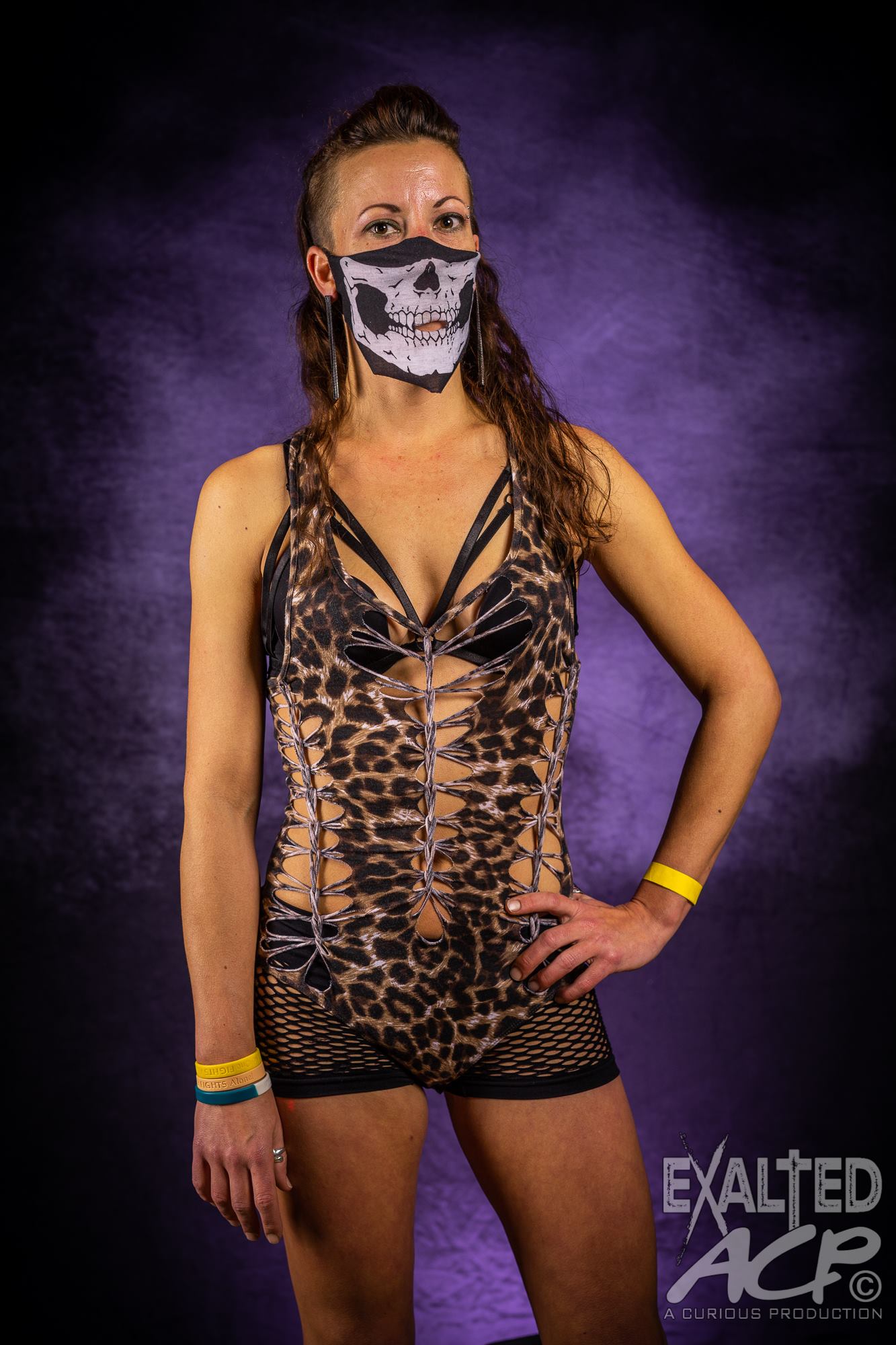 GODDESS LILITH - The esteemed Goddess will be available for *pre-booked sessions only* at Exalted! Contact Her at ServeGoddessLilith@gmail.com to pre-book.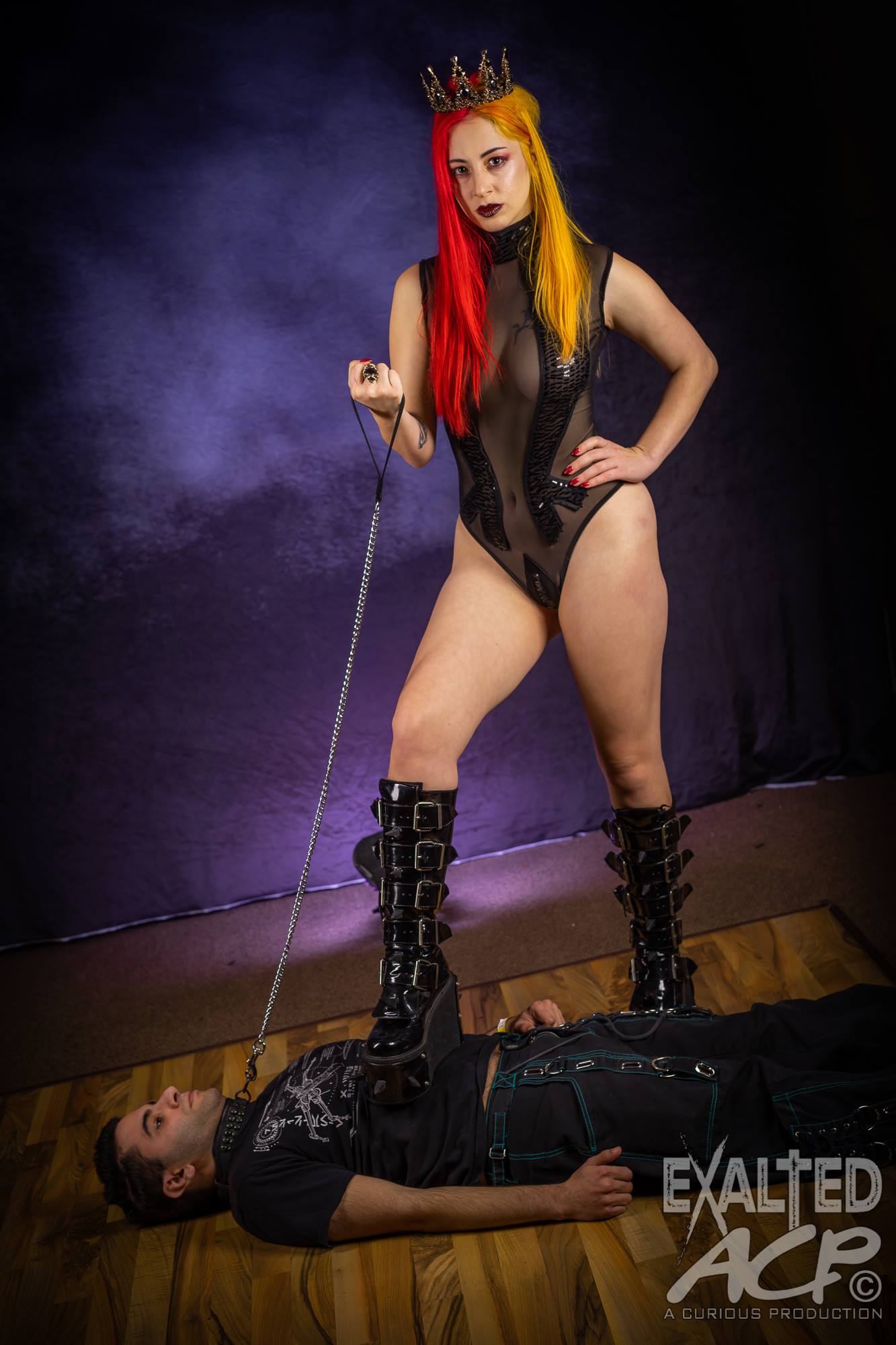 Session tribute is not included in ticket/bracelet.
Tribute is $20/10 min and up (as much time as you want) to the Female(s) of your choice. Cash is highly suggested - only some Ladies accept cash apps. Advanced booking for longer sessions is suggested!
What is allowed?
Each Woman has Her own likes and dislikes with types of play. We offer regular private spaces for those who do not wish to enter the Dungeon. The CFNM Dungeon is available for players looking for more extreme types of sessions. It is best to ask the Mistress directly what sessions She will offer. Many of Our Ladies love corporal punishment, pegging, rope work, and more. Some simply love to have their feet taken care of. We have a variety of Women available to suit your every need!
FYI - you do NOT need to enter the Dungeon to have a foot worship session. There are other private areas set up outside the Dungeon. All you need is to have a bracelet.
Please note: A simple dress code is in effect for this party: Basic black (no blue jeans) or dark colored clothing. No white sneakers. Thank you!