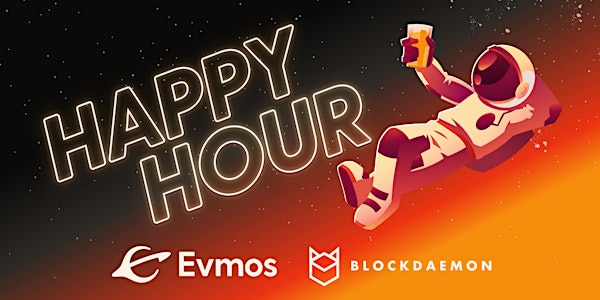 Evmos & Blockdaemon CESC Happy Hour
Evmos and Blockdaemon welcome to you Comal's to enjoy a happy Taco/Tequila Tuesday and good vibes with support from Shima Capital & Pantera.
When and where
Location
Comal 2020 Shattuck Avenue Berkeley, CA 94704
About this event
Evmos and Blockdaemon with support from Shima Capital and Pantera, are excited to host this Happy Hour to celebrate a day full of events from the CESC conference, Berkeley Blockchain Xcelerator demo day, and other SF Blockchain Week events with a taco in one hand and delicious margaritas in the other!
Comal's is just a 10min walk from the main conference venue and is known all throughout Berkeley for their homemade chips and delicious food. We welcome you to end your Tuesday with the Evmos team and many others from the rest of the community!
*Please note that as there will be alcohol served this is a 21+ event only.
----
What is Evmos? Evmos is an Ethereum Virtual Machine–based blockchain in the Cosmos ecosystem and enables developers to launch apps that run smart contracts across any number of EVM- and Cosmos-based blockchains. It makes that process as simple and seamless as possible by allowing developers to continue creating apps in Solidity and Vyper like they're accustomed to in the Ethereum ecosystem. Evmos opens a new frontier for blockchain applications, expanding the functionality of the EVM by enabling cross-chain applications that tap the liquidity and user bases of multiple blockchain ecosystems to provide a more unified experience. You can learn more through the following resources and asking anyone from the Evmos team during the event.
💻 Developer Documentation: https://evmos.dev/
👾 Official Discord: https://discord.gg/evmos
🐙 GitHub: https://github.com/tharsis/evmos
🕊 Twitter: https://twitter.com/EvmosOrg
📯 Telegram: https://t.me/EvmosOrg
📄 Medium: https://evmos.blog/
🖥 Evmos Website: https://evmos.org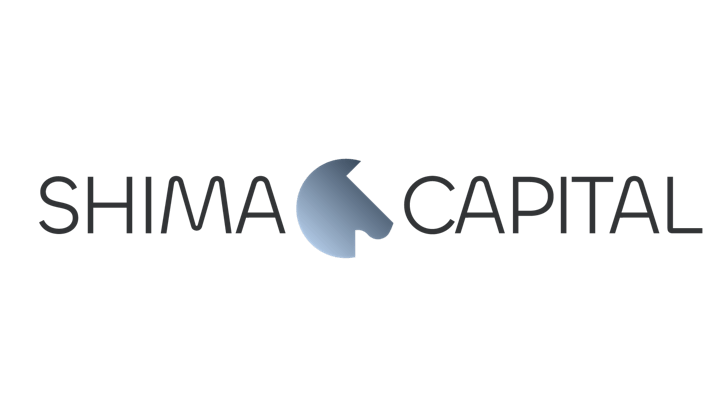 Shima Capital is a leading early stage VC firm investing in disruptive blockchain companies. Shima is backed by Dragonfly Capital, Digital Currency Group, Tiger Global, Bill Ackman and other strategics (e.g. Huobi, ByBit, OKex, Animoca, Republic). The fund is deeply focused on taking a hands-on approach and working closely with its portfolio companies to provide the most sweat equity per dollar invested. As teams in Web3 push the frontier of innovation, Shima helps hire talent, build community, amplify narratives, and foster the acceleration of technical research and development. Shima is composed of seasoned investors, accomplished operators, and former founders who align on a mission to support all-star teams with building and scaling generational companies.

Pantera Capital, first U.S. institutional asset manager focused exclusively on blockchain technology, was founded by former Tiger Management Head of Macro Trading and CFO Dan Morehead. Pantera's global macro strategy invested over $1 billion of institutional allocations. In 2013, Pantera created the first blockchain hedge and venture funds in the United States. Since 2013, Pantera has invested in digital assets and blockchain companies, providing investors with the full spectrum of exposure to the space.