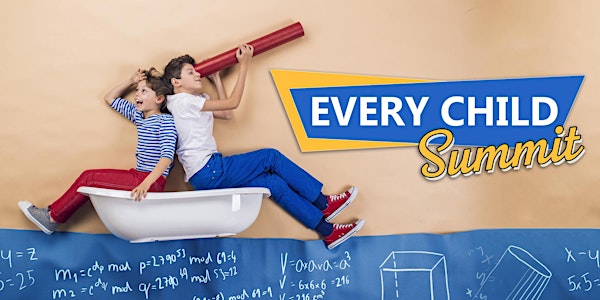 Every Child Summit: FREE Resource Fair + Lecture by Jonathan Mooney
When and where
Location
Stroum Jewish Community Center 3801 East Mercer Way Mercer Island, WA 98040
Description
Get the resources you need to help your exceptional child thrive! Join ParentMap for our Seattle Every Child Summit, supporting families with neurodiverse learners. This year's event features a FREE lecture by writer and activist Jonathan Mooney, as well as a resource fair for families.


Every Child Resource Fair
5–6:55 p.m.
Find your village at our free community resource fair. Meet face to face with dozens of organizations and local experts who focus on the many categories of atypical learning.

Although the resource fair is free to all, we would appreciate your taking a moment to pre-register to help in our event planning.


The Myth of Normalcy: Empowering Your Atypical Kid
A ParentEd talk with writer and activist Jonathan Mooney
7 p.m.
Jonathan Mooney presents a new mode of thinking about how we live and learn — individually, uniquely and with advantages and upshots to every type of brain and body. As a neurodiverse kid, he was diagnosed with dyslexia and ADHD and didn't learn to read until he was 12. The realization that he wasn't the problem — that the system and the concept of normal were — saved Mooney's life and fundamentally changed his outlook. In this talk, he will explore the toll that being "not normal" takes on kids and adults when they're trapped in environments that label them, shame them and tell them, in subtle and not so subtle ways, that they are the problem. Ultimately, Mooney argues, if we can reorient the ways in which we think about diversity, abilities and disabilities, we can start a revolution.
Although the lecture is free, pre-registration is required and all attendees must have a ticket.
Please note: children in attendance to the event must be supervised at all times.