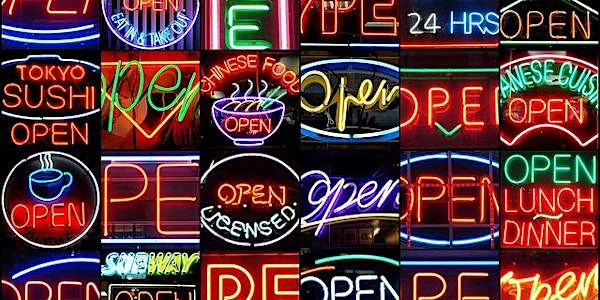 Event to be rescheduled: Open Publishing Models for University Presses
When and where
Location
UCL, The Institute of Education 20 Bedford Way Room number W3.05 London WC1H 0AL United Kingdom
Description
Join UCL Press and ScienceOpen for a workshop to explore opportunities around open publishing models for your university press.
Over the last year UCL Press and ScienceOpen collaborated on the development of an open publishing platform, UCL Open, and the launch of its first multi-disciplinary journal, UCL Open: Environment. In this free workshop we will share our joint vision for the future of scholarly communication and our experience in realizing and communicating this vision. Open peer review, editorial moderation, community engagement, transparent processes, and rich metadata feeds are all essential features of the UCL Open platform. The ScienceOpen discovery technology and a unique research-driven curation architecture powers the ability to embed broad scope publishing into the whole of research outputs while nourishing niche topical communities.
In this workshop Paul Ayris, Pro-Vice-Provost (UCL Library Services), Chief Executive of UCL Press and Lara Speicher, Head of Publishing, will introduce their goals for a university-led open publishing system. Stephanie Dawson of ScienceOpen will provide a live demonstration of the publishing platform technology developed in collaboration with UCL Press and share some of the planned and future developments and possibilities for customization. Ian Caswell of UCL Press will outline the editorial workflow and some of the solutions we have developed along the way.
If you are a university or society press curious about whether platform publishing could meet the needs of your scholarly community for rapid, transparent and open communication of research results within specific disciplines and beyond, support student journals or provide easy and inexpensive publications for university-run conferences, then register for this free workshop.
(Image credit: Tom Magliery, Flickr, CC-BY NC SA)