Description
Join us for an Event Marketing Networking Mixer & Experts Panel on Wednesday, July 11, 2018 from 6pm-8pm at 1160 Battery St., Suite 100 San Francisco, CA 94111
Are you looking to network with professionals who are particularly interested in learning how to promote events? Are you a marketer, promoter or an event planner who is interested in learning how to design events that attract your audiences? Come and meet other like-minded professionals. This is also the perfect event for anyone from other industries and backgrounds who wants to network and learn more in general. We encourage everyone to come and enjoy this panel and networking event at Spaces in San Francisco.
RSVP Now at https://events-expert-panel.eventbrite.com
Event Agenda and Info:
6:00pm to 6:45pm: Networking
6:45pm to 7:10pm: Expert Panel
7:10pm to 8:00pm: More Networking
Complimentary snacks and drink from our lead sponsor Spaces.
~~EXPERT PANEL~~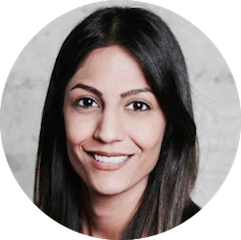 Mona Desai, Growth and Events Manager at Peerspace
Peerspace is a peer-to-peer marketplace where you can find the greatest variety of undiscovered spaces to host any event, off-site or production outside your home or office. Mona is the Events & Sales Manager for all existing markets with a Special Events team that helps build custom experiences for Guests with complex needs on Peerspace's platform. From executive off-sites to holiday parties to brand activations, our team can fill in the gaps where you need it most starting with your venue search.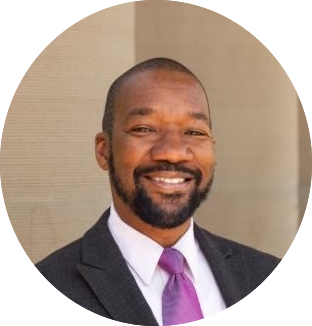 Proud Festival Nation have built practice and approach on the understanding that events matter to you because a successful event directly supports us with their organization's mission, and vision. Whether in launching a new brand, kicking off a capital campaign, or organizing a community for a celebration, the success of event has a direct impact on their ability to move forward. John and his team mission is to provide us with their very Best Events designers, planners, staff and leadership to achieve the vision of your event. Showing us how their methods, planning and execution of the design come together.
---
RSVP Now at https://events-expert-panel.eventbrite.com
Early bird tickets available for $10
Event Design and Marketing Expert Panel and Networking Mixer
at Spaces
on 1160 Battery St., Suite 100 San Francisco, CA 94111
7/11/18 , 6:00 PM to 8:00 PM (PDT)
---

Spaces offers an inspiring environment where ideas develop, businesses build and relationships evolve in San Francisco. Developers and startups can attend to receive free technical training, one-on-one mentoring and more education aimed at driving their success. Learn more here.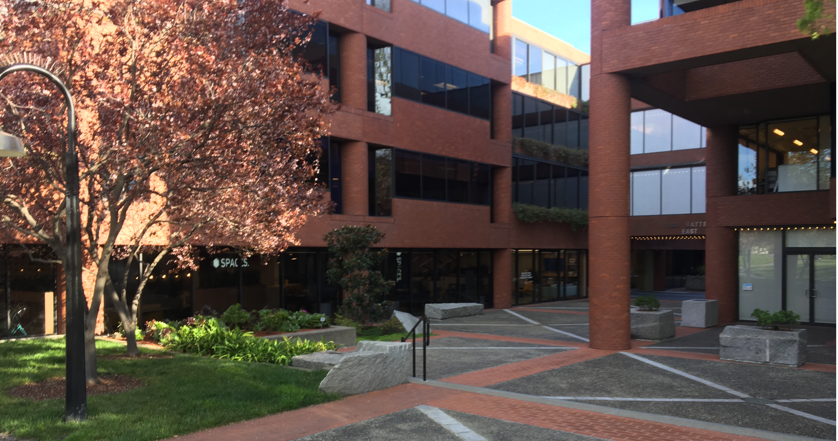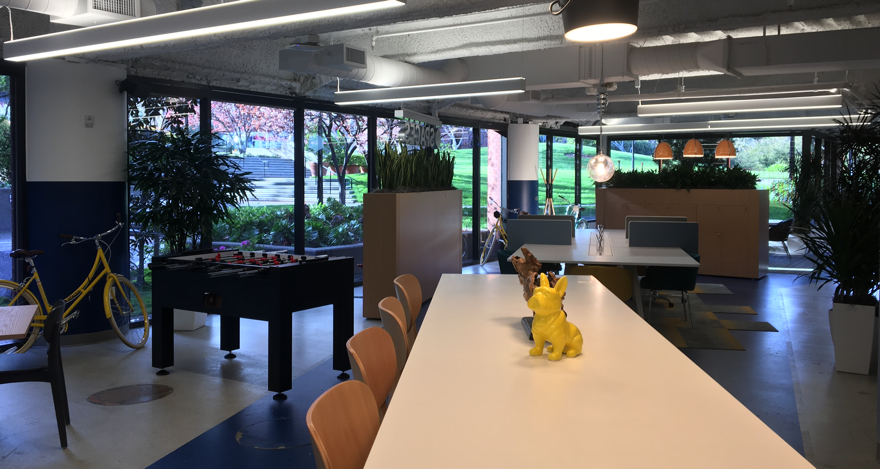 ---
Our Event Host - David Mitroff, Ph.D.
David is a sought-after speaker on a wide range of topics from social media to peak performance. Through his consulting, lectures, training and keynotes David Mitroff, Ph.D. (www.DavidMitroff.com) has educated more than 25,000 business owners. He is an Instructor for the University of California at Berkeley's Internal Diploma Business program and a Google Mentor for the Google Developers Launchpad program. He has been featured media expert for NBC, ABC, San Francisco Business Times, Hospitality Technology, California Lawyer, and more.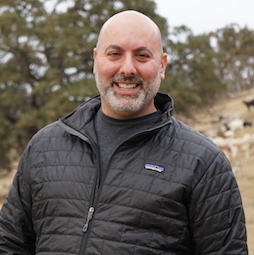 ---

Professional Connector: a vision of Piedmont Avenue Consulting, Inc.
@ProfConnector @DavidMitroff

Professional Connector. A vision of Piedmont Avenue Consulting, Inc.
We organize and promote hundreds of Bay Area business networking and social mixers to specifically target Business Strategies and Small Medium Business Enterprises and provide industry professionals with a chance to make new business and personal connections, build their network, find new clients, and expand their business. We bring the SF Bay Area working community together and strive to promote positive business relationships.
---
FREQUENTLY ASKED QUESTIONS
Why & Who should attend this event?
Professionals who want to socialize, entrepreneurs, business owners, attorneys, bankers, real estate developers, physicians, technology gurus, sales and marketing experts, and others will greatly benefit from attending and networking with each other at this event.

Looking for advice on your business in San Francisco? Come join us at our event and discover the exciting things you can be doing.
Want to analyze your marketing results? Check out the 5 Essential Non-Commercial Metrics and discover how we could help with your marketing campaigns.
Want to learn more about digital marketing strategies? Join us during the event to find out more.
How many people show up?
Our events usually see anywhere from 45 to 400 people depending on the venue. We make sure people are open and approachable, regardless of how many people show up. You will be able to meet and talk to anyone; our greeters will be there to make introductions and keep things moving.

What to Bring:
Bring your business cards. Bring at least one card for the event organizer, so we can enter you in a raffle.

How to Dress:
This is after work networking, so even if you did not work...pretend and dress like you did! We all look good when we dress professionally. We always take pictures at our events, so you want to look your best!
Photography:
Our events are photographed for our Websites and Social Media sites. By attending our event, you give us permission to take photographs and use the images. All participants at our events are beautiful people and are subject to be photographed and used to promote future events.
RSVP Now at https://events-expert-panel.eventbrite.com