Evenings for Educators: Floating in Space - Creating Positive & Negative Shapes with Simple Materials

Thursday, February 28, 2019 from 5:30 PM to 8:30 PM (MST)
Event Details
Floating in Space: Creating Positive and Negative Shapes with Simple Materials
Presented by Shaw Gallery and WSU Arts Learning Collaborative
Evening for Educators


In connection with the exhibition Yasuaki Onishi: Reverse of Volume, we will explore the concepts of space, shape, form, and weight. In his installation, Onishi uses the simplest materials—plastic sheeting and black hot glue—to create a monumental, mountainous form that appears to float in space. Shaw Gallery Director Lydia Gravis will introduce the exhibition, and K-12 educators will participate in hands-on workshops exploring how visual arts can be used to shape learning in the classroom. 
Relicensure hours are available for licensed educators.
Light snacks will be provided.  Parking on campus is free after 4 pm.
Where: Weber State University, Ogden Campus, Shaw Gallery (3964 W. Campus Drive, Ogden, UT, 84408)
When: Thursday, February 28, 2019 from 5:30-8:30 pm (sign in from 5:00-5:30 pm)
Presenters: 

Erinne Roundy (K-6)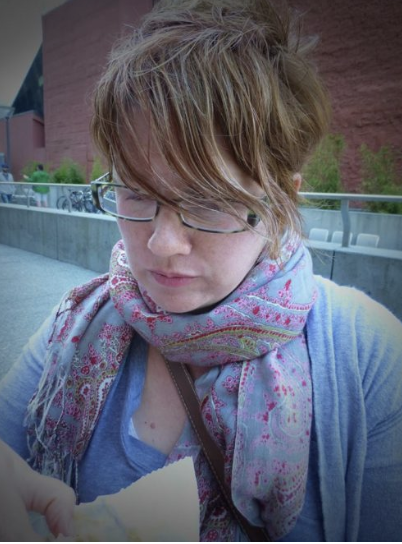 Even before I had a family of my own, I knew I wanted to teach art to kids.  I wanted to show kids what options they had available to visually express themselves.  When I graduated from Weber State University with a BS in Visual Communications/Design n 1998, I used what I learned from school, and from my various work and personal experiences throughout the years to help me grow as a creative individual and as an art teacher.  Currently, I am teaching Art Foundations at North Davis Preparatory Academy in Layton, Utah.  For the past 9 years, I have run a successful after-school art program for elementary-aged kids and I've also been involved in my school's annual art auction fundraising event.  I'm always on the look-out for opportunities to expose kids and myself to creative endeavors.
Erica Lyon (7-12)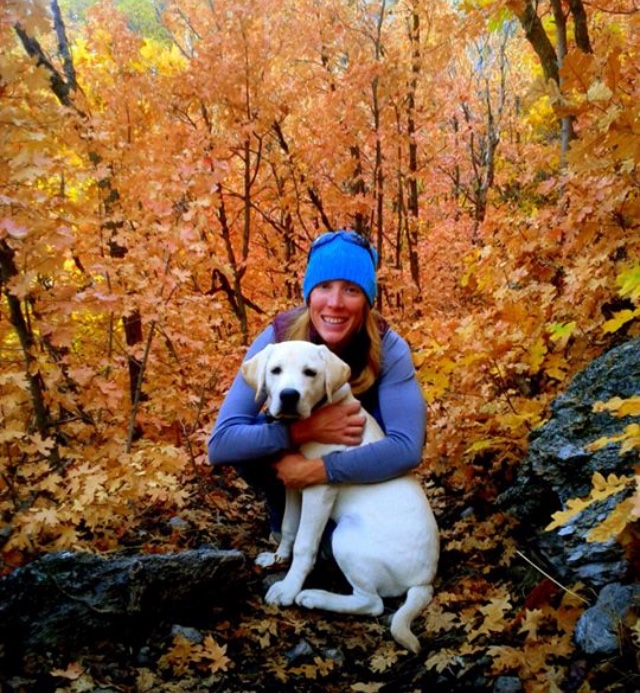 Erica Lyon is a professional visual artist and visual art instructor at Ben Lomond High School in Ogden, UT. As an artist, she prefers working with watercolor and pen, though she has a mixed media art degree from Western Washington University, so she feels confident in most art forms. This year she is teaching painting 1, 2, 3, drawing 3, and AP Studio Art: 2D and Drawing. She is acutely aware that her classroom walls extend beyond the borders of the school and embraces the growing supportive art community of Ogden. Erica is also heavily engaged in the community, volunteering on various boards and committees including the Ogden Trails Network. For her efforts in, and the impact of her work she has revised numerous awards including Ogden City School District Outstand Teacher award 2014, Ogden City Mayors Awards, Arts Educator of the Year 2016, Nurture the Creative Mind Utah Secondary Art Educator of the Year 2018, and Eccles Comunity ArtCenter Teachers of the Year 2018. Erica has beautiful and seamlessly connect her professional work with her community passions, passing these lessons onto the students and colleagues she works with. 

Free Parking after 4:00 PM in Designated Spots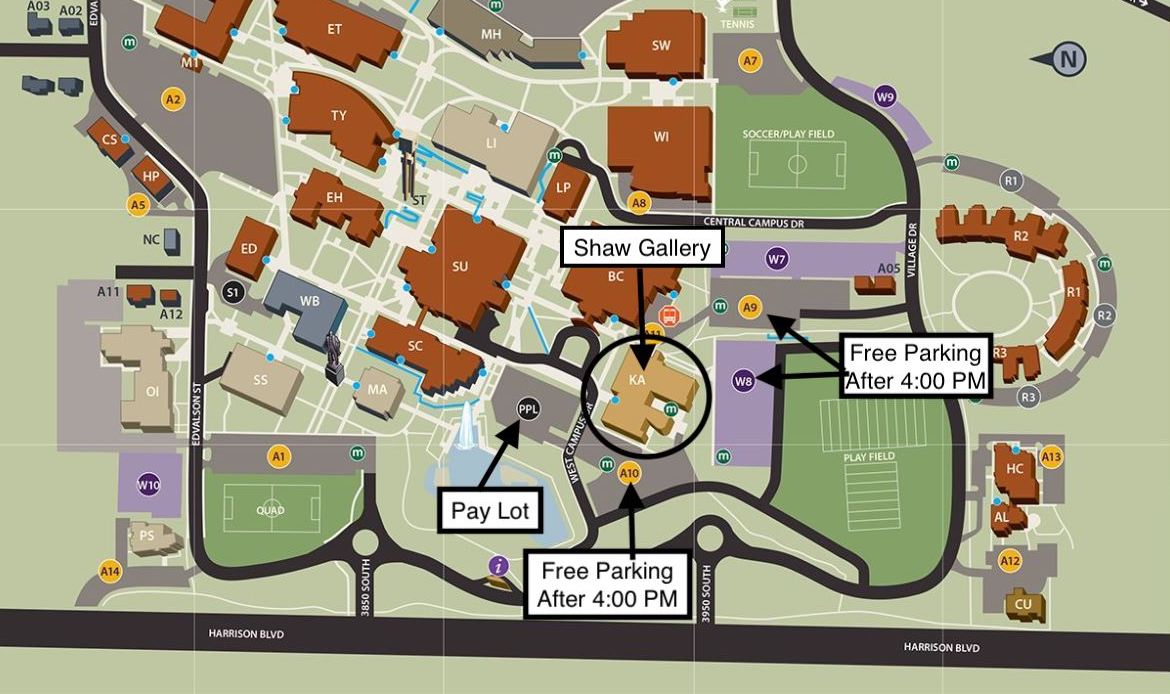 When & Where

Weber State University, Ogden Campus, Shaw Gallery
3964 W. Campus Drive Dept. 2001
Ogden, UT 84408


Thursday, February 28, 2019 from 5:30 PM to 8:30 PM (MST)
Add to my calendar
Organizer
The WSU Arts Learning Collaborative is a joint initiative between the Lindquist College of Arts and Humanities and Moyes College of Education that offers year-round professional learning opportunities in arts integration for K-12 teachers, instructional coaches, arts specialists, and WSU students. The Collaborative hosts an annual Arts Integration Conference and supports the Beverley Taylor Sorenson Arts Learning Program–a statewide K-6 arts integration program.