EUGIC 2019 London - 3rd European Urban Green Infrastructure Conference
Description
EUGIC 2019 LONDON
3rd European Urban Green Infrastructure Conference
10–11 April 2019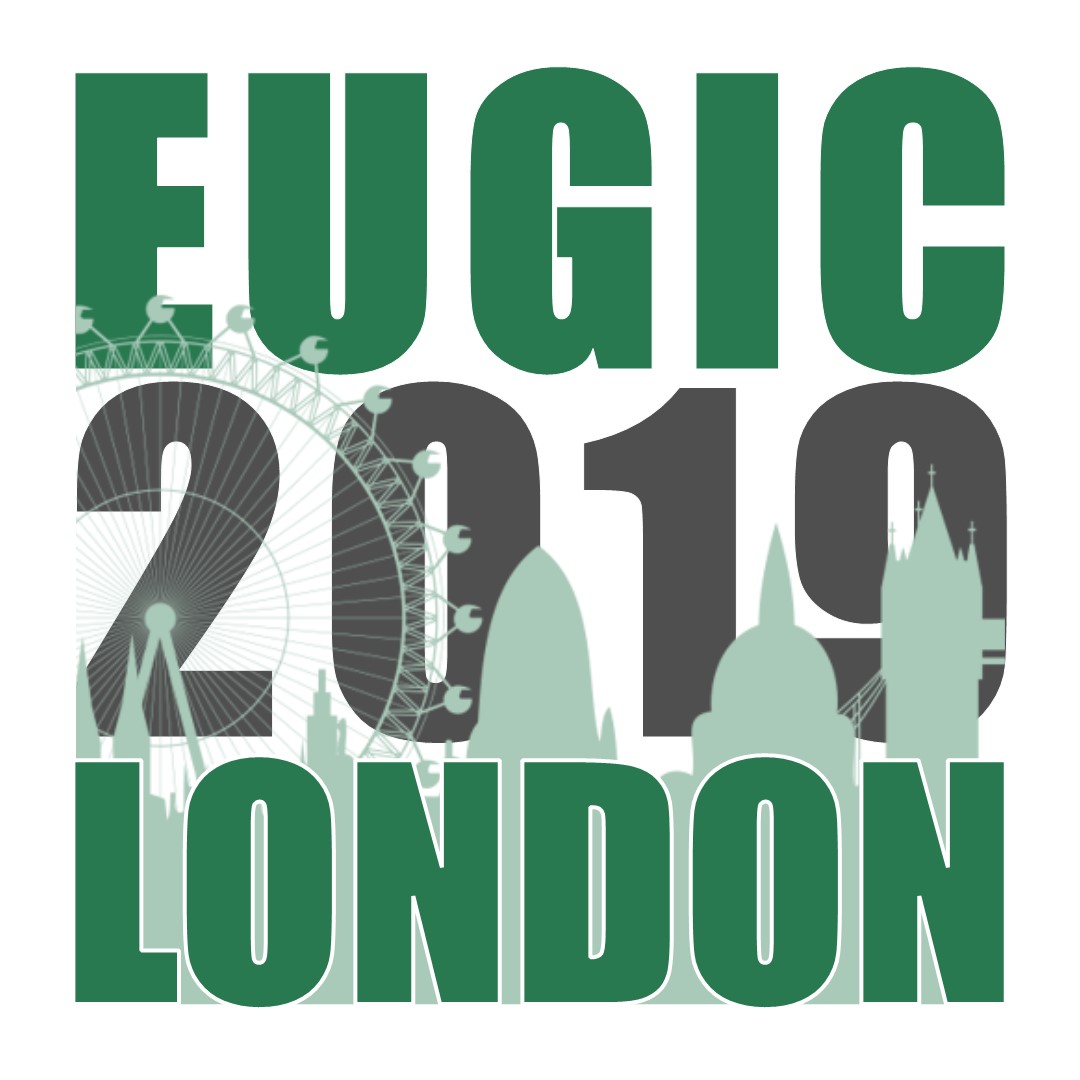 Co-hosted by The Bartlett, UCL and Loughborough University at Here East in the Queen Elizabeth Olympic Park, London
Join the urban greening revolution!
Leading urban green infrastructure experts and practitioners from Europe and beyond
Celebrating nature-based solutions for climate-adapted, resilient, healthy cities
Key themes
Collaborative networks to green Europe's cities
Governance and policy approaches
Horizon 2020 Workshops
Industry Speed Dating – meeting the supply chain
Integrating nature into planning, design and construction
Urban biodiversity, ecosystem services – cooling the city, managing water, improving air quality
Finance mechanisms
Health and wellbeing
2-day Programme
Inspiring, interactive and fun - workshops, seminars, exhibitions and evening EUGIC 2019 London Awards Ceremony
Cities and municipalities, planners, ecologists, designers and practitioners - sharing knowledge and expertise
Horizon 2020 Session and Workshops
Industry Speed Dating Session and Workshops - meet the supply chain
Exemplar concepts, strategies and implemented projects
300-400 leading urban greening experts and participants from many sectors across urban environments - architecture and landscape, engineering, planning, ecology, health, investment, construction, community groups, academia and more
Plus the EUGIC 2019 Awards Ceremony & Exhibition

View the EUGIC 2019 London programme here...


EUGIC 2019 London Tickets
Tickets include catering and the evening EUGIC 2019 London Awards Ceremony
Standard tickets: £300 + VAT
Early Bird tickets (until 31st January): £150 (50% discount) + VAT
Previous EUGIC participants: £150 (50% discount) + VAT
Members of Endorsers or Supporting Organisations: £200 (33% discount) + VAT
EUGIC 2019 London Green Infrastructure Tour
10.00am - 4.00pm, Friday 12 April 2019
£40.00 + VAT
This is an additional activity you may wish to attend, led by urban green infrastructure expert Gary Grant of the Green Infrastructure Consultancy. The tour will visit and discuss green infrastructure elements in the Queen Elizabeth Olympic Park, and then travel via Canary Wharf to Kidbrooke Village and Sutcliffe Park, South London.
Info on the tour is here:
www.eugic.events/green-infrastructure-tour
Please select this ticket and book separately to the conference.
Any questions: info@eugic.events
Contact
Programme & Content Dusty Gedge +44 (0)7977 202 373 dusty@dustygedge.co.uk
Partnerships & Delivery Blanche Cameron +44 (0)7731 304 966 info@eugic.events
For all details on the programme and associated events
Twitter @EUGICevents
Facebook Page https://www.facebook.com/urbangreeninfrastructure/
EUGIC 2019 London Platinum Sponsor

EUGIC 2019 London Silver Sponsor

EUGIC 2019 London Bronze Sponsor

EUGIC 2019 London Ecosystem Services Sponsor Water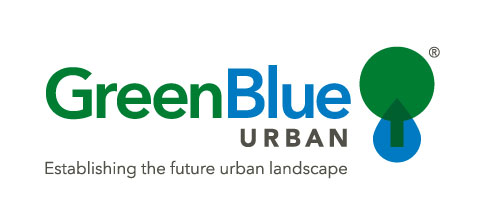 EUGIC 2019 London Exhibitor

Organizer of EUGIC 2019 London - 3rd European Urban Green Infrastructure Conference