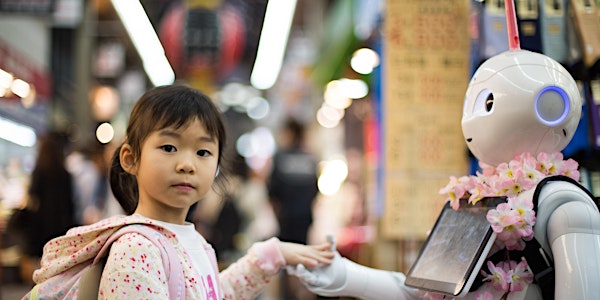 Ethical Development of AI – A Practical Approach
When and where
Location
Building 21 651 Sherbrooke Ouest Montreal, Quebec H3A 1E3 Canada
Description
Overview
With the rising pervasiveness of autonomous systems across different verticals and geographies, there are more and more people who are touched by these systems. There are intended and unintended ethical and moral consequences that they face, often not aware that it is the case. Specifically, subjects of these systems face unwarranted biases and denied opportunities from existing autonomous decision-making systems. Contrast this with the narrative in media where influential voices claim doomsday scenarios, which are distant, hypothetical and highly unlikely. What we need instead is to focus our efforts on creating inclusive and safe AI systems that don't have unwanted ethical implications by focusing on issues presented by systems that are already deployed and those that are being deployed.
Takeaways
Attendees will walk away with a more nuanced understanding of the importance of the ethical development of AI, what to focus on in their own fields of work & additional resources on how to concretely apply some existing frameworks to manage the ethical implications of their work.
Format
0:00-0:10 Purpose of these sessions, motivation statement
0:10-0:30 Presentation on existing material and use cases where ethical dilemmas arise to further motivate the participants
0:30-1:00 Breakout into discussion groups to further refine ideas presented
1:00-1:20 Each group elects a spokesperson and shares their findings
1:20-1:30 Session wrap-up and feedback
NOTE: This is session 1 in a 4-part workshop series that will continue to build on the work from each session!