Taking Care In the Wake of a Global Pandemic. Join us for a special livestream from ESSENCE Studios.
About this event
See the full schedule, register &WATCH LIVE at www.essencestudios.com
Tuesday, March 31- Wednesday, April 1, 2020 | 9AM-4:30PM ET
Access live online experiences that promote physical, mental, emotional, and fiscal wellbeing in this unprecedented time with ESSENCE OF THE MATTER: COVID-19's Impact On Black America. Our first installment, ESSENCE Wellness House: A Virtual Summit, will help you learn the facts about this virus. Discover new ways to eat well, get your body moving, focus on financial fitness, be encouraged and rejuvenate from the inside out.
Join esteemed wellness practitioners, authors, and community leaders for empowering and motivational content streamed live on ESSENCE Studios.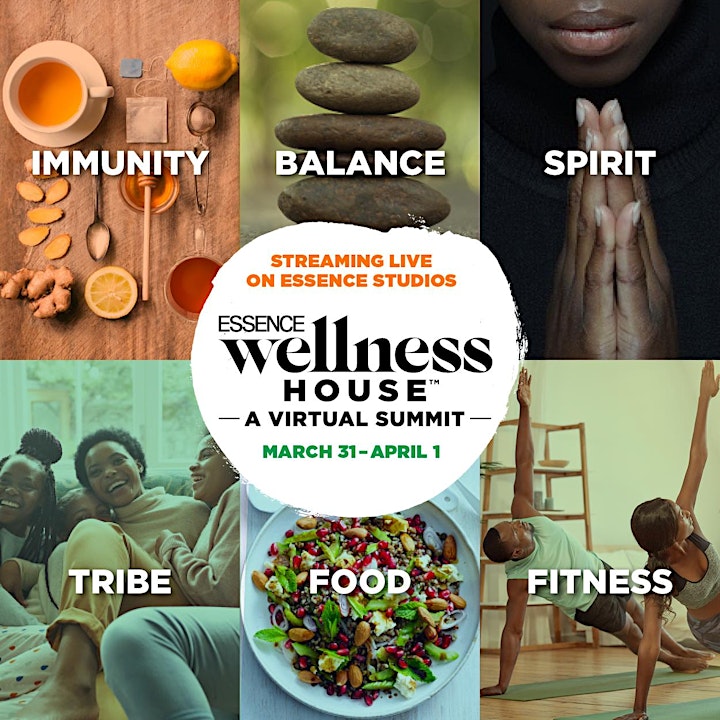 Featured Speakers include: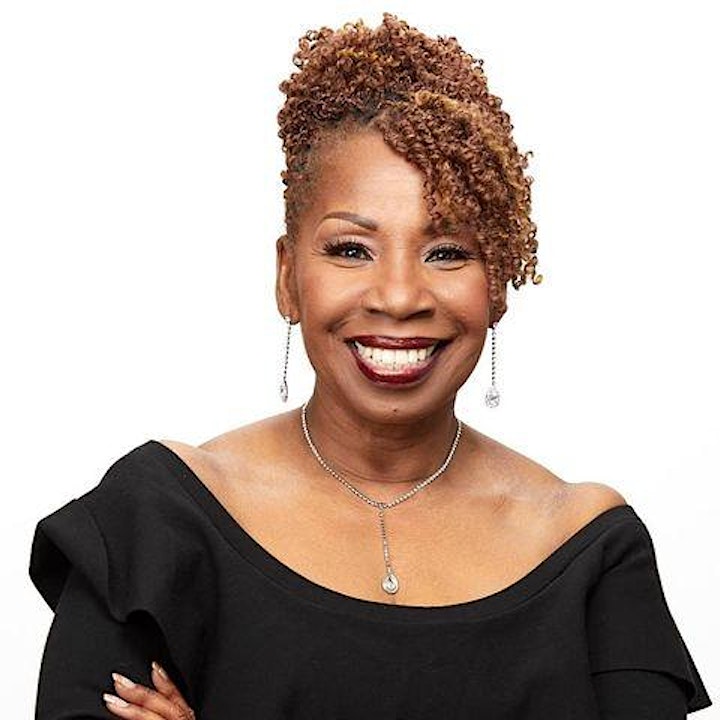 Iyanla Vanzant
Spiritual Life Coach & New York Times Best-Selling Author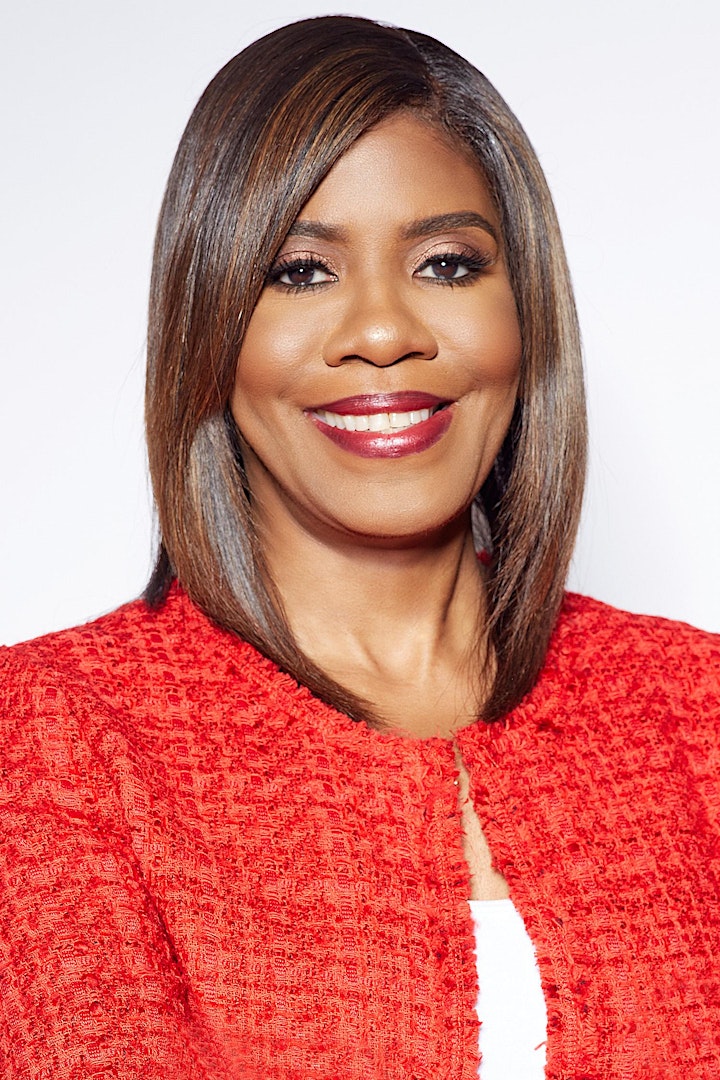 Dr. Patrice A. Harris
President, American Medical Association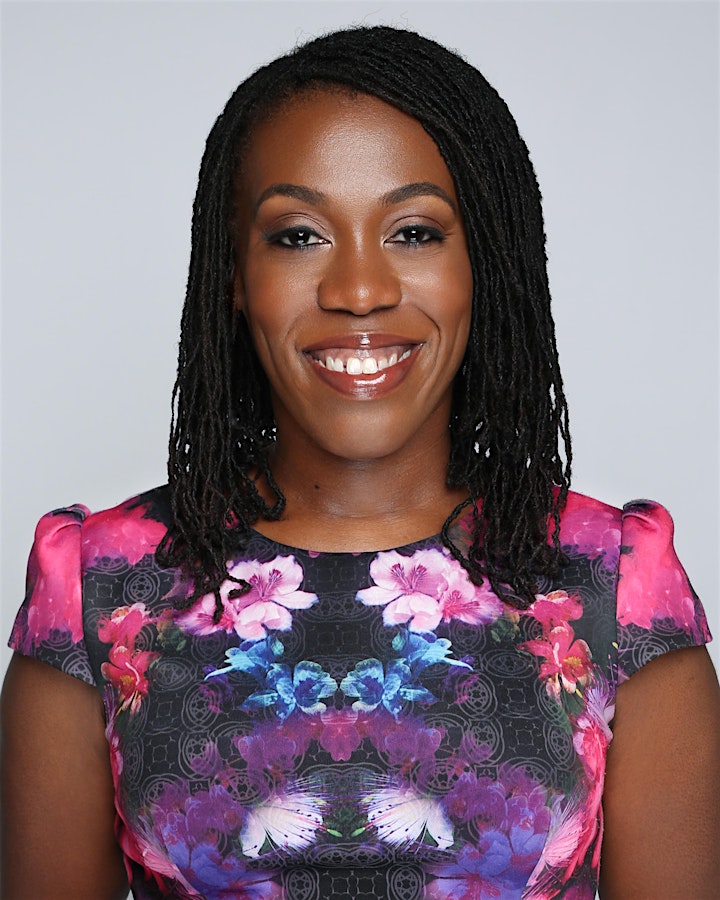 Tiffany "The Budgetnista" Aliche
Founder and CEO of the Budgetnista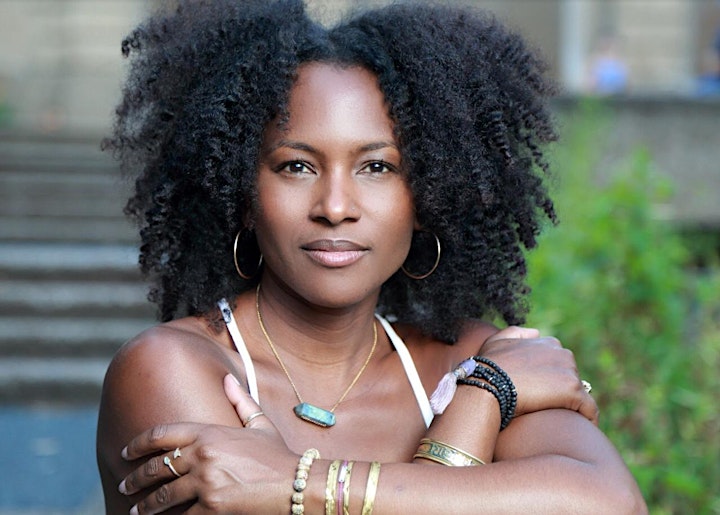 Faith Hunter
Globally Renowned Yoga and Meditation Instructor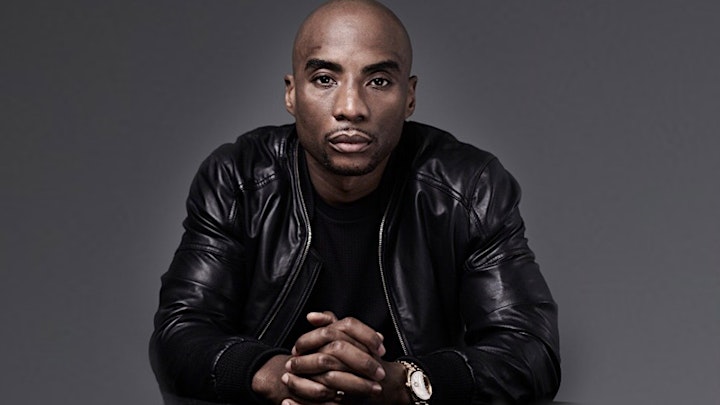 Charlamagne Tha God
Media Mogul, Bestselling Author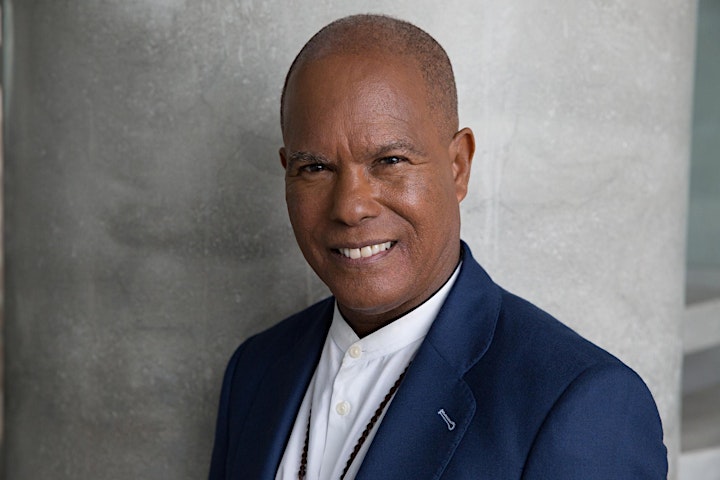 Michael Beckwith
Founder and Spiritual Director of the Agape International Spiritual Center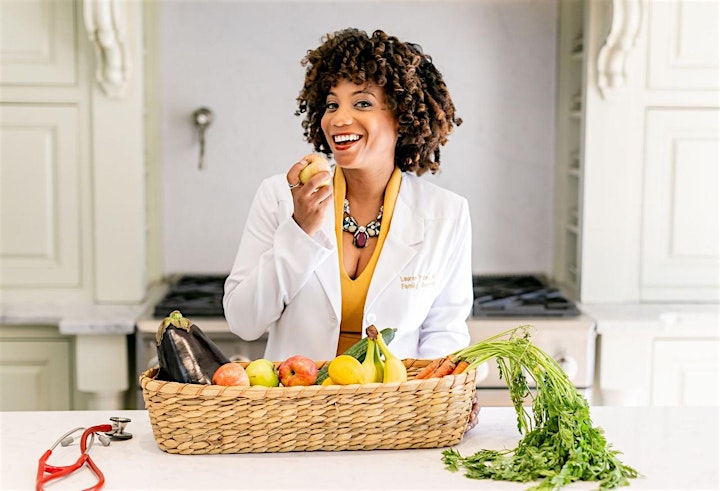 Dr. Lauren Powell
The Culinary Doctor, Board Certified Family Medicine Physician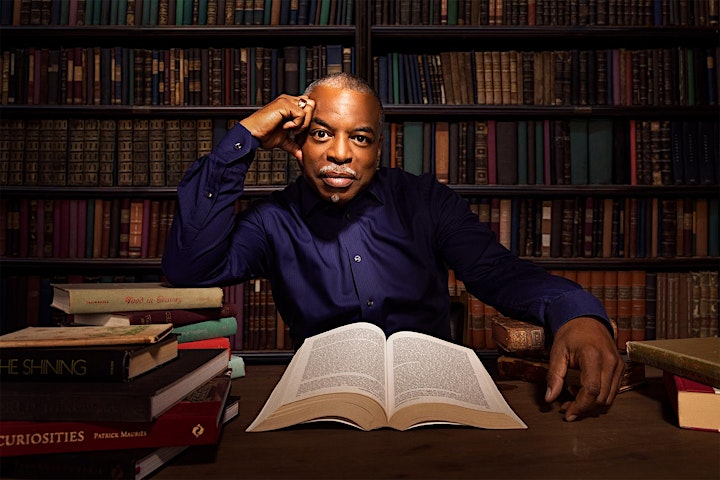 LeVar Burton
Author & Actor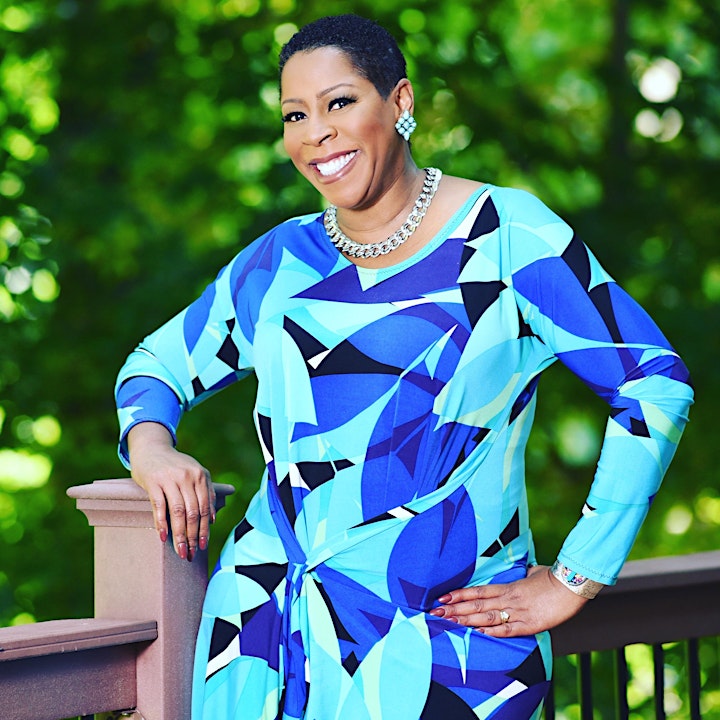 Dr. Sherry Blake
Licensed Clinical Psychologist/Media Personality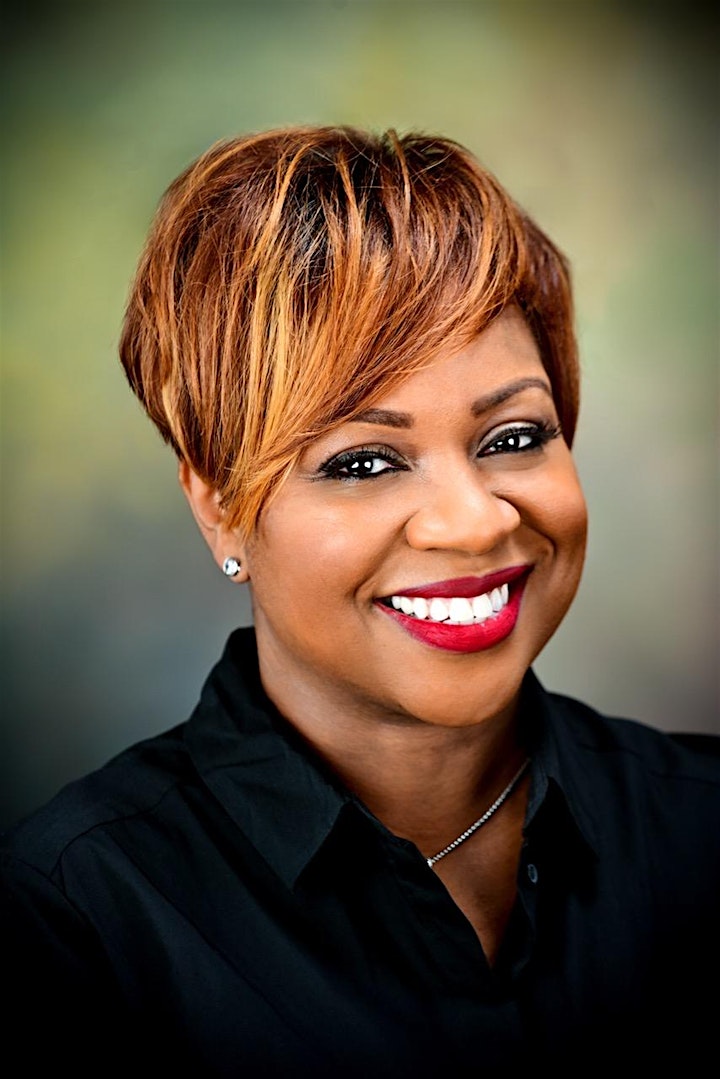 Gina Neely
Celebrity Chef / Lifestyle Expert / New York Times Best-Selling Author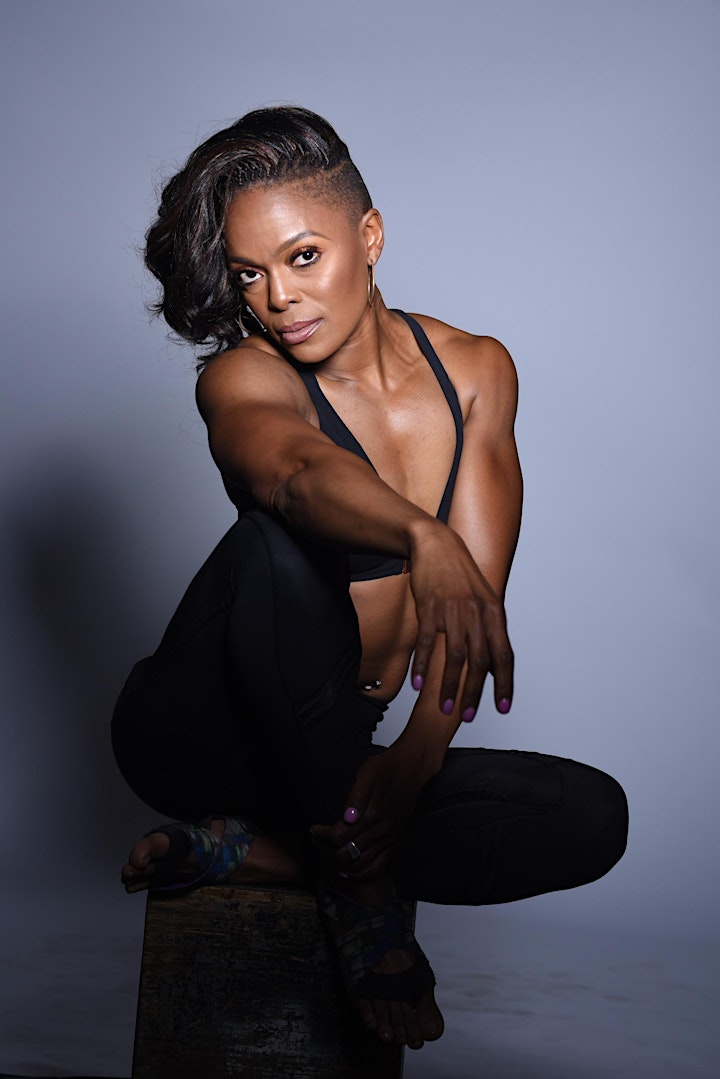 ShaNay Norvell
Fitness Expert, Life Coach, & Author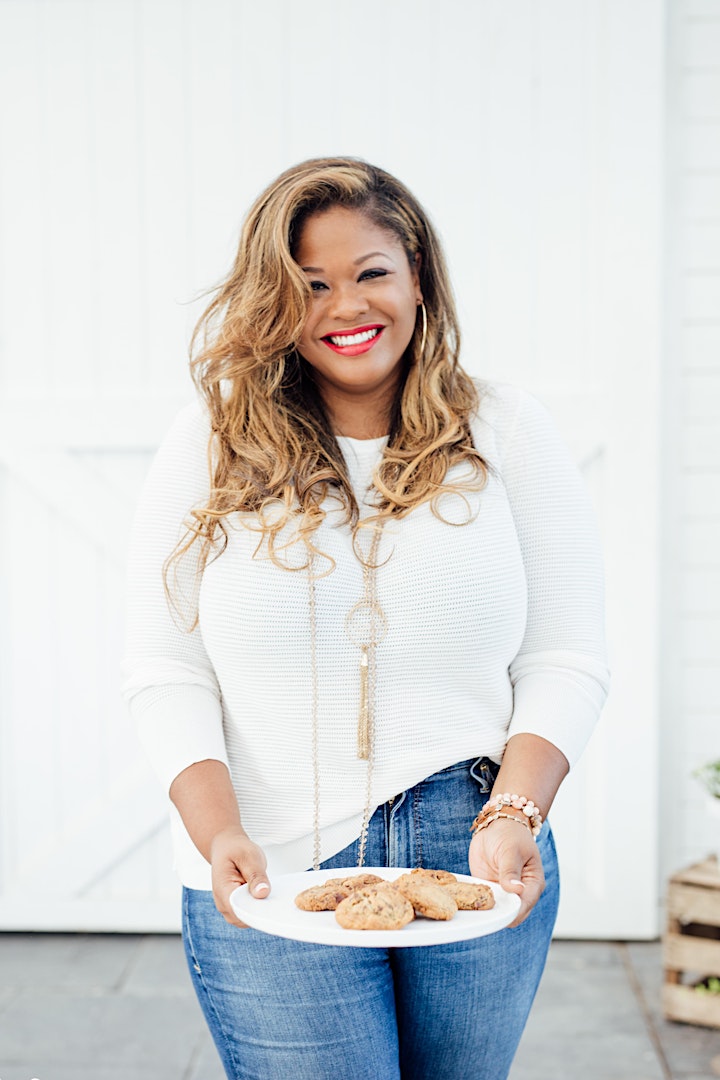 Rosalynn Daniels
Lifestyle Expert & Restaurateur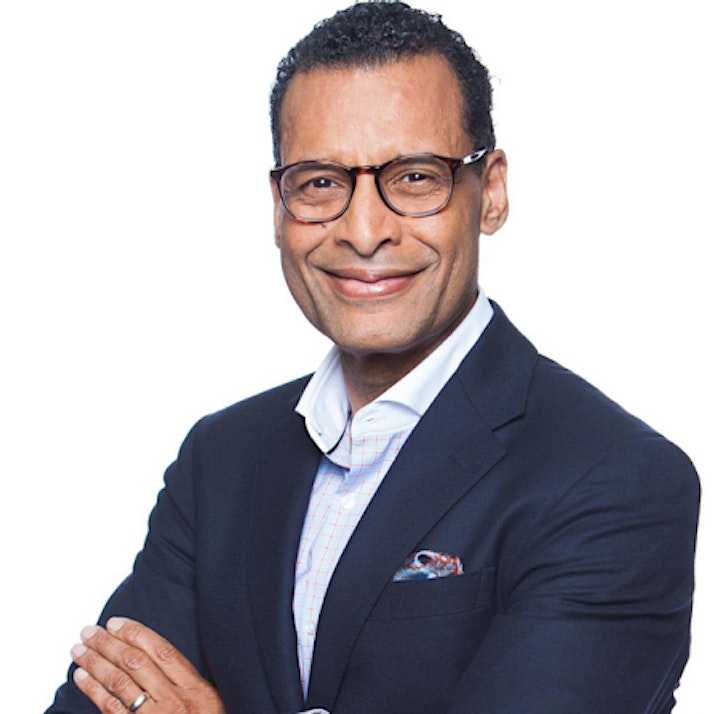 Rev. A. R. Bernard
Pastor & Author