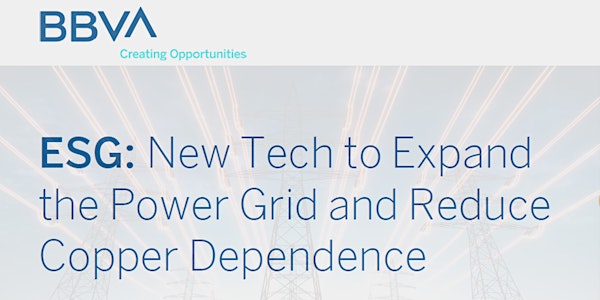 ESG: New Technology to Expand the Power Grid and Reduce Copper Dependence
High Temperature Superconductors, a product from fusion energy research, is transforming the way we think about electricity transmission.
About this event
Electricity represents ~38% of all energy consumed globally. Transitioning to clean energy will require a tremendous expansion of the global power grid. Products created to support the development of fusion energy have shown the capacity to increase transmission grid efficiency by 10x, while reducing the amount of copper used in power cables by 1/1000th. Tune in and listen to what industry experts have to tell us about a more promising future.