Join this session with our expert panel to learn how to select an ERP system for your organization.
About this Event
Join this virtual lunch and learn session as we discuss the ERP selection process. ERP implementations have notoriously low success rates, a major factor in a successful implementation is choosing the right tool for your organization.
As companies grow, they always have some system they use, whether they are a true startup with spreadsheets and basic accounting (i.e. Excel and Quickbooks), or if they have a legacy ERP system that may not meet their needs as they grow, or is still on-prem. Leaders in these companies often recognize that they need to upgrade their systems, but the trick is recognizing leading indicators for doing so, knowing when to start, and how best to go about selecting the right system for them.
Bring your questions and learn from our experience. We look forward to hosting you!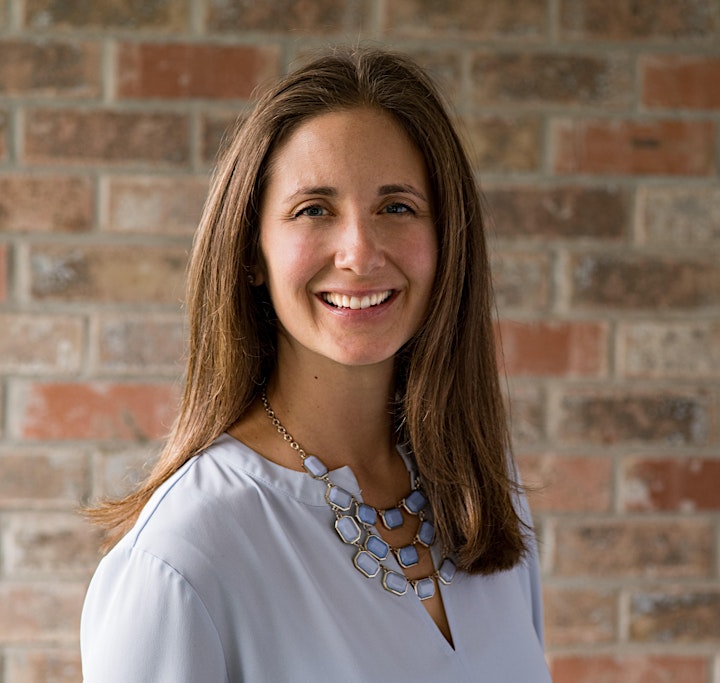 Andrea Jones is a 14+ year Executive and Principal at AJC in the Portland Metro Area since 2006. AJC provides confidence to our clients that their projects will be managed well, all processes documented and teams trained, and all stakeholders excited to adopt the new system or change. AJC staffs experienced outsourced Project Managers, Change Managers, and Process Improvement facilitators on a part-time basis. Notable among her projects, Andrea led a successful ERP implementation at a local food-processing company in a record 3 ½ months from training to Go-Live using the Entrepreneurial Operating System (EOS), enabled by a highly motivated team, single-"Rock" prioritization, daily huddles, and strong Project Management.
AJC's clients are typically growing and are looking for a collaborative partner to manage details of their projects and organization's readiness for change so they can focus on their business.
Andrea holds an MBA from MIT Sloan, a Masters in Engineering Systems from MIT, a Masters in Chemistry from the University of Oregon, and her Bachelors also from the University of Oregon.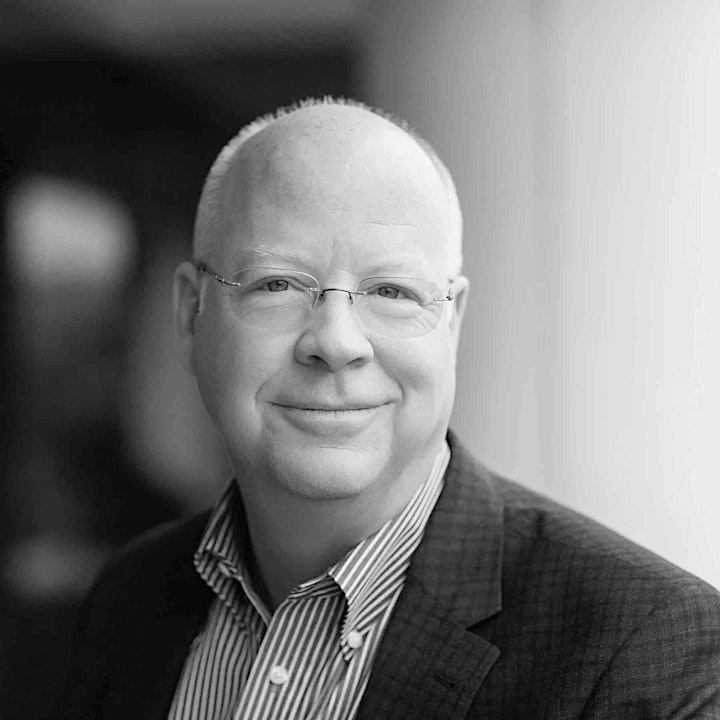 Peter Adams leads business strategy for Aldrich Technology. Prior to Aldrich, Peter founded and ran Lighthouse Information Systems, a West Coast technology consultancy focused on leading clients through technological and operational challenges in order to promote growth and facilitate successful systems. While running Lighthouse for more than 35 years, Peter served clients across countless industries, including agriculture, construction, manufacturing, medical device production and technology. Before Lighthouse, he worked as a deployment specialist in the healthcare information systems arena. His approach to IT work lies in consulting clients through complex projects to achieve their ultimate business objectives.
Peter is a graduate of UC Santa Cruz in Biology and Chemistry and of Oxford University's Advanced Management Program (AMP). Outside of work, he is a sailor, a Coxswain in the Coast Guard Auxiliary and a Black Belt martial arts instructor.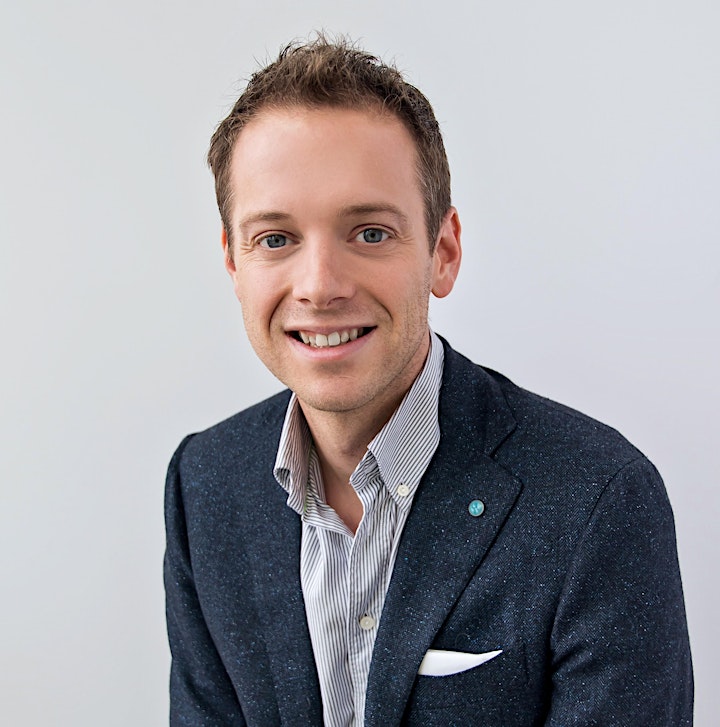 Gavin McLaughlin is a Business Transformation Consultant with CSG Pro with an eye towards the strategic application of data analytics. He has spent the last eight years helping clients develop balanced scorecards and aligning organizational investment with strategic goals.
Gavin started his career working on ERP implementations and supply chain transformation projects in the healthcare and pharmaceutical industries. This experience has led to a deep understanding of the strategic vision necessary for successful implementations and driving long-term business value.
Gavin works closely with clients to develop measurable product and data strategies that enable them to know when they are on (or sometimes off) track.