About this Event
Eric Dodd
Eric Dodd grew up in Greensboro, Georgia chasing two things: golf balls and guitar.
He had a passion and natural gift for both. He earned a golf scholarship to Georgia College and State University, where he majored in business. When he wasn't playing in golf tournaments, he was playing in frat houses with his band. He eventually transferred to the University of Georgia to pursue a music business degree and immerse himself in the fertile Athens music scene (R.E.M, Drive-By Truckers).
But in the end, it was lyrics over links that brought him to Music City.
In 2016, Dodd gained national attention as a CMT Discovery Artist, but he honed his craft playing more than 200 dates a year throughout the southeast performing in clubs, SEC colleges, and music halls where his likable personality, feel-good lyrics, musicianship, and energetic stage presence earned him a faithful following in a region with strong musical tastes and a deep pool of talent.
"I aim for my shows to be high energy and want to connect with each person in the audience," he explained of the years spent playing gigs and sleeping in a van to make ends meet. "Music is an escape from reality, and I want to give people that and take them on a trip during the hour I get with them."
Since moving to Music City, Dodd has opened for Sam Hunt, Old Dominion, Jake Owen, Corey Smith, Cole Swindell, Rodney Atkins and recently for Sister Hazel, which was especially meaningful. "Opening up for Sister Hazel's sold out show at the Georgia Theatre in Athens (Georgia) has to be one of my favorite moments onstage," Dodd offered. "I earned my music business degree from UGA so it was one of those full circle moments."
His musical journey has him weaving seamlessly between Country, Pop and Americana, with themes that speak to the heart of Friday night, as well as Monday morning. As a songwriter, he can be sweetly nostalgic and equally rambunctious.
"The Reason," released in June 2018 has gone on to garner more than 3MM streams across the various music services. It was included in multiple playlists on Spotify, Apple Music, Amazon, Pandora and YouTube. The video, which features Dodd's wife was featured on CMT's "Must-See Indies You Need To Know" and the "12-Pack Countdown." Wide Open Country called the song "heartfelt and anthemic."
Dodd's latest release, "If We Were A Song," was directly inspired by both love and his live show. "So many times, my wife and I will be in the car and a song will come on that makes us say, 'we are so that song, or what would we sound like if we were a song.". I had the title for the song for about a year and was just waiting for the right day to write it and to write it with the right people."
Dodd found that inspiration during a first time co-write with Gavin Slate and Travis Wood. "I never know what to expect going into a room with people I have never written with before. After talking for awhile about life and music, I realized the chemistry was right, and I felt like it was the perfect time to throw out my idea. I told the guys I wanted to write a song for my fans who spend their hard earned money to come to my shows. I wanted to give them a high-energy experience that they could dance to with their significant others. As we started to write the song, the positive vibes were there right out of the gate, and by the time I left that day, I knew we had something special. It was one of those moments where I knew this was going to be a great song for my wife and for my fans. I put in my set list that weekend at a show."
He's a romantic with a wild side. Dodd also sang and co-wrote the theme song for "Wild Outdoors," the longest running series on The Sportsman's Channel. Dodd has also leant his talent to the Georgia Music Foundation, which supports cultural enrichment and music education programs in the state.
Since arriving in Nashville, Dodd has assembled an outstanding group of industry veterans and business leaders to help him reach his career goals including management and label services with Jeffrey Gaccione at Gasworks Entertainment and an exclusive physical and digital distribution deal with The Orchard.
Often times writing a song a day, Eric's songwriting prowess has led to his songs being recorded by artist such as Colt Ford, Kalie Shore, Spencer Crandall, the Dutch country artist Waylon and more.
"Whether it's writing songs or playing shows, it's all about getting to the people and keeping in touch with them," said Dodd.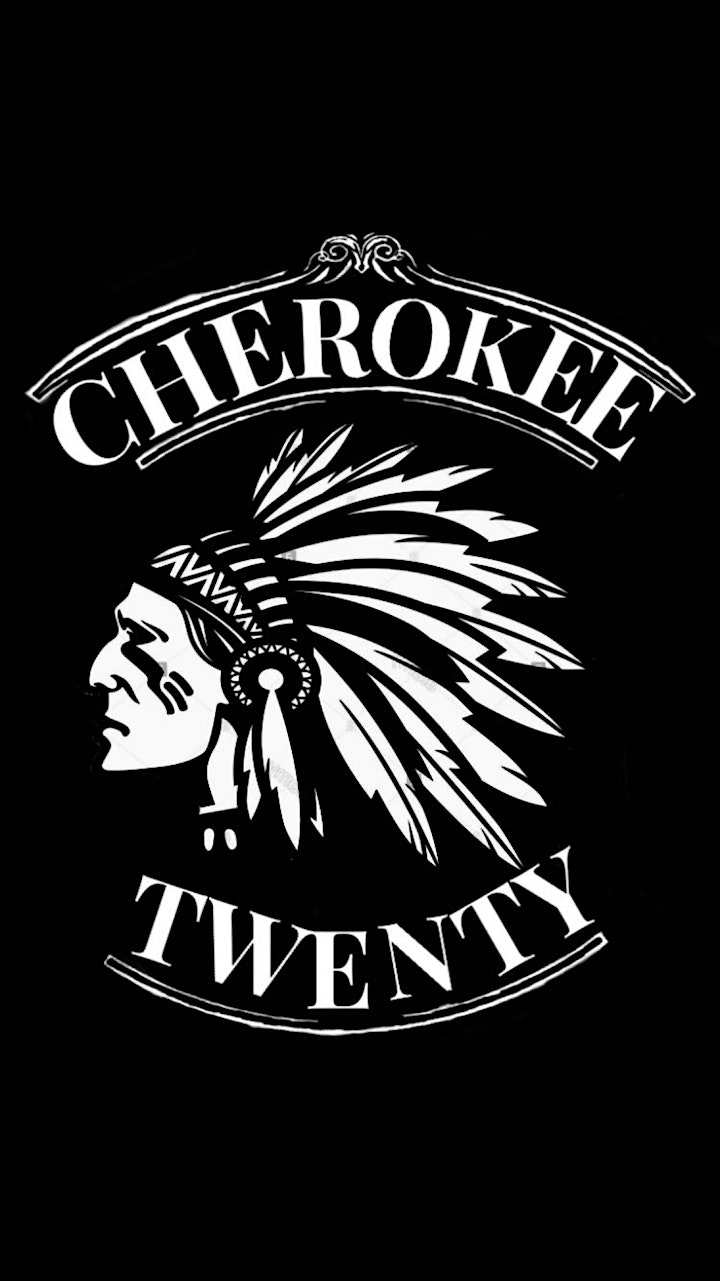 Performers
Date and Time
Location
Refund Policy