Description
EOS Global Hackathon SF will be on November 10th – 11th in San Francisco. We believe the developer communities, top investors, Token funds, top talents, and diversified resources will be in San Francisco around these days. Therefore, we want to bring all of these people together to network with business and engineering talents, discuss the opportunities and challenges of EOS ecosystem, learn about the EOS from its experts, introduce the EOS projects to Top VC funds.
Highlight:
Largest EOS Party focus on pushing forward the development of EOS during EOS Global Hackathon SF
Discuss on the EOS hottest topics, which are related to EOS DApps, Block Producers and Smart Contracts
Attract industrial experts, investment firms, and medias from China and U.S.
Present EOS projects with the greatest potential development
Gather 100+ attendees, 10+ speakers, 10+ support partners together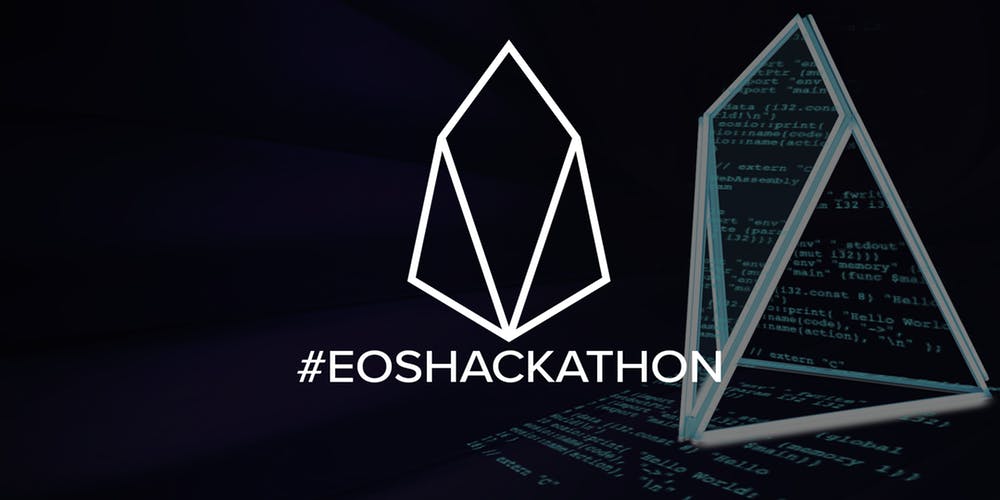 Agenda:
6:00PM-6:25PM Food, Drink and Fun
6:25PM-6:30PM Introduction about party's host, Spark Blockchain and OnePiece
6:30PM-6:45PM Keynote 1: Investment Strategy and Community Building in EOS
Shane Kehoe - Co-Founder at SVK Crypto
6:45PM - 7:00PM Fireside Chat: Games & Education in EOS
Yubo Ruan - Founding Partner at 8 Decimal Capital
Richard Kim - Partner at Galaxy Digital
7:00PM-7:30PM EOS Panel: How to Boost the Growing EOS Ecosystem?
Tong Shen - Co-Founder at 3rdex

John Linden - CEO at Mythical Games

Daniel Rice - Co-Founder & CTO at Sagewise

Fred Krueger - Founder at EOS Lynx / WorkCoin

Bo Yu - Co-Founder of EOS Silicon Valley
7:30PM-7:40PM Q&A
7:40PM-8:00PM Social Network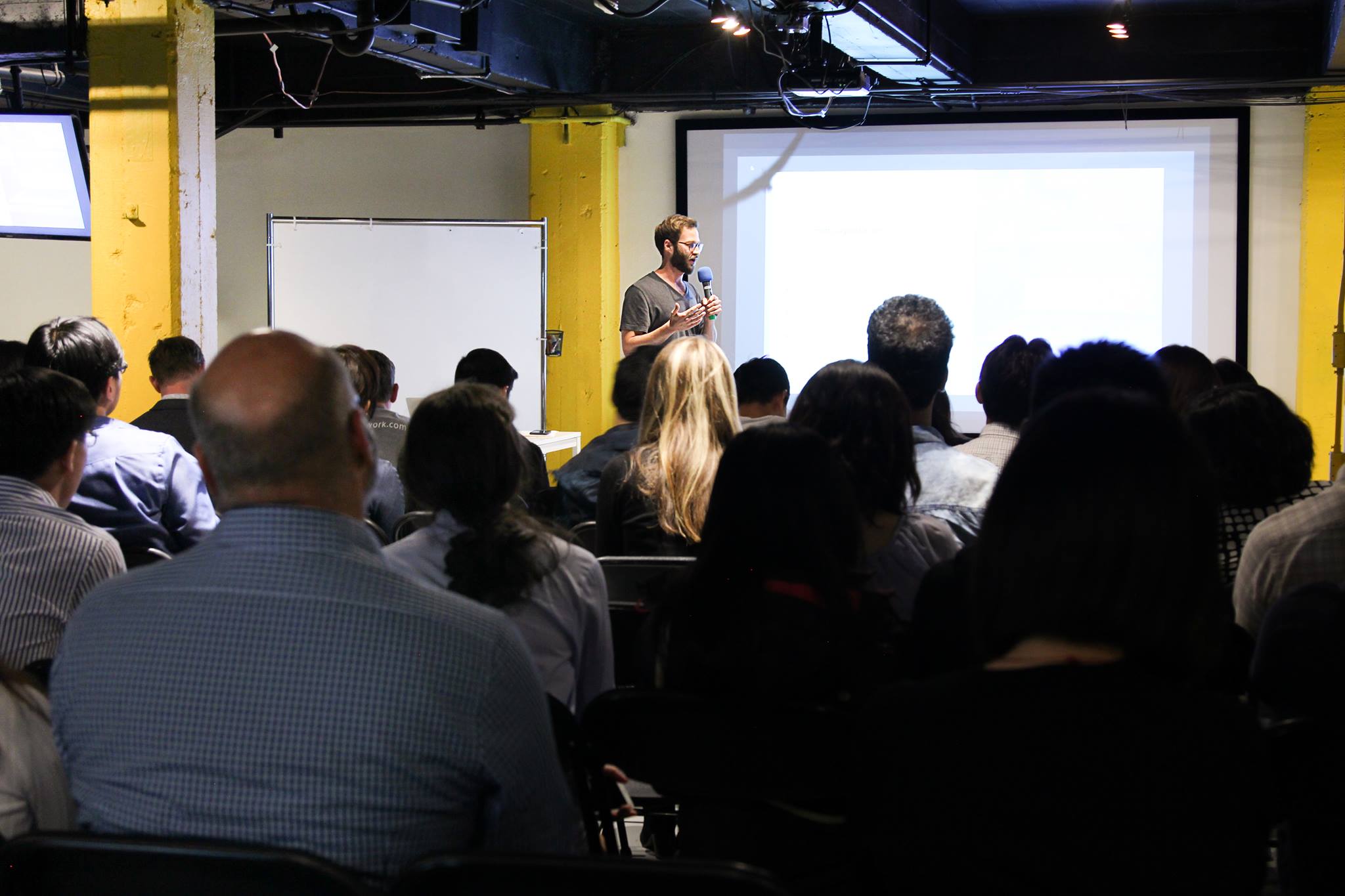 Host: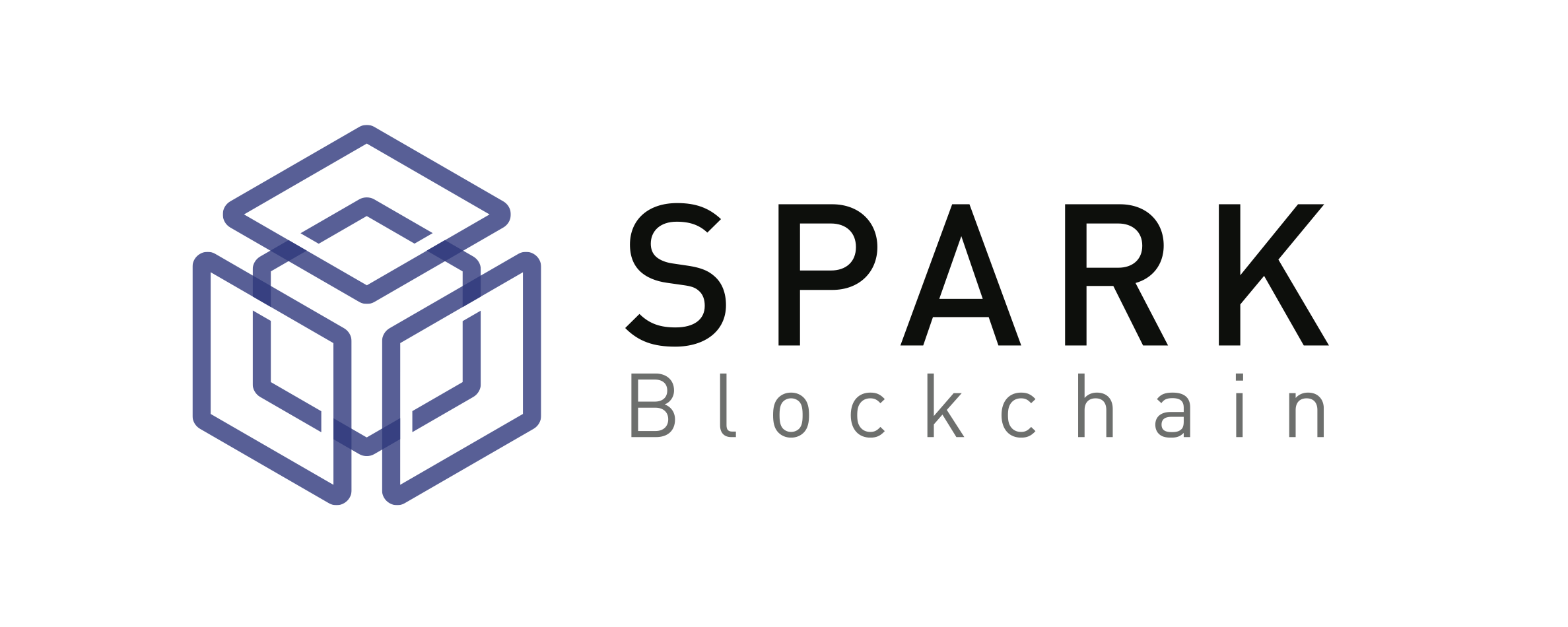 Spark Blockchain
Spark Blockchain rooted in Boston and New York, expanding across North America and Asia. As an incubator and the developer community, Spark Blockchain is focusing on assisting enterprises to upgrade the deployment of blockchain technology. Through helping the blockchain innovators and startups to build the connection with developer communities, top investors, Token funds, top talents, and diversified resources, we are aiming to build a comprehensive blockchain innovation ecosystem. https://sparkincu.com/
Co-host

OnePiece
OnePiece is an innovative co-working space and cross- border incubator based in the heart of Silicon Valley. We accelerate your business with mentors, introduction and exposure. We not only provides customers with high-quality office services, but also offer strategic consulting, and global services to well-known leading industries. https://www.onepiecework.com/
EOS Bean
EOS Bean is an EOS Block Producer Candidate, owned by Spark Blockchain. Spark Blockchain is based in Boston. We focus on supporting the EOS DApps and services that contribute to real-world usage and helping to build EOS Ecosystem. Please vote for us! Our BP account name is eosbeaneosbp. eosbean.com


Support Partners:

*If you have any questions about this event, plz feel free to contact albert@sparkincu.com