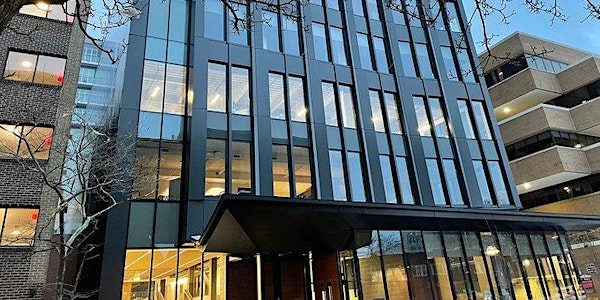 Entrepreneurship CrashCourse at the Happy Valley LaunchBox
Location
The Happy Valley LaunchBox Powered By PNC Bank
123 South Burrowes Street
State College, PA 16801
Come by the Happy Valley LaunchBox Powered By PNC Bank. If you have an idea and are looking to find out what your next steps are.
About this event
You are cordially invited to attend the Happy Valley LaunchBox Entrepreneurship CrashCourse event.
WHEN: Twice a month
The first Thursday of each month (6:00-7:00 PM)
The third Thursday of each month (1:00-2:00 PM)
WHERE: Happy Valley LaunchBox (123 S Burrowes Street, State College, PA 16801).
WHAT: Get exposed to business basics and learn about what to do next if you think you have a business idea that is worth pursuing.