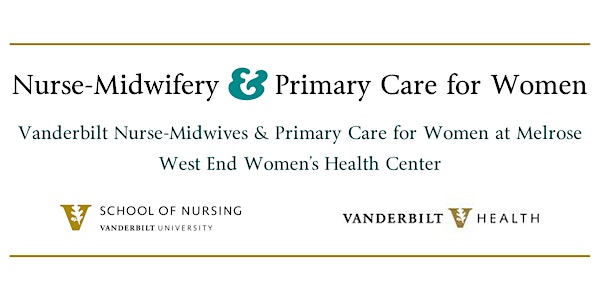 Empowered Childbirth - Virtual Classes part 1 and 2
Two-day class starting on 2/6/2021 with 2-2hr sessions from 10am-12pm and 1pm-3pm. The second day is 2/13/2021 from 10am-12pm and 1pm-3pm.
About this event
This class is virtual and a link will be sent to the email address you provide the day before the class starts.
You must be pre-registered and confirmed to attend class. No add-ons are accepted.
Empowered Childbirth Class was created by a registered nurse with 20 years experience as a Labor and Delivery RN. She has been a perinatal educator for 10 years and is a certified Hypnobabies Childbirth Hypnosis instructor. This class empowers women with all the information they need to make informed choices and not only what to expect, but what they can do about it! Originally, this was an 8 hour in person class. For virtual learning purposes, it has been divided into 4 parts. You can choose to take any class, but it is recommended that you take them all in the order they are offered. Partners encouraged. We also recommend having a yoga ball!!
Empowered Childbirth- Part One 2/6/2021 10am - 12pm
The last few months of pregnancy. Adjusting to pregnancy, common complaints and what to report
Determining your babies' position and helping your baby get into a good position for birth
Kegels, perineal massage, exercises in pregnancy
Braxton hicks, Pre-labor, Early labor, and when to call your provider
Labor film – Details and shows actual early to active labor
Empowered Childbirth – Part Two 1pm- 3pm
Stages of labor
Optimal positioning in labor
Coping Mechanisms
Comfort techniques
Breathing & relaxation
Pushing and birth
Film – Brandy's Birth Story
Empowered Childbirth- Part Three 2/13/2021 10am 12pm
Medical procedures
Film – Details hospital procedures
Film Discussion
IVs
Inductions
Pain relief options; nitrous oxide, narcotic, epidurals and spinals
Vacuum and forceps
Film – C-section
Film discussion
Empowered Childbirth- Part Four 2/13/2021 1pm-3pm
Postpartum and newborn
The Golden Hour
Brief discussion on Breastfeeding
What to expect postpartum
Film – Newborn
Film discussion