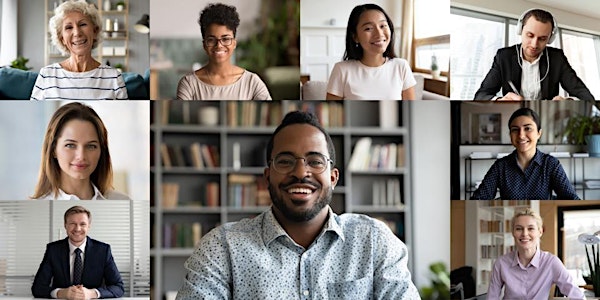 EMPOWER HOUR Virtual Networking Event
EMPOWER HOUR a virtual networking event designed to connect people on purpose. Join us this month as we tackle Remote Work.
About this event
A New Year brings about new opportunities. Please join us for 2023's first EMPOWER HOUR - Virtual Networking Event, Thursday, January 26, 2023 from 12:00 Noon to 1:00 pm. This month's topic, Working Remotely...Finding the Work or Creating the Work.
Our guest speakers are both working remotely and hiring remote workers. Join us as they share tips on finding remote work and creating remote working opportunities.
Whether you are an early career professional, seeking your next opportunity or looking to make a career change this networking event is for you.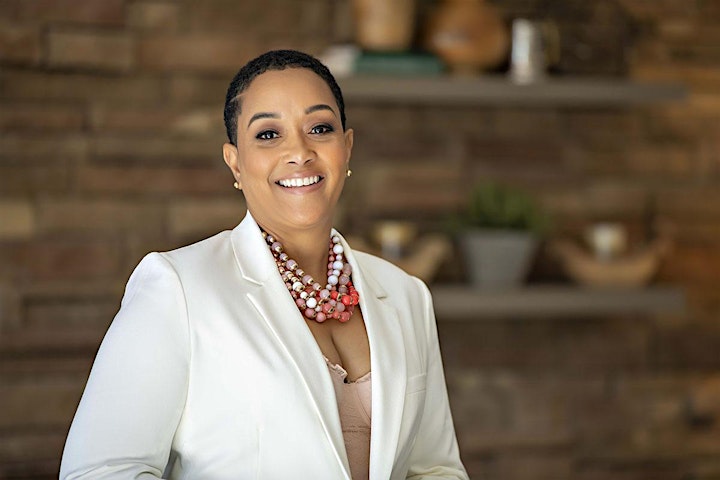 EMPOWER HOUR HOST:
Rondalynn Warrior, Senior Business Consultant , JR Consulting