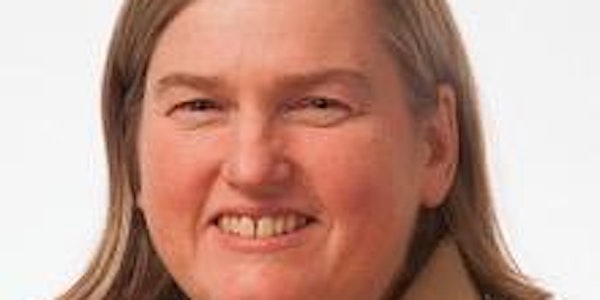 Embodied Learning: Make Peace with Your Blind Spot
When and where
Location
Daimler 4555 N Channel Portland, OR 97217
Description
Embodied Learning: Make Peace with Your Blind Spot
Overview
When a client presses you in an unexpected way, how do you respond? Are you brittle or supple; robust or resilient? When your blind spot is stimulated do you recover with elegant maturity; or do you find yourself maneuvering to defend?

We'll bring mental concepts such as disruption, blind spot, resilience and adaptability into physical movement activities to promote embodied learning. Once we have a kinesthetic, sensory experience of a mental construct, we take the experience with us into our interpersonal encounters. Akin to a timed-release medicine, embodied learning allows us to respond to the unexpected with grace, maturity and acumen.
Speaker
Suzane Van Amburgh crafts embodied learning programs that give people a sensory experience of conceptual ideas. Founder of Space To Move consultancy and Chief Instructor of Aikido Multnomah Aikikai, Van Amburgh has actively practiced the connection between martial arts, somatics and organizational effectiveness for the past ten years. A 35 year practitioner of the non-competitive martial art of aikido, Suzane has learned to make good use of the ground and practice embodied resilience. As a certifed aikido teacher (shidoin, 5th degree black belt) and somatic practitioner, Suzane has a gift for coaching people to recognize what they do and introduce small changes to improve effectiveness. Combined with her 20 years experience organizing groups of people to collaborate on projects, Van Amburgh brings a unique expertise to the challenges of change, leadership and organizational effectiveness.

To learn more about Suzanne, click here.
Details

Date: Wednesday, September 27, 2017
Time: 5 - 8 pm
Location: Daimler, 4555 N. Channel, Corporate Conference Center, Portland, Oregon, 97217
Parking: Free in the lot.
Food: Light snacks
Cost: Chapter Members and Partner Organizations: $10; Guests: $25