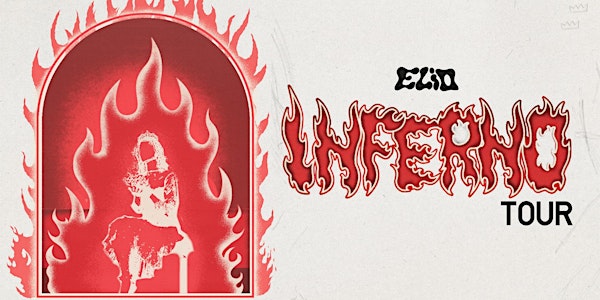 When and where
Location
DC9 Nightclub 1940 9th St NW Washington, DC 20001
About this event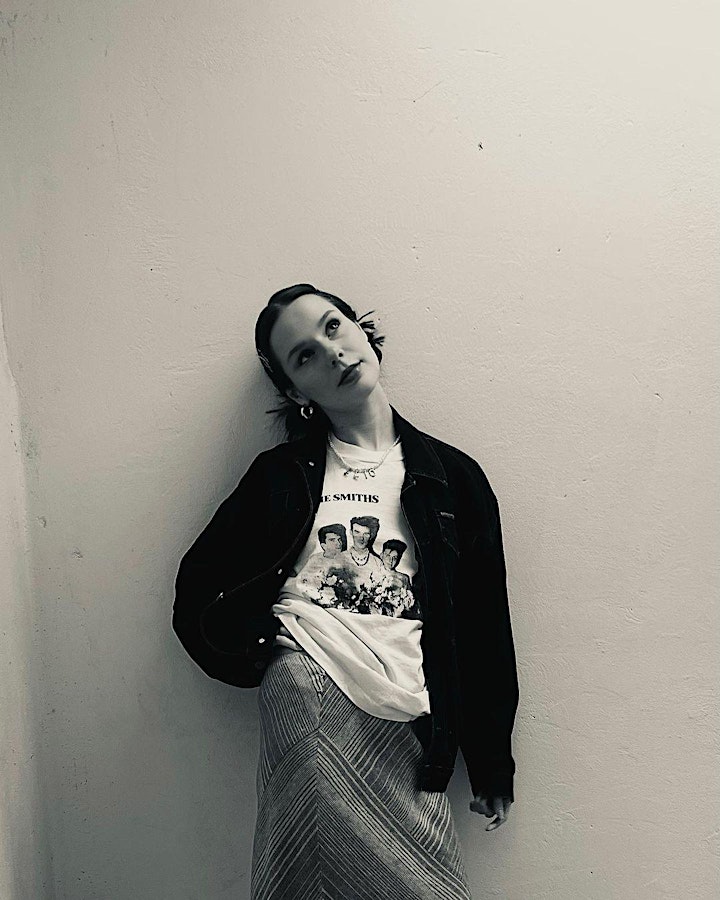 ELIO
FACEBOOK | INSTAGRAM | TWITTER | SPOTIFY
A protégée of Charli XCX, ELIO offers a sonically skittery, lyrically melancholy take on electro-pop. The songwriter/musician/producer's debut EP, u and me, but mostly me, arrived in 2020, with her first long-player, Elio's Inferno, appearing two years later.
Born in Wales, Charlotte Grace Victoria Lee moved with her family from Swansea to Toronto when she was nine. It was there that that she began writing songs. After playing in a shoegaze-influenced band in high school, she shifted her focus to pop music while at university. Timothée Chalamet's character in the film Call Me by Your Name inspired her stage alias.
Commuting to L.A. to record, and with Charli XCX acting as a manager and mentor, ELIO self-released her debut single, "My Friends Online," in early 2020. She was name-checked by Troye Sivan before issuing another track, "Body Language," that April. Both songs appeared on her debut EP, u and me, but mostly me, in July 2020. Her sophomore EP, 2021's Can You Hear Me Now?, included the streaming hit "@elio.irl," and in 2022 ELIO issued her first full-length effort, the wide-ranging Elio's Inferno.