Event Information
Refund Policy
Contact the organizer to request a refund.
Eventbrite's fee is nonrefundable.
Growth in the face of change.
About this Event
What's holding you back?
In trying times, managers, teams, employees, and students will stumble. Your ability to quickly bounce back, dust off, collect learnings, and march forward is what separates you from those who accept their setbacks as status quo. Pushing through adversity requires a blend of skill and mindset. It must be practiced and fine-tuned, but not without a shift in paradigm.
Workshop Goals
This workshop will guide you through the key elements of navigating and pushing through adversity:
Evaluating Pressure Points
Self Awareness & Mindfulness
Defining the Bigger Purpose for Self and Team
Mechanics of Shifting Perspective
Energy Management
Setting an Actionable Personal & Team Vision
Specifics
In this 60-minute, live, online workshop, we will share exercises for diagnosing your own pressure points, setting and committing to a bigger purpose for your team, and understanding your smoothest possible "recovery path" from setbacks.
During the live experience, you will actually practice and apply proven techniques and receive feedback from instructors and peers.
Participants will walk away with:
An understanding of how pressures show up in their work and performance
Tools and short exercises to build self-awareness and mindfulness (as a maintenance technique and during times of extreme uncertainty)
A framework for confronting challenges with a growth (rather than fixed) mindset
Templates for personal and team visions, and guidelines on how to actually implement that vision
Tips for energy management in high-stress environments
Cost: Free or Pay What You Wish
Ei Remote Workshops are normally priced at $100 per participant, which covers fees for our facilitators, community support pre and post-workshop, and course design. We understand that many in our Ei community may be experiencing economic impacts of COVID-19, so we've opened a free and "pay what you wish" options for this specific workshop.
All proceeds will go towards hosting other free workshops for non-profit leaders and educators throughout this time.
Your Instructors
Megan Christenson | Ei & Acumen
Megan is a Strategist and Sr. Facilitator at Experience Institute. Over the past 10 years, Megan has designed and led courses in leadership, innovation, and business development for hundreds of founders, team members, and nonprofit leaders around the world with the Acumen Civic Accelerator.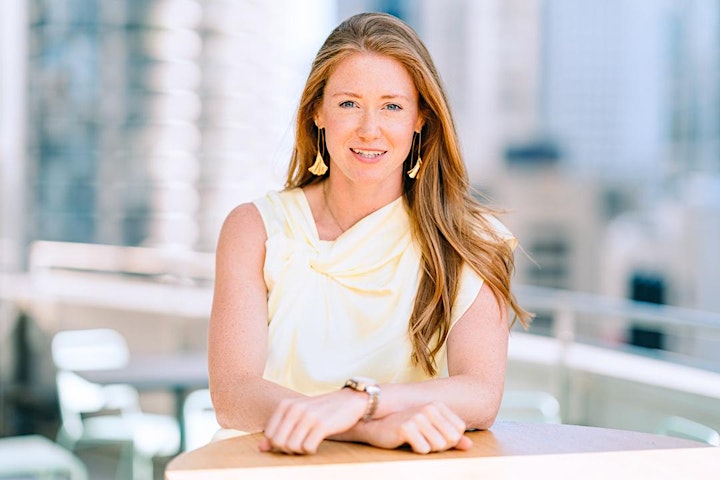 Victor Saad | Ei & Stanford
Victor is the Founder of Experience Institute (Ei) and a Lecturer in Design at Stanford University. Over the past 8 years, he has worked with thousands of students and professionals to launch their careers forward through engaging curriculum and meaningful experiences.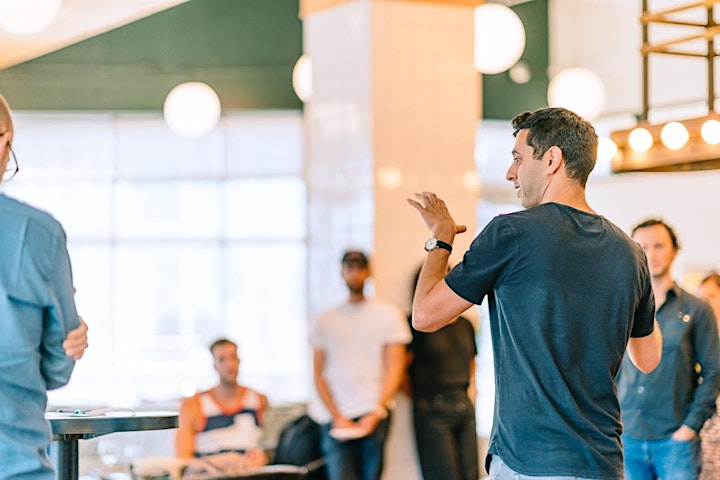 Experience Institute has led and designed learning programs from storytelling, to self-awareness, to disruptive innovation for thousands of students and professionals who've completed certificates and degrees while working around the world. We're now taking this experience and turning our attention to helping remote teams and managers continue doing their best work amidst these new constraints.

Date and Time
Location
Refund Policy
Contact the organizer to request a refund.
Eventbrite's fee is nonrefundable.