Description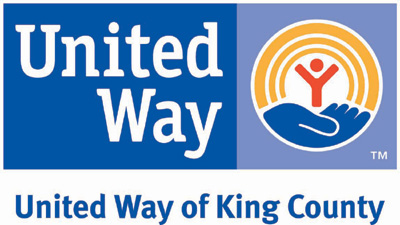 All volunteers have skills. What distinguishes skills-based volunteerism is that volunteers use specific skills, credentials, and experience that is less frequently available in the general population. Many nonprofits can benefit greatly from engaging skills-based volunteers. However organizations often lack the knowledge and tools required to do so effectively.

This half-day session will guide you through the basics of successfully recruiting skills-based volunteers and integrating them into your organization. Participants will have an opportunity to explore:

Factors important to a successful match with a skills-based volunteer

How to effectively plan and collaborate on projects with skills-based volunteers
About the Presenter:
Isaac Wagnitz holds a Master's in Public Administration from The Evergreen State College, where he recently co-taught a class on Volunteer Engagement for Nonprofits, and is a Certified Volunteer Administrator (CVA). He has worked in the field of volunteer engagement for six years, starting as an AmeriCorps VISTA member at United Way of Thurston County, and going on to manage volunteer programs at other local nonprofits including Senior Services for South Sound. Isaac served as President of the Volunteer Centers of Washington in 2014-15, and contributed to Volunteer Washington: A Case for Community Volunteerism, published by VCW, 501 Commons, and Serve Washington in 2016. He is a facilitator of the South Sound Volunteer Coordinators professional network, and has received a Governor's Volunteer Service Award in the AmeriCorps Alumni category.