Description
EDIT, SEQUENCE, PRESENT AND PROMOTE YOUR PHOTOGRAPHS with James Estrin, the co-editor of the New York Times Lens blog, and guests Elizabeth Krist, Paul Moakley and Kerri MacDonald
Learn to select, sequence and publish visual stories
Class meets Saturday, March 11 from 9:30 am to 6 pm and Sunday, March 12 from 11:30 am to 6 pm
The cost for this workshop is $600. Sorry discounts don't apply to master classes.
Many people can take decent photographs. Few photographers understand how to edit, sequence and present their work. These skills will enable you to be better visual storytellers and will help you distinguish yourself from other photographers.
In this intensive weekend workshop you will learn how to edit and sequence photo essays and long-term projects. We will cover story structure, photo editing for presentation in magazines, books, exhibitions or on the web. The workshop will also focus on how to market your stories and yourself.
Level: Intermediate to Advanced.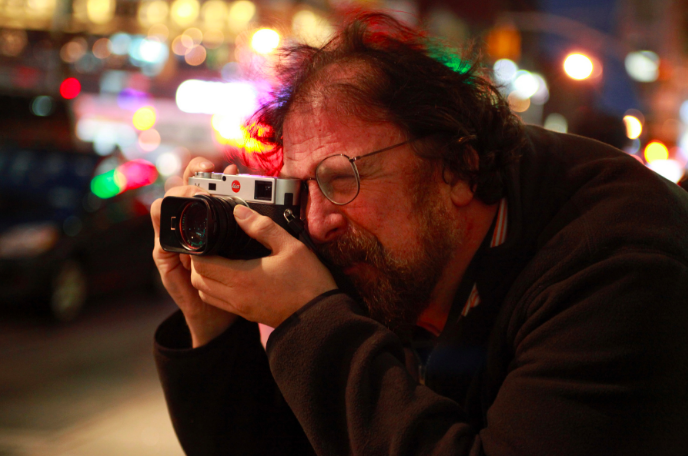 About James Estrin
James Estrin is a Senior Staff Photographer for the New York Times. He is also a founder of Lens, the Times's photography blog and has been its co-editor since it went online in May 2009. Mr. Estrin has worked for the Times since 1987 and was part of a Pulitzer Prize winning team in 2001. In addition to photographing, editing and writing, he also produces video for nytimes.com.
Mr. Estrin is an adjunct professor at the City University of New York Graduate School of Journalism.
http://www.nytimes.com/by/james-estrin
About Elizabeth Krist, Paul Moakley and Kerri MacDonald
Elizabeth Cheng Krist was a senior photo editor for 21 years at National Geographic where she worked on more than 108 stories and edited at least four million photographs. She is currently a freelance editor.
Paul Moakley is the deputy director of photography and visual enterprise for Time. Previously he was senior photo editor at Newsweek and photo editor of PDN (Photo District News).
Kerri MacDonald is the social photo editor for The New York Times and writes for the Lens blog, where she was formerly the producer.