EC-CHAP Jazz  Series: June Bisantz & Alex Nakhimovsky - Love's Tango
Description
June Bisantz & Alex Nakhimovsky have recorded, performed and toured together since 2005. This is their third recording project together and first writing collaboration. They share a background in classical music, a love of Latin rhythms and jazz harmonies, and a serious playfulness that has distinguished and energized their partnership.
Their new release LOVE'S TANGO, a collection of original latin/jazz songs features bossa novas, sambas, a Rachmaninoff-inspired string quartet prelude and one unique tango, from which the project gets its name. Also featured along with the many accomplished musicians on this recording, are renowned trombonist Steve Davis and smooth jazz guitarist Norman Johnson.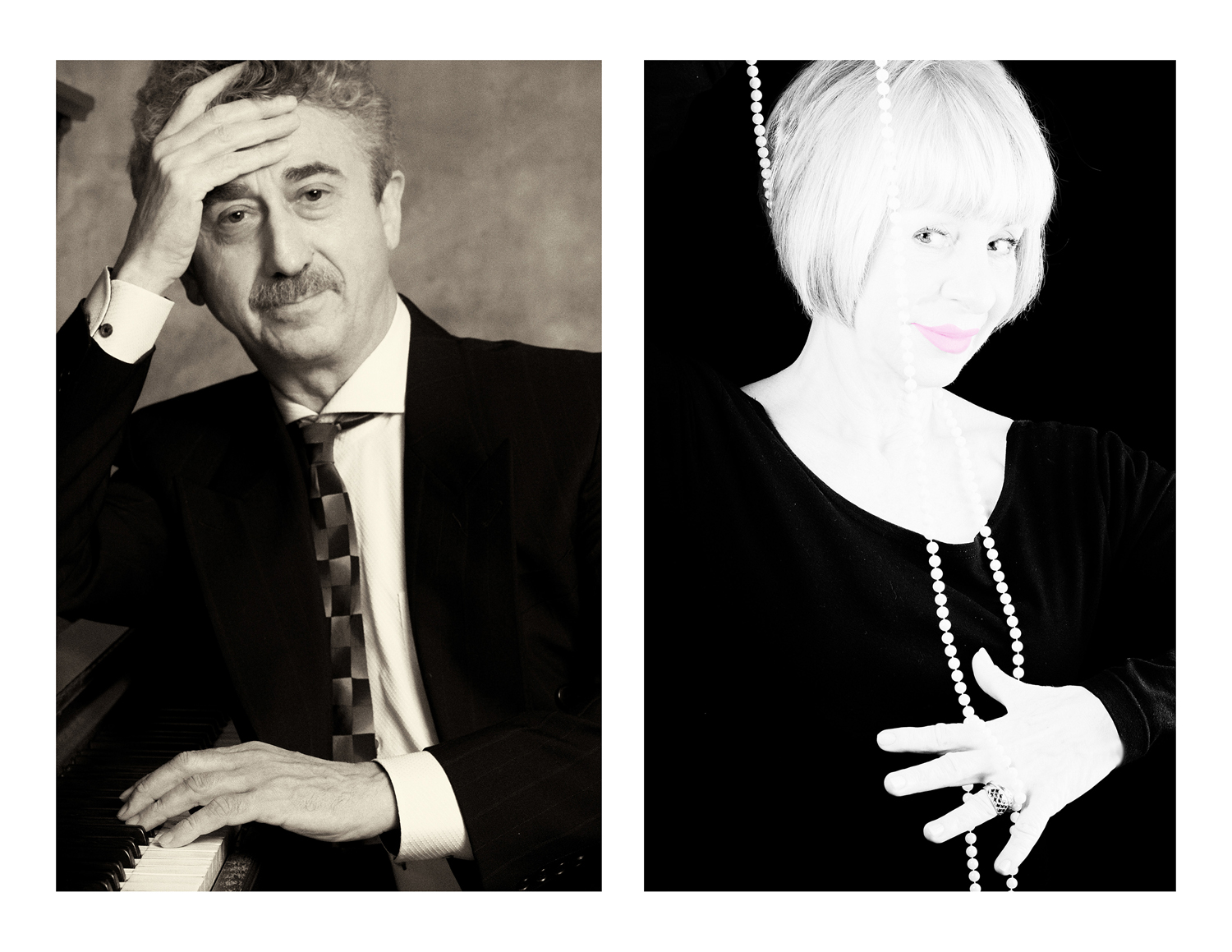 LOVE'S TANGO celebrates the many ways we experience love - romantically, exuberantly and philosophically - with the Latin rhythms, classical ideas and jazz improvisations that characterize all things Tango.
In the first month of its release, Love's Tango has reached #6 on the NACC Latin Jazz Charts and #13 on the RMR Jazz Charts.
"This recording revels in the joys of life..." - Susan Frances, Jazz 2 Love
"Nakhimovsky's arranging and writing skills, coupled with Bisantz well-crafted lyrics is inspired" ~ J. Pepper, All About Vocals
For more information abour the artists, please click HERE.
Join us for an evening of original arrangements with a latin flavor by these incredible jazz musicians! This program is hosted by the "Eastern Connecticut Center for History, Art, and Performance" (EC-CHAP). Doors 7:00pm / Show 7:30pm. Tickets $20.00 in advance online / $25.00 at the door. Senior and Student pricing available. 20% Discount at Door for EC-CHAP Members.
Soft drinks and snacks available. "BYOB&F" - Bring Your Own Beverage & Food (Wine & Beer Only - I.D. Required). You can also bring your paid ticket to Willington Pizza House (or WP Too) for eat-in or take-out the night of the show and receive 15% off your meal purchase. Ask for "The Packing House" pizza! Click here for secret recipe.
For information and table reservations, please call 518-791-9474.
All proceeds from this concert go to support EC-CHAP.