EC-CHAP Jazz Series: Joe Davidian Trio
Description
The Joe Davidian Trio specializes in performing their original compositions written in the style of jazz standards. Most recently they've developed a collection of songs entitled "The Lost Melody" to embody their overarching values of the trio structure with a heavy emphasis on interaction and melodicism. "With loving care they take the haunting melody and build a priceless masterpiece." says, Paul J. Youngman of jazzreview.com.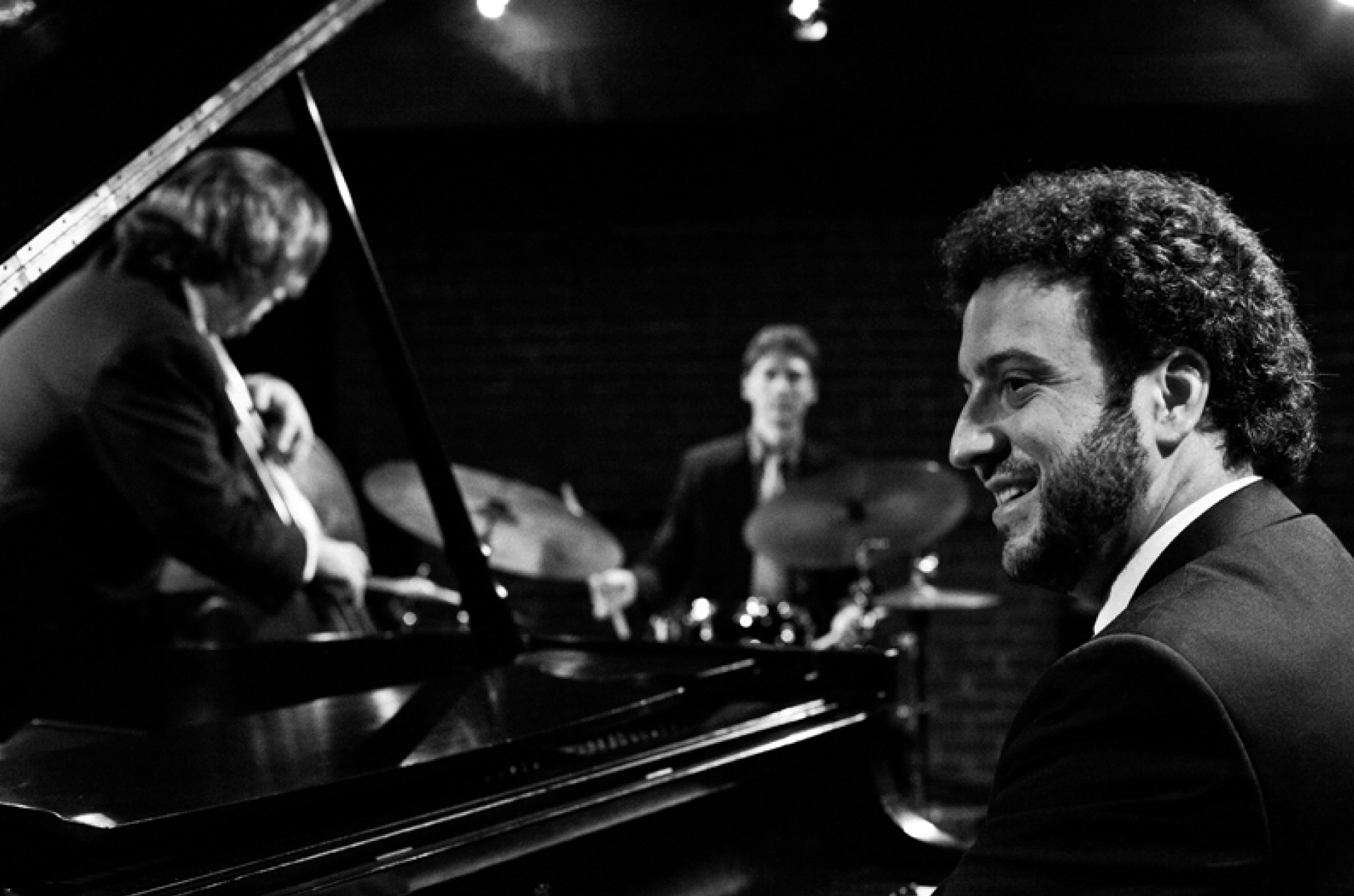 The trio has presented concerts throughout the New York (Mezzrow) and New England area, as well as an annual residency at the "Jazz Cave" at the Nashville Jazz Workshop (resulting in two live albums) and regular appearances in South Florida where the trio first met. Internationally they have performed in Ireland, Germany and Italy with a forthcoming tour of Japan in 2020. Most recently, pianist Joe Davidian was selected as winner (and "crowd favorite") of the 2019 Jacksonville Jazz Festival piano competition.
Join us for an evening of original jazz with the Joe Davidian Trio! This program is hosted by the "Eastern Connecticut Center for History, Art, and Performance" (EC-CHAP). Tickets $15.00 Advanced (Online) / $20.00 at the Door. Doors 7:00pm / Show 7:30pm.
Soft drinks and snacks available. We are pleased to offer our exclusive "BYOB&F" model - Bring Your Own Beverage & Food (Wine & Beer Only - I.D. Required). You can also bring your paid ticket to Willington Pizza House (or WP Too) for eat-in or take-out the night of the show and receive 15% off your meal purchase. Ask for "The Packing House" pizza - you won't go wrong! Click here for secret recipe.
For information and table reservations, please call 518-791-9474.