Description
How can you use open research from Victoria University to commercialise new products and services?

Victoria has become the first NZ university to sign onto the Easy Access IP programme which puts publically funded research out into the open to be commercialised.
If you're building a company, launching new products or services or work alongside entreprenuers and business owners, the Easy Access IP programme is an important opportunity to understand.
This session will be of particular interest to design, architecture, software and engineering sectors.
Join us for a free, open session at the Deliotte partners lounge to learn about the types of research and technologies available, ask questions, connect with the research commercialisation team and understand how your business can make the most of this potential.
RSVP essential. Limited spaces. Lunch provided.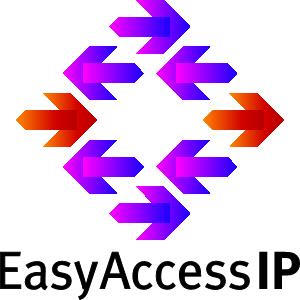 Hosted by: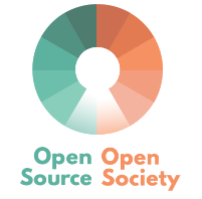 Venue provided by: