Description
Join us for an East Bay Tech Summer Networking Mixer on Tuesday, June 13th, 2017 from 6pm-8pm, at the pan-Asian inspired Tapas and Cocktail Bar, Blind Tiger (http://www.blindtigeroakland.com) located at 2600B Telegraph Avenue, Oakland. This will be our last Oakland networking mixer until the end of the summer! Therefore don't miss this occasion to meet fellow East Bay professionals.

https://oakland-summer-networking.eventbrite.com
Even if you are not in the Tech industry, feel free to join us! It is always good to expand your network.
Our Bay Area events are the perfect place to expand your network and start building connections, while still enjoying yourself. Be interactive, build contacts, learn new information and share stories with other professionals attending our events. It doesn't take much more than a conversation to connect with others and meet interesting individuals that will inspire you.
RSVP Now at https://oakland-summer-networking.eventbrite.com or pay $20 at the door
(At the Door Cash Only)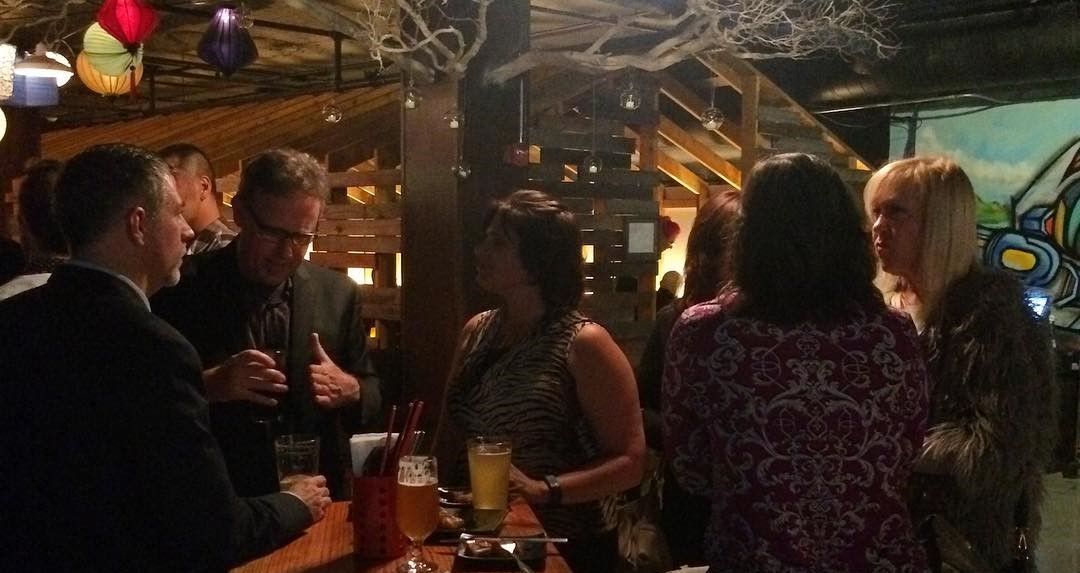 Relax and come enjoy a drink after work at this beautiful restaurant and bar with the perfect setting for business and social networking. Don't miss this chance to make connections and build your network while having to enjoy Blind Tiger Pan-Asian inspired tapas and craft cocktails.

The event is from 6:00 pm to 8:00 pm.
RSVP Now at https://oakland-summer-networking.eventbrite.com


RSVP Required: RSVP for only $15 or pay $20 at the door (At the Door Cash Only)

East Bay Tech Summer Mixer @ Blind Tiger
6/13/17 - Oakland
6:00 PM to 8:00 PM (PDT)

Blind Tiger
2600B Telegraph Avenue
Oakland, CA 94612
Blind Tiger is a modern gastropub in the heart of Oakland. Blind Tiger is an underground full-service restaurant and bar. Blind Tiger specializes in handcrafted cocktails and offers 20 beers on tap as well as a wide range of pan-Asian inspired tapas and gastropub fare.


Professional Connector. A vision of Piedmont Avenue Consulting, Inc.
We organize and promote hundreds of Bay Area business networking and social mixers to specifically target Business Strategies and Small Medium Business Enterprises and provide industry professionals with a chance to make new business and personal connections, build their network, find new clients, and expand their business. We bring the SF Bay Area working community together and strive to promote positive business relationships.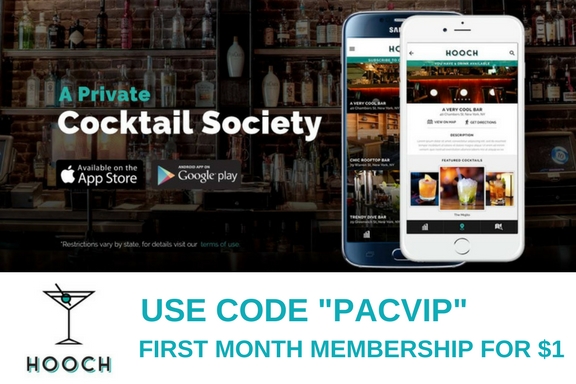 HOOCH is the first-ever subscription drink app where members receive One FREE Drink Every Day, at top bars and restaurants around San Francisco. Use code "PACVIP" and get your First Month membership for $1! It is your chance to discover top venues, premium cocktail and drink options, and invite-only events and experiences. https://hooch.co/
RSVP Now! At this point, you have all the information you need...
... However, if you want even MORE information, feel free to keep reading.

Why & Who should attend this event?
Professionals who want to socialize, entrepreneurs, business owners, attorneys, bankers, real estate developers, physicians, technology gurus, sales and marketing experts, and others will greatly benefit from attending and networking with each other at this event.

Are you looking to create a customer loyalty program? Come join us at our event and discover how we could help grow your company.
Thinking of redesigning a bar program for your Oakland restraurant? Come check-out our event to see great leading examples of restaurant/bar designs.
Are you looking to expand your Oakland law firm? Come join us at our event and discover how we can help restructure your marketing plan.

How many people show up?
Our events usually see anywhere from 45 to 400 people depending on the venue. We make sure people are open and approachable, regardless of how many people show up. You will be able to meet and talk to anyone; our greeters will be there to make introductions and keep things moving.

What to Bring:
Bring your business cards. Bring at least one card for the event organizer, so we can enter you in a raffle.

How to Dress:
This is after work networking, so even if you did not work...pretend and dress like you did! We all look good when we dress professionally. We always take pictures at our events, so you want to look your best!
Photography:
Our events are photographed for our Websites and Social Media sites. By attending our event, you give us permission to take photographs and use the images. All participants at our events are beautiful people and are subject to be photographed and used to promote future events.

Our Partners and Sponsors

WP Engine is a Hosted service provider, specifically tailored to WordPress websites and apps.
More info and sign up at bit.ly/PACwpengine
FreshBooks is a cloud-based accounting software service designed for owners of the types of small client-service businesses that send invoices to clients and get paid for their time and expertise.

More info and sign up at: FreshBooks.com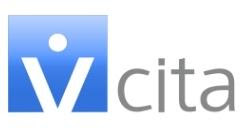 vCita allows businesses to capture more clients and provide better service to your existing clients. vCita provides lead generation, online scheduling, and invoicing for small businesses all in one easy to use resource. Learn more at www.bitly.com/vcita-piedmontave