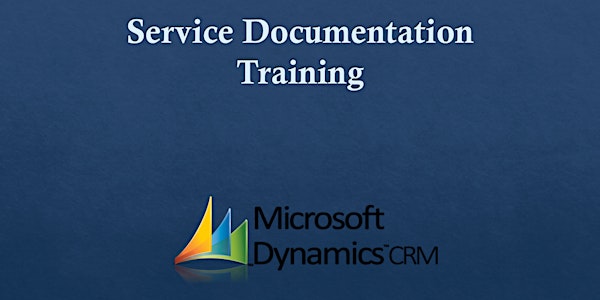 Dynamics CRM Service Documentation Training
Focused module training in CRM for service documentation users. This training is for Madison College Employees only.
About this event
This in-person session is the second half of your CRM Training for service documentation. During this 1-hour session, you will gain hands-on experience with Dynamics in our TEST environment.
If you did not complete the online overview training, please do so prior to attending this session. Completing that module is what triggers license assignment and security provisioning. Without that, this session will not be of any use to you.
Registration is required and must be completed a minimum of 48 hours prior to the session start time.