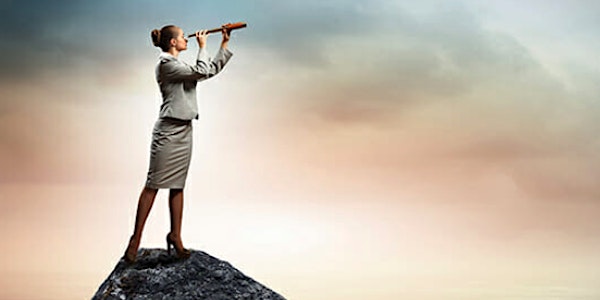 Dynamic Governance; Prepare Your Organization for the Era of Complexity
We help organizations recreate their practices and structures to thrive in a more volatile, complex, uncertain and ambiguous context.
About this event
Whether you are the leader of a meeting, a team or an organization... learning sociocratic meeting facilitation methods will help you lead more effectively and efficiently. Its power lies in its ability to empower all team members to share their voice and take part in decision making.
Consent based decision making not only empowers teams but also makes it easier on you, the leader!
In this experiential webinar with author, TEDx presenter, and GovernanceAlive Catalyzer John Buck and GovernanceAlive Principal Consultant Whitney Rubison, you will learn some of our tools to improve:
meeting effectiveness
team communication
team connectedness
team efficiency
team satisfaction
loyalty and dedication
All are welcome to attend this free webinar. We feel it may be particularly relevant for:
Executive directors of associations seeking to build interest and loyalty in their organizations' chapters
Managers who want to engage their whole staff in changing conditions
Leaders who need to build commitment and involvement
Consultants seeking professional development in order to run client meetings more effectively and achieve better results
ESOP and Cooperative community members who want to experience a more equivalent and efficient method of decision making
Anyone facilitating online meetings who needs to learn the art of collaborative decision making
Anyone already familiar with Lean, Teal, Agile, and many other recent movements
Please share this learning opportunity with friends and colleagues. Sociocracy is best learned through experience -- inviting others in your network can help you to develop your own local community of practice.
This short webinar is designed to give participants a glimpse of services and training offered by GovernanceAlive . At the end of the workshop, participants will have the opportunity to learn more about our services and be able to schedule a private consultation.
Get to Know Us
Email us at contact@governancealive.com to schedule a private consultation