Sales Have Ended
Ticket sales have ended
Thank you for registering for the Feb DWeb Meet up. You will now have access to our Online Event Page with links to the Zoom Room and Gather.town virtual platform where we will be meeting. See you February 11th at 10 AM Pacific / 5 PM UTC!
At our next DWeb Meetup, we'll unveil a new portal for events and resources for the DWeb community, plus our first DWeb Principles
About this event
NOTE: NEW DATE--Thursday, February 18 at 10 am pacific
Hop Onboard the DWeb via our new website: getdweb.net
For a long time, we've felt that the growing, diverse, global community interested in building the Decentralized Web needed an entry point. A portal into the events, concepts, voices, and resources critical to moving the Decentralized Web forward.
Then at DWeb Camp 2019, designer Iryna Nezhynska of Jolocom led a workshop to imagine what form that portal should take. Over the next 18 months, Iryna steered a dedicated group of DWeb volunteers through a process to create a new entryway into the Decentralized Web. If you are new to the DWeb, it should help you learn about its core concepts. If you are a seasoned coder, it should point you to opportunities nearby. For our nine local nodes, it should be a clearinghouse and archive for past and future events.
Above all, the new website should clearly state the principles we believe in as a community, the values we are trying to build right into the code.
Welcome to getdweb.net!
At our February DWeb Meetup, Iryna Nezhynska will take you on a tour of the new website and the design concepts that support it.
Then John Ryan and Mai Ishikawa Sutton will share the first public version of the Principles of the DWeb, developed in consultation with dozens of community members. You'll have a chance to debate, discuss and dive in to these principles in small groups. These DWeb Principles are a starting point, not an end point--open for iteration.
Then we'll head over to Gather.town for some casual networking and socializing.
Come join us for some visual and values-driven inspiration!
SCHEDULE
DWEB NODE TIMES: SF/Seattle: 10:00 AM / Phoenix: 11 AM/ Austin: Noon / Boston: 1 PM / Sao Paulo: 3 PM / London: 6 PM / Prague-Berlin: 7 PM / Perm: 11 PM / Shanghai: 2 AM next day / Sydney: 5AM next day / Auckland 7 AM next day
The following times are in Pacific Time:
10:00 AM - Welcome & Announcements
10:05 AM - Demo and tour of new Website + Q & A
10:30 AM - Presentation of DWeb Principles
10:45 AM - Break out group discussions
11:15 AM - Post-Event Socializing on Gather.town
Questions?
Write to dweb@archive.org with questions, to volunteer, or more.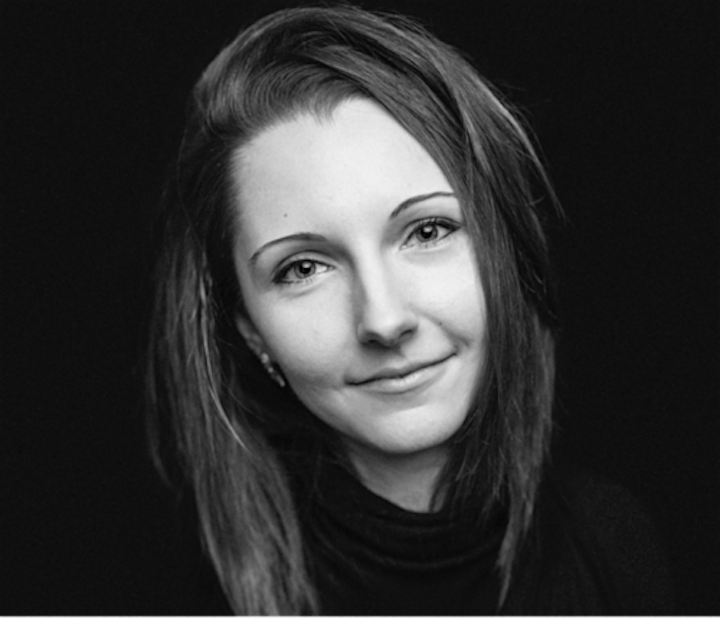 Iryna Nezhynska (above)
Iryna is a designer and passionate advocate for the power of emotional branding.
The work she creates lives at the nexus of business strategy and aesthetics and helps tech startups build relationships with their early adopters through the language of shape and color.
These days she's a member of the Jolocom team in Berlin: committed to open source, on a mission to make decentralization look different and human.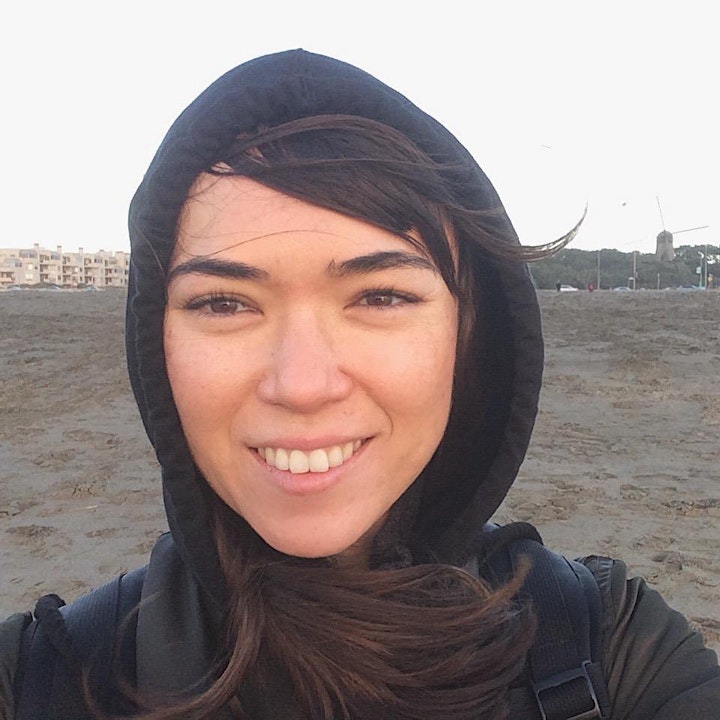 Mai Ishikawa Sutton (above)
Mai is a writer, community organizer, and digital commons activist. She is the Associate Producer of DWeb Projects with the Internet Archive, lead editor of COMPOST magazine, and Digital Commons Fellow with the Commons Network. Her writing focuses on intersections of human rights, solidarity economics, and networked technology. Formerly, she was the Community Engagement Manager at Shareable, and before that, was with the Electronic Frontier Foundation advocating for the public interest in international intellectual property policy.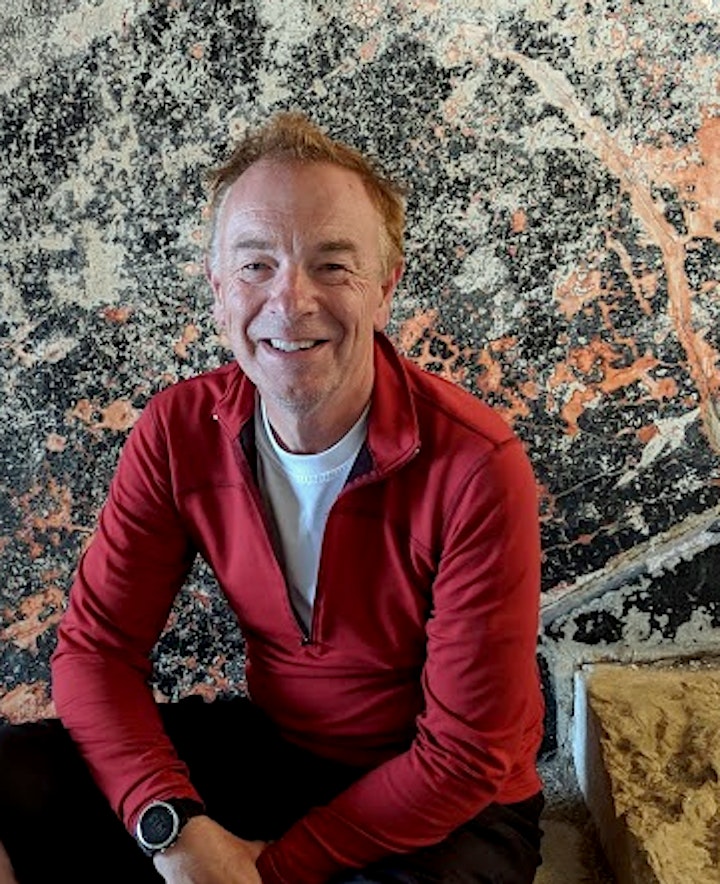 John Conor Ryan (above)
Founder, Muinin, a cyber-security startup. Writer and analyst. Former Google X exec. PhD in Physics. "I love getting up to my elbows in and thinking about the tough stuff of new technologies. How much of decentralization is essential to achieve the best outcomes? How much of our lives do we really want to be online and digital, and preserved for the ages?"
John has been co-piloting an iterative process to develop the DWeb Principles to serve as a north star.