It's a few weeks to DWeb Camp! You're getting things together to arrive in California. Come learn about who else will be at Camp!
About this event
Excited about DWeb Camp? Curious about who will be there and what projects you will learn about? We are too!
We met some of these folks in July and will give you another chance in early August to meet them and ask any questions you have about camp. You'll be hearing from:
We hope hearing what others are bringing to DWeb Camp will spark your own offerings. Afterwards, we will have a Q and A with these folks and be available to answer any questions you might have about DWeb Camp.
Wondering how to give a talk or lead a workshop/project at DWeb Camp? Apply here.
SCHEDULE (optimized this month for Europe)
DWEB NODE TIMES: SF + Seattle: 8 AM / Phoenix: 8 AM / Austin: 10 AM / Boston: 11 AM / Sao Paulo: Noon / Prague + Berlin: 5 PM / Perm: 8 PM / Bangalore 8:30 PM / Shanghai + Singapore : 11 PM
The following times are in Pacific Time:
8:00 AM - Welcome & Announcements
8:03 AM - Lightning Talks followed by Q & A
8:52 AM - Q & A
8:59 PM - Wrap up & close
Questions? Write to dweb@archive.org with questions, to volunteer, or more.
Join us on Zoom
https://us02web.zoom.us/j/87277958711?pwd=VzJEbG4rMjdUa1lac1FoUjdlQVZ2Zz09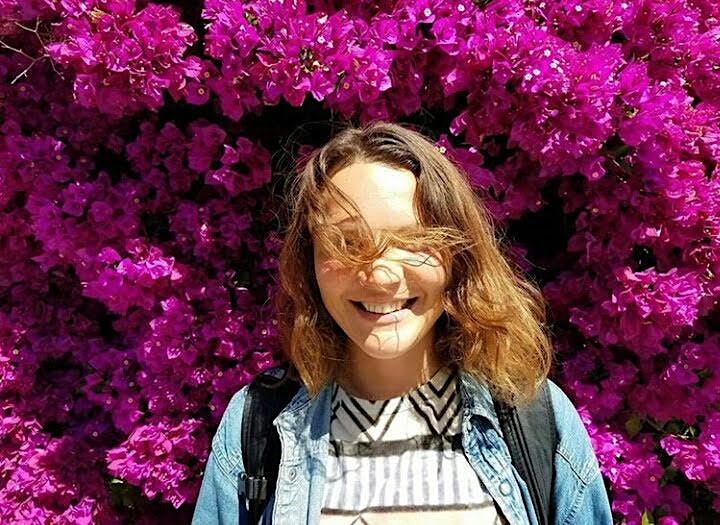 Laura Lotti (above) investigates the social architecture of networked organisations and cultural economy of web3. She is a researcher at Other Internet and is co-developing Black Swan.
Black Swan is a Berlin-based collective pursuing horizontal and decentralized approaches to the traditional art world templates for art making. Through peer support, artist-led funding and community organizing, they place resources into the hands of the users rather than the gatekeepers of the arts. Black Swan is developing digital toolkits for artists through a methodology that puts play at the center. Existing communities of creative practitioners are invited to test and experiment with forms of interaction, modes of organization, and sustainable economic models in role-playing events, working groups, and hackathons. Through play, Black Swan is building an open-source and interoperable protocol for artistic communes, which will enable collaborative institutional forms and allow for a redefinition of what art can be. Black Swan is currently maintained by Laura Lotti, Penny Rafferty, Calum Bowden, and Leïth Benkhedda.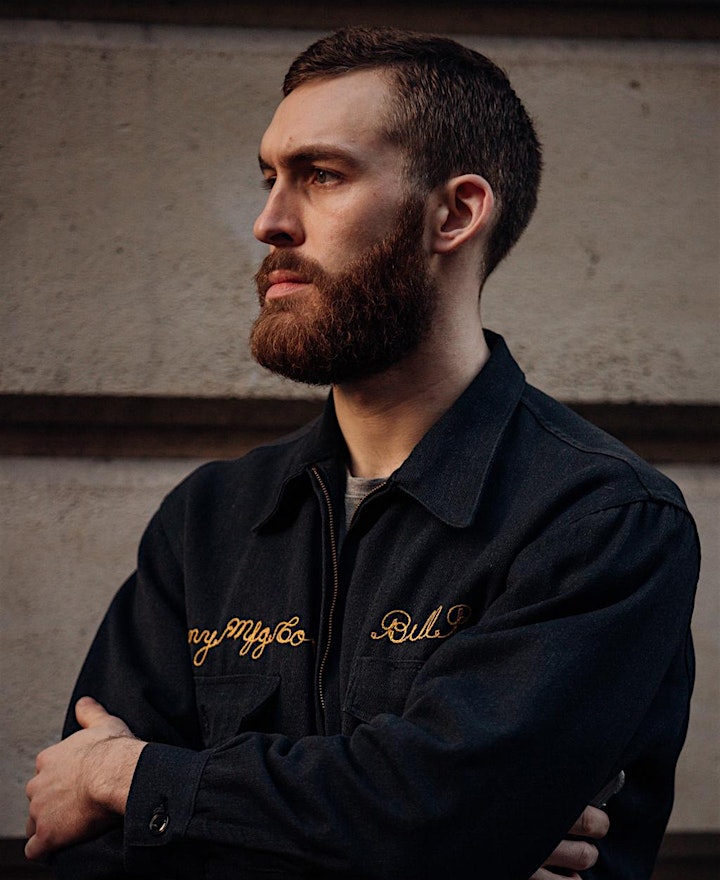 Calum Bowden (above) collaborates on stories, worlds, and platforms that reconnect the cultural with the technological, economical, political and ecological. He co-founded Trust and Black Swan.
Jay Carpenter (above) has been an active member of the Blockchain and Decentralized Web community since 2014. His primary interest in this evolving space is in the realm of naming, numbering, addressing and identity. Jay is the founder of Desert Blockchain which is the largest Blockchain meetup in Arizona. He has taught as an Adjunct Professor at University of Advancing Technology (UAT.edu) a technical course on the intersection of Blockchain development, cybersecurity and the Internet of Things. Jay is regularly invited as a guest lecturer on Blockchain and Web 3.0 topics at the Arizona State University, Sandra Day O'Connor College of Law.
He has an extensive background in technology, entrepreneurship and finance. He is a graduate of Arizona State University with an undergraduate degree in business with emphasis in finance. He obtained an MBA from the University of Southern California with an emphasis in finance. Jay is passionate about the emerging new realms of communications, finance and the societal possibilities associated with a Blockchain and Decentralized Web centric future.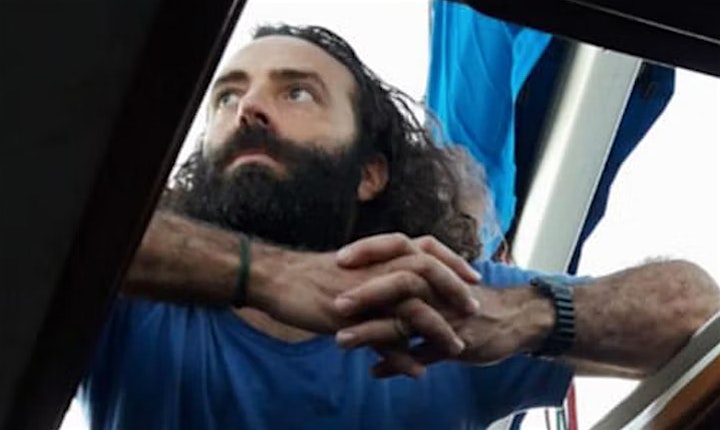 Santiago Bazerque (above) is a Computer Scientist based in Argentina and the creator of Hyper Hyper Space, an open-source, not-for-profit data sync system for distributed applications, using web browsers as full peers.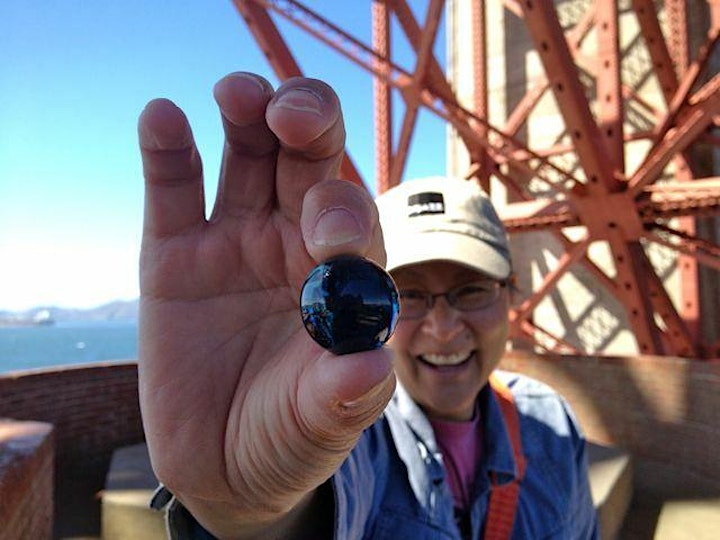 Andi Wong (above) is excited to steward the "BE WATER" Way Station at DWeb Camp, a welcoming place for learners of all ages to create, collaborate, and go with the flow. Andi served as teaching artist and site arts coordinator in San Francisco public schools for over two decades. As project coordinator for ArtsEd4All, she creates curriculum, conducts workshops, hosts film screenings, and organizes participatory community events such as the annual Blake Mini Library book drive for Hamilton Families, Civic Season with Made By Us, and open-ended play with The Blue Marbles Project. Her creative partners include composer/musician Marcus Shelby, First Voice led by artistic directors Brenda Wong Aoki and Mark Izu, The Last Hoisan Poets (poets Genny Lim, Flo Oy Wong and Nellie Wong), Del Sol String Quartet, and the Internet Archive.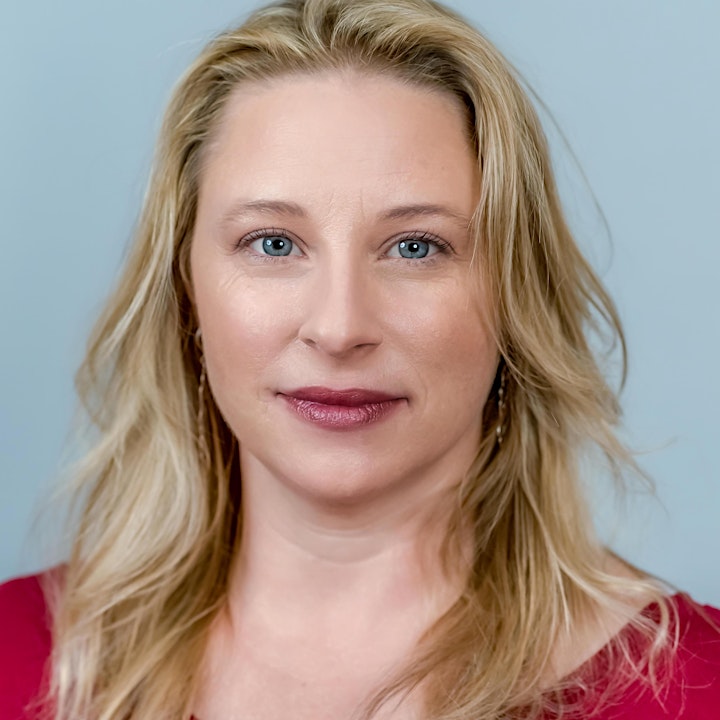 Heather Vescent (above) works on partner marketing at Storj. She is a professional futurist and has been part of the digital identity and decentralized web since before it was called that. Before joining Storj, she ran a strategic intelligence consultancy for 15 years and has written books on cybersecurity, decentralized identity, and espionage. Heather has written and created media showing visions of the future of money, payments, transaction, wearable tech, relationships, and digital identity.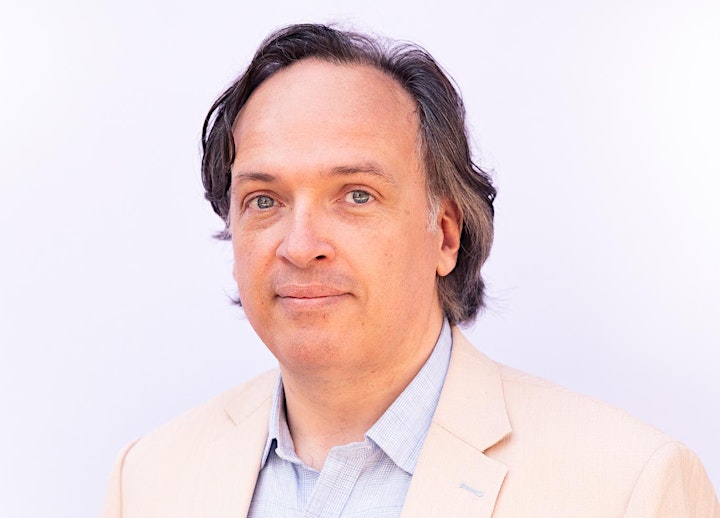 Danny O'Brien (above) is Senior Fellow at the Filecoin Foundation, and the Filecoin Foundation for the Decentralized Web. He has been a tech journalist, developer and activist for online free speech, privacy and an open internet for over 20 years, including over a decade at the Electronic Frontier Foundation (EFF). His work within the technology sector has included being a founding employee at the Virgin brand's ISP, Virgin Net. As a journalist, he served as Silicon Valley correspondent for the London Sunday Times and the Irish Times, and defended reporters globally from online harassment and cyber-attacks at the Committee to Protect Journalists. In a previous century, Danny wrote and performed the only one-man show about Usenet to have a successful run in London's West End. His geek gossip zine, Need To Know, won a special commendation for services to newsgathering at the first Interactive BAFTAs. He also coined the term "life hack": it has been over a decade since he was first commissioned to write a book on combating procrastination.