Description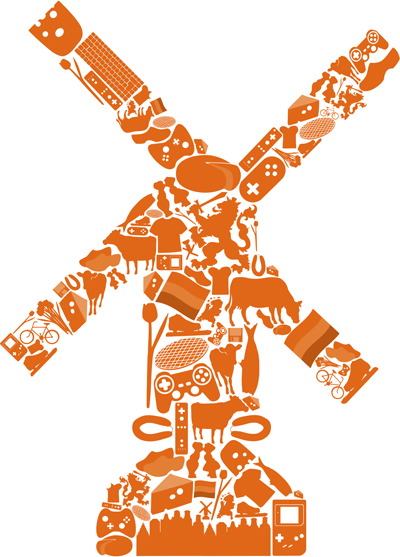 Come play with the Dutch!
On behalf of the Creative Industries Fund NL we invite you to come have a drink with us and play some awesome Dutch games at our
Local Multiplayer and Prototype Event
Playable local multiplayer games are (in alphabetical order): Chalo Chalo (Sparpweed), Kabounce (Tivaru), Palooka (Tom van den Boogaart/Sokpop), Pillo (Pillo Games), RITE of ILK (Turtleneck Studios), Rups (LAPP), Should Shoot (Prrrpl), SIHEYU4N (Aran Koning/We are Müesli), Tied Together (napalmtree) Tricky Towers (WeirdBeard).

You can also check out prototypes from various Dutch developers.
Drinks, snacks and fun are provided free of charge!
Date: March 15, 2016
Time: 5:30 - 10:00 PM
Venue: Harlot
Address: 46 Minna Street (a 6 minute walk from Moscone Center)
Please note that this event is invite only.
(No admission under the age of 21)