Join us for an Interactive Non-Alcoholic Drinks Happy Hour to Learn About the Latest NA Drinks co-hosted w/ District Fray Magazine
About this event
Join us for our first Dry January Happy Hour co-hosted with District Fray Magazine in partnership with Athletic Brewing, Mocktails, Thomson and Scott, H2OPS, and Better Rhodes.
Learn about new non-alcoholic drinks to try during Dry, hear from some of our favorite non-alcoholic beverage brands about the diverse set of beer, wine, spirits, and mixed drinks they produce, what new things they have coming up in 2021, as well as meet fellow Dry January participants and NA beverage fans!
** Be sure to enter our Dry January Festival Grand Prize Giveaway ($2000+ in non-alcoholic drinks) and earn more entries at: http://dryjanuaryfestival.com.
Invite friends and family who are also doing (or thinking of doing) Dry January and if you invite them using your special giveaway link, you'll earn additional entries to win.
Bring a friend (or 3) and see you soon! :-)
Meet the Following Brands: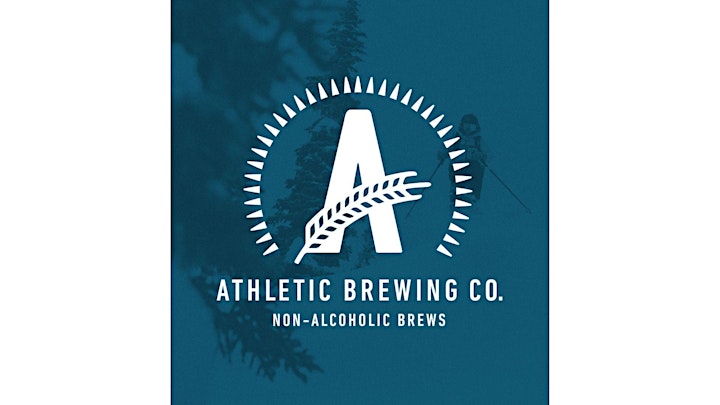 At Athletic Brewing, we are pioneering a craft beer revolution. We believe you shouldn't have to sacrifice your ability to be healthy, active, and at your best to enjoy great beer - so we created our innovative lineup of refreshing, non-alcoholic beers. Learn more at https://athleticbrewing.com/ and follow them on Instagram @athleticbrewing.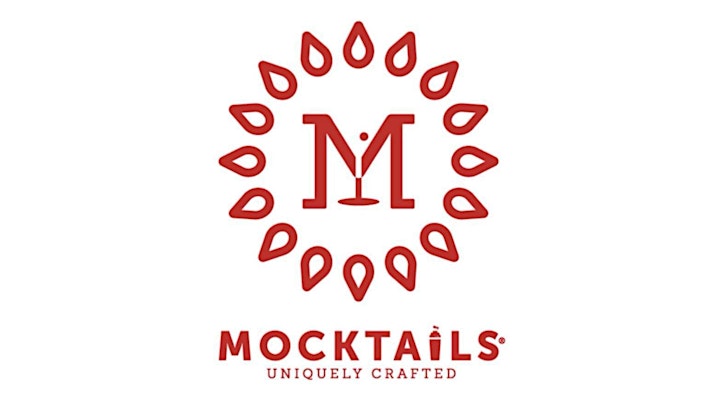 Have you been in situations where you wanted A drink, but you didn't want TO drink? Just like you, our own family members were searching for something beyond the usual offering of water and super-sweet sodas. We wanted something fun but not too sweet — and, of course, clean, convenient and great-tasting. Too much to ask? No way! So, we set to work creating our own delicious, carefully crafted, alcohol-free drinks that anyone can enjoy and be proud to serve. Learn more at https://mocktails.com/ and follow them on Instagram @drinkmocktails.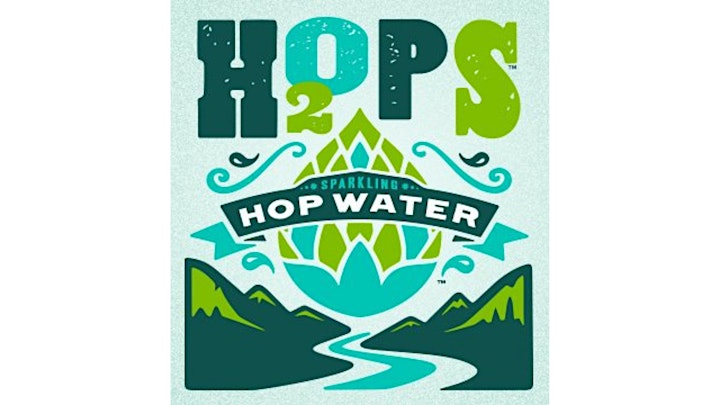 Zero Alcohol-Zero Calories-Unsweetened-Gluten Free. Craft brewed using only premium hops and water. Lightly carbonated. Astonishingly refreshing! Learn more at https://h2ops.com/ and follow them on Instagram @h2opswater.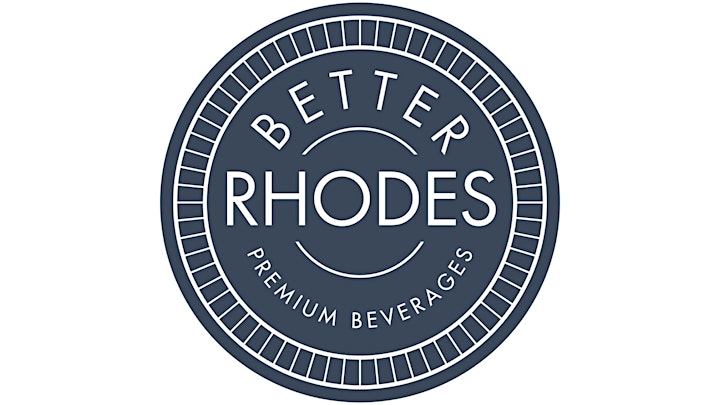 Better Rhodes is an online marketing for the best tasting non-alcoholic brands out there. Taste tested and reviewed by some seriously picky taste buds. Healthy lifestyle. Alcohol-free. Sober curious. Mindful drinker. Dry January. Expecting Moms. Whatever your reason – be in the know. Learn more at https://www.betterrhodes.com/collections/dry-january and follow them on Instagram @betterrhodes.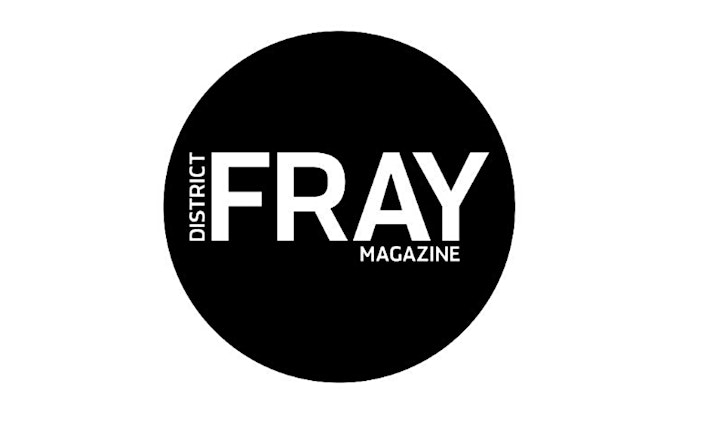 District Fray is a local magazine providing a vibrant source of lifestyle and entertainment news to Washingtonians via a monthly print and digital publication. The magazine has translated media, social sports and events empire DC Fray's "Make Fun Possible" mantra into a tangible ethos that locals can rely on to stay in the know about what to do in and around the city through the lens of inclusive, eclectic and objective content. District Fray Magazine's elevated editorial allows readers to experience the city through the voices of its talented writers and local interviewees. Follow us on social media @districtfray.