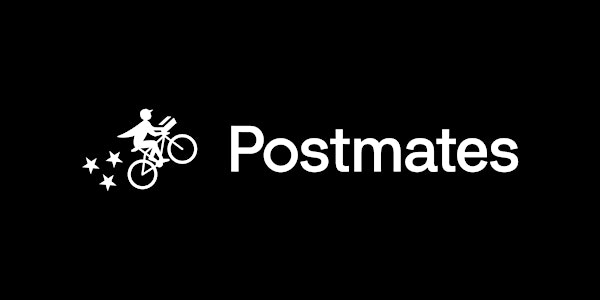 &droid - Postmates Android Meetup
Come join us at Postmates' downtown San Francisco headquarters for an inspiring evening of networking and Android tech talks.
When and where
Location
Postmates HQ 201 3rd Street 3rd Floor San Francisco, CA 94103
About this event
UPDATE: Due to high demand, we just released 100 more tickets!
Learn more about the exciting (and sometimes challenging) experiences of Postmates Software Engineers while enjoying great food, drinks, and company. Talks will be presented by our three Android development teams - Fleet, Seller, and Buyer.
We look forward to seeing you there!
AGENDA
6:00pm – 6:30pm: Check-in, food and drinks, networking!
6:30pm – 7:15pm: Welcome and Android tech talks!
Building Better APIs with gRPC (Fleet)
Open Source Demo: Center Slider View (Seller)
Elegant Android Development at Postmates (Buyer)
7:15pm – 7:30pm: Q&A with panel
7:30pm – 8:00pm: Networking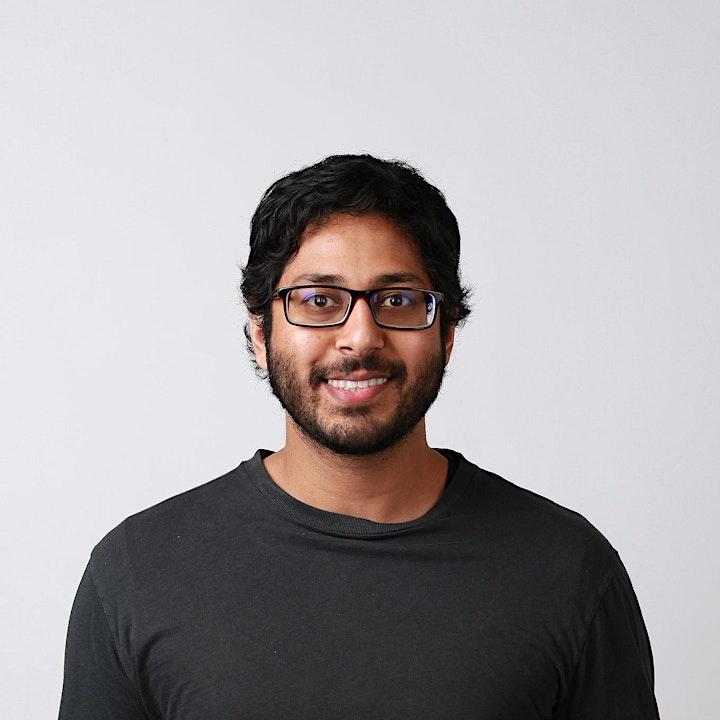 Veeren Mandalia, Android Engineering Lead (Fleet)
Veeren works on the Fleet app which provides hundreds of thousands of Postmates a way to earn. He has helped build multiple iterations of the online experience over the past few years, improved the signals we receive from our Postmates, and increased app reliability. Veeren was previously an Android Engineer at Samsung and is a Carnegie Mellon alum. In his spare time, he enjoys playing video games and tennis.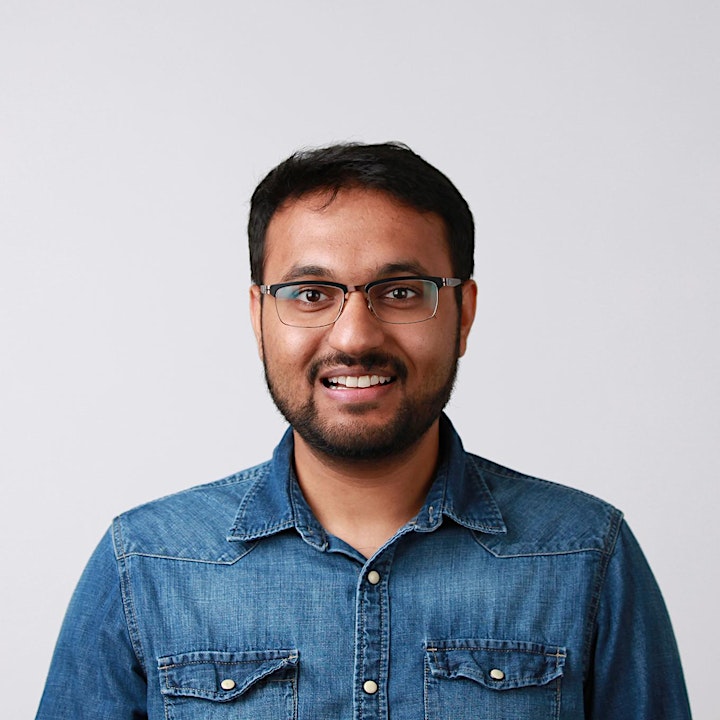 Parth Mehta, Server Engineering Lead (Fleet)
Parth works on the Fleet Android app and the backend systems that power it. As a member of the Fleet team, his work deals with onboarding Postmates couriers, helping them do a job, and ensuring they get paid. Parth has a Master's in Software Engineering from Carnegie Mellon and a Bachelor's in ECE from India. When not working, Parth enjoys spending time making pizza, eating pizza, and playing board games while eating pizza.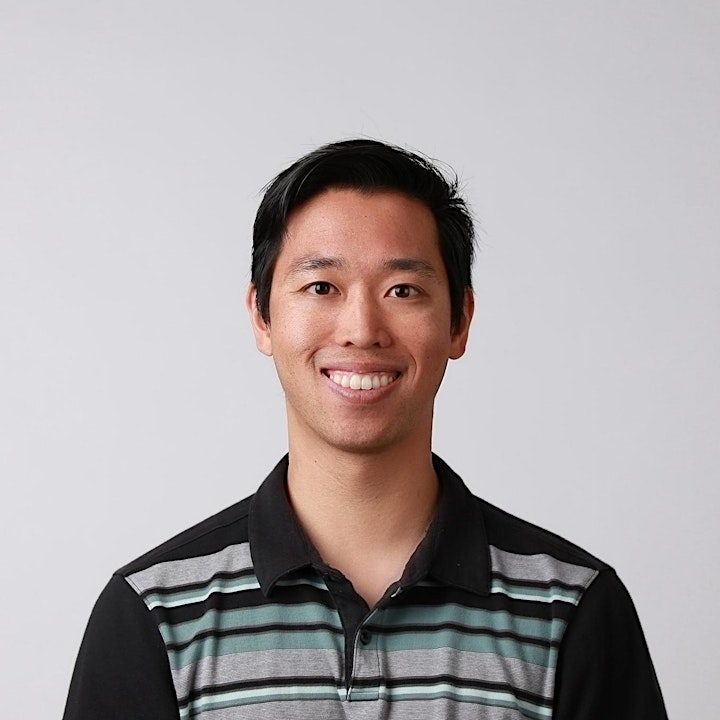 James Lee, Android Engineering Lead (Seller)
James works on the Seller app. His work ensures that merchant partners are able to perform tasks that range from managing menus and store hours to successfully receiving and preparing orders to a customer's desires. He is a Bay Area lifer, having grown up in the Peninsula, graduating with a Bachelor's in EECS from UC Berkeley, and now residing in the East Bay. James started Android development back in the Gingerbread days and enjoys finding harmless, satirical gems like Fragnums that pop up when researching best practices. Outside of work, he has a hard time turning down a good board game and enjoys going for short runs in his neighborhood.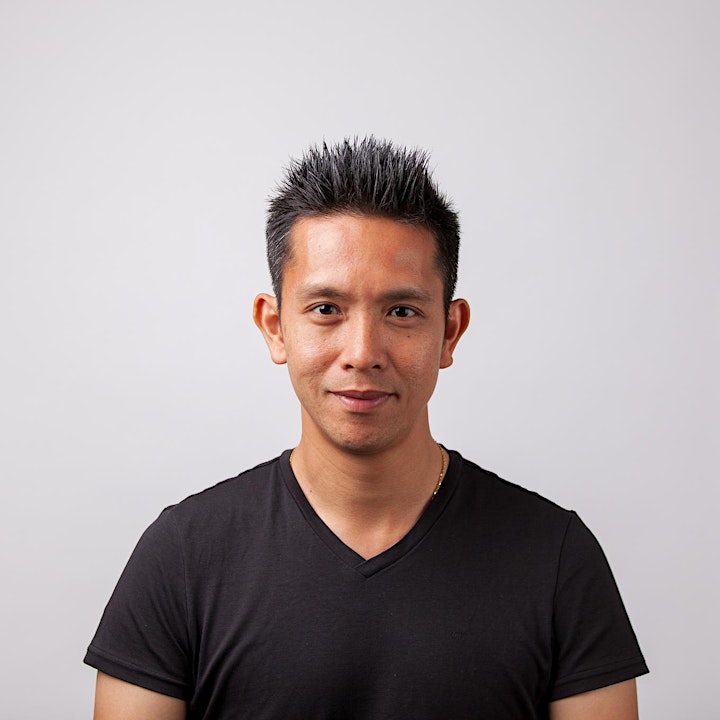 Hai Le, Android Engineer (Buyer)
Hai works on the Buyer Android application. Before Postmates, he worked at Loopt/GreenDot on location-based social networking and mobile banking applications. In 2013, he co-founded Zoute, working on improving public transportation. Zoute was acquired by Hey Inc., which Postmates acquired in 2016. Hai received a B.S. degree in Electrical Engineering and Computer Sciences from the University of California, Berkeley.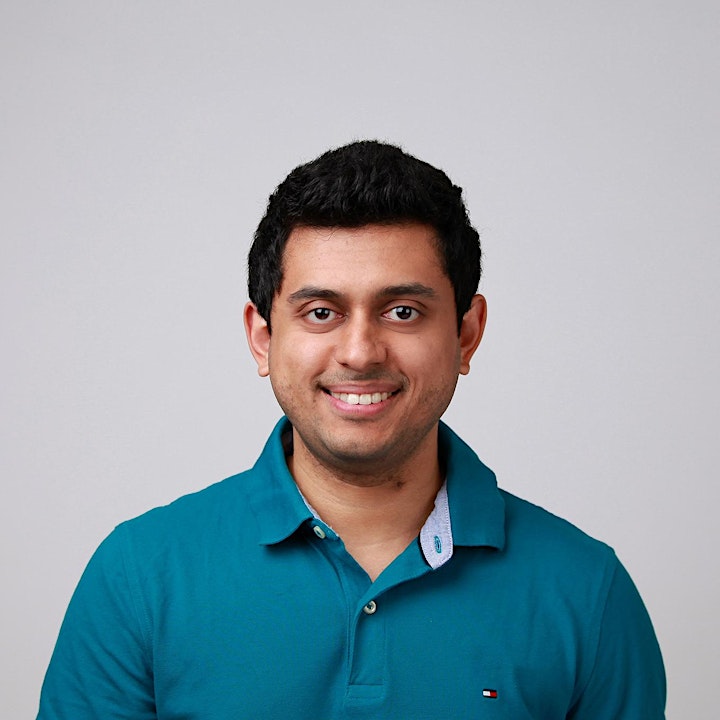 Gaurav Murti, Android Engineer (Buyer)
Gaurav is on the Buyer team, working on the consumer experience from feed to post-checkout. He enjoys making hangry customers happy. He doesn't have much of a sweet tooth, but he loves everything from Lollipop to Pie :). Seeing apps come to life makes him happy and he truly believes that they are here to stay. He has a Masters degree from USC, is originally from India, and likes ordering Indian food on Postmates. Outside of work, he is a sports enthusiast and follows cricket, soccer, and basketball.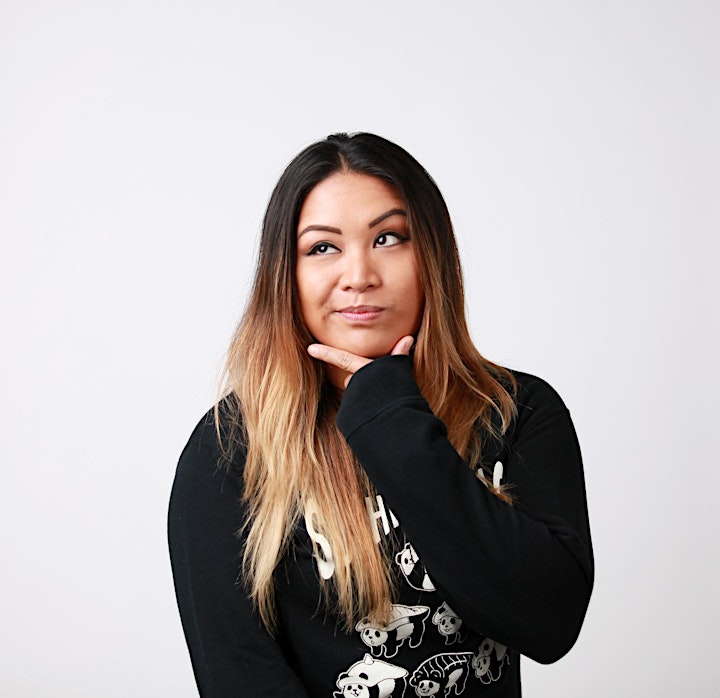 Bianca Curutan, Mobile Engineer (Fleet)
Bianca works on the Fleet Android and iOS apps. Although she is currently located in the Bay Area, she is originally from Canada and earned her B.Math. and M.Eng. degrees there, with a focus on business systems management and code generation research respectively. Her past work experience includes Fandango, Flixster/Rotten Tomatoes, and Sun Life Financial. Outside of work, Bianca is an active speaker and member of the tech community. She is also a certified yoga and lyra instructor and circus enthusiast, so you can almost always find her at the studio.
Bianca is our MC for the evening.
ABOUT POSTMATES
Postmates helps people unlock the best of their cities – and their lives, with an insanely reliable on-demand "anything" network. Launched in 2011, Postmates pioneered the on-demand delivery movement in the US by offering delivery from restaurants and stores previously only available offline. The company now operates in 550 US cities, as well as Mexico, and provides access to over 200,000 merchants. Postmates is headquartered in San Francisco. Learn more at Postmates website and find our most recent economic impact report here.
JOIN OUR TEAM!
At Postmates, we're constantly challenging ourselves to think outside the box. We value collaborative spirits and creative problem solvers who want to learn and grow.
If you are interested in joining our team, please check out Postmates Careers for more information about our open roles.
FAQS
How do I get into the event?
The main lobby entrance is located on 3rd Street - please enter between the Starbucks and Wells Fargo ATMs.
Please be sure to bring a valid ID to present to building security (located past the elevator bays), who will provide access directly to the 3rd floor where the registration tables are stationed.
Are there minimum age requirements to enter the event?
All guests must be 21+ since there will be alcohol served.