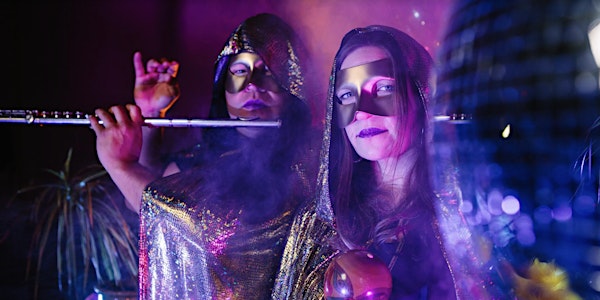 Dreckig
with Fountaine, Methods Body, + DJ Velvet Ginger
Location
Doug Fir Lounge
830 E. Burnside St.
Portland, OR 97214
Celebrating Dreckig's Album Release
About this event
Longtime husband and wife duo Papi Fimbres and Shana Lindbeck filter Latin dance rhythms through a portal of krautrock and electronic club music. Layering drum machines, synthesizers, percussion and vocals in Spanish, English and German, they create energetic, dance space music that is equal parts trippy and deeply groovy.
-Willamette Week
* Photo by Alicia J. Rose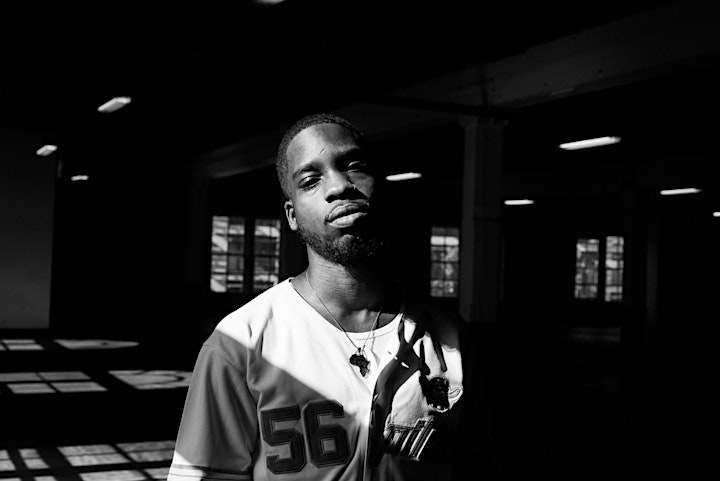 Fountaine is a North East Portland native, anime lover, and well-rounded creative. His music is filled with witty punchlines that reference meaningful cultural symbols from his upbringing, all while being mediated through his smooth lyrical delivery and exploratory production techniques. Fountaine's artistic platform is best experienced through his live performances, which are participatory in nature, that often call on audience members to engage with him and one another to invite feelings of openness, personal fulfillment, & self confidence.
Photo by @RinMillerPhoto
METHODS BODY (Portland, OR, USA) creates original sound art and music using custom tuning systems, involuted polyrhythms, and the cadences of language. John Niekrasz (Ecstatic Peace, ESP-Disk') and Luke Wyland (AU, The Leaf Label) use bespoke live-sampling technologies and meta-cognitive compositions to inhabit waves of subliminal melody and deep, uncanny grooves.