Location
Microsoft Redmond campus, Building 34
3720 159th Avenue NE
Redmond, WA 98052
United States
Description
Open lecture on Dr. Hichert's International Business Communication Standards
Hosted by Microsoft
In our talk, we will present the best practices in designing financial reports, dashboards, and presentations, implemented in some of the world's most renowned companies, such as Coca-Cola bottlers, Swarovski, Roche, Bayer, Philips, SAP, etc.
---
All too often, financial reports fall somewhere between messy spreadsheets and dashboards, full of poorly labeled and inappropriate charts, 3D effects, and speedometers, that simply do not get the message across to the decision makers.
Countless reports and presentations are created throughout organizations daily, all in different formats, lengths, shapes, and colors, depending on personal preferences of the person who prepares them.
Solution?
Dr. Hichert's International Business Communication Standards (IBCS) are world's first proposal for a standardized design of business communication. The "traffic signs for management" are an extensive set of rules and recommendations that went viral in Europe and have solved business communication problems in companies such as Coca-Cola bottlers, Swarovski, Roche, Bayer, Philips, SAP, etc.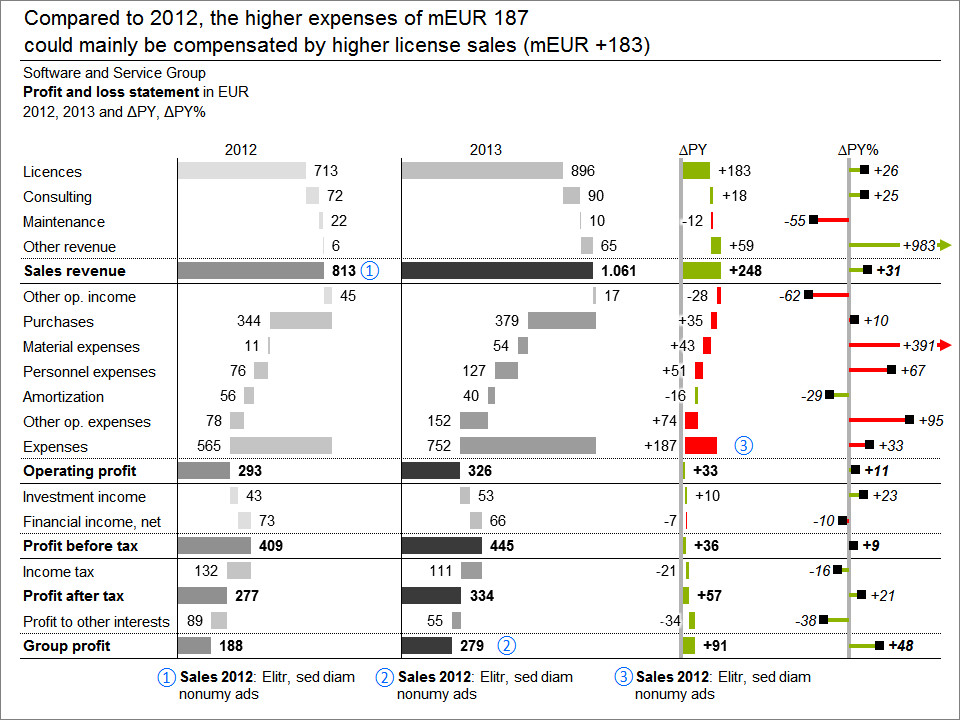 ---
Thanks to our host
Microsoft
, this exclusive meetup is now
free and open
to all FP&A professionals, financial managers, BI consultants, Excel ninjas, and report/dashboard designers.
---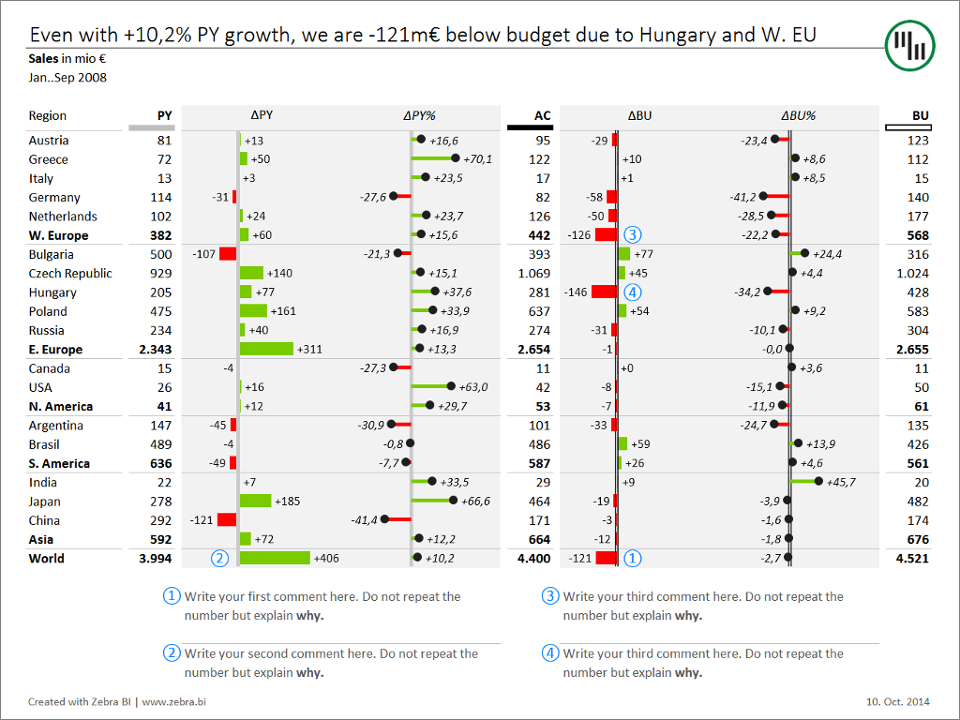 We'll present the key features of the IBCS through real-world examples and discuss their slightly controversial proposition: the design of business information should look (more or less) the same across all companies, regardless of their size, industry or location.
We will also present the most efficient ways of implementing the IBCS in Microsoft Power BI and MS Excel.
---

---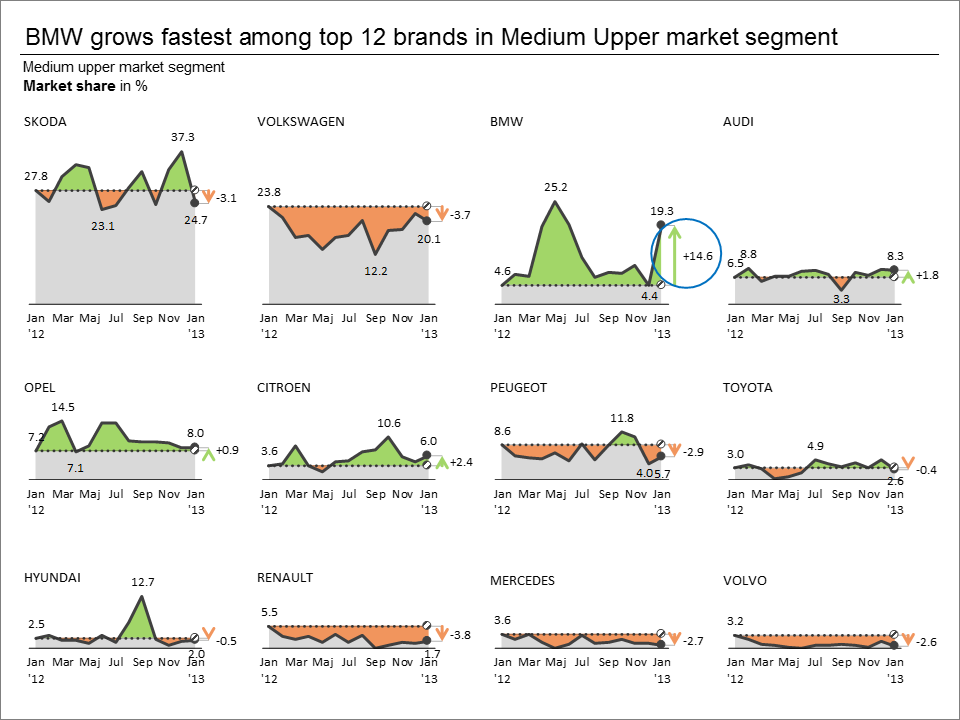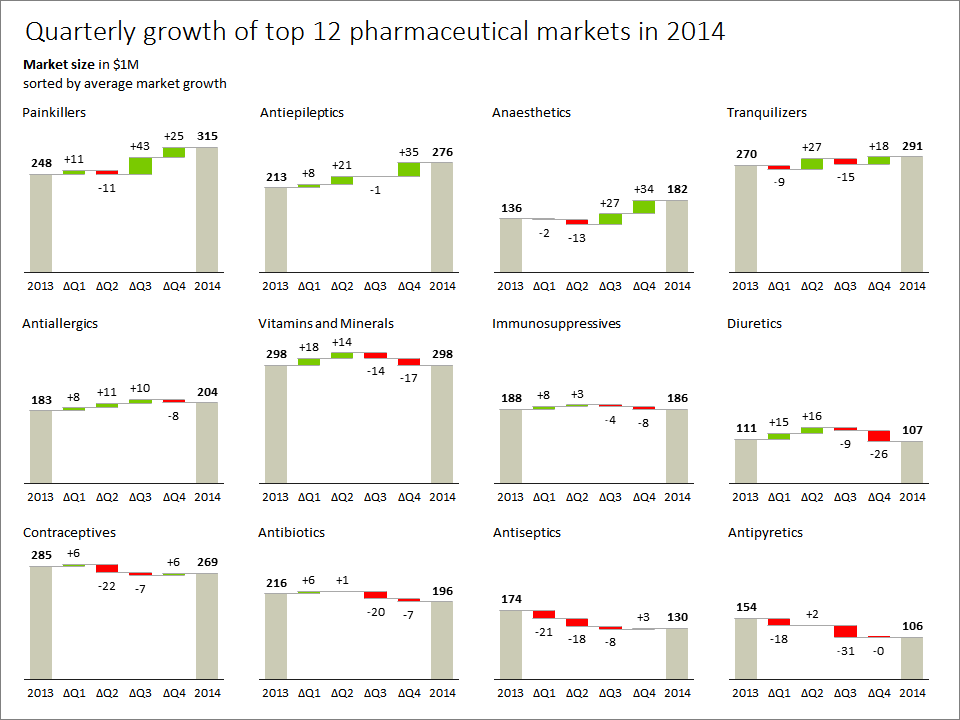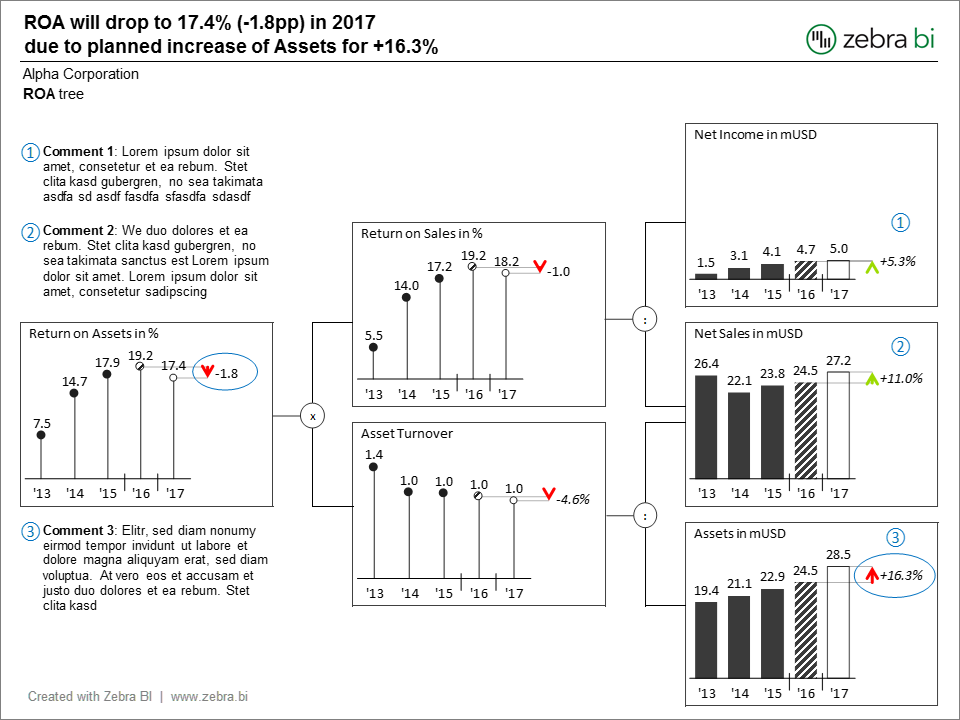 Speaker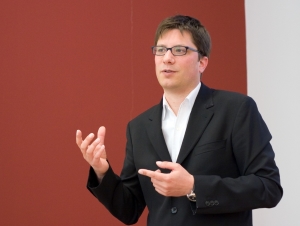 Andrej Lapajne, the founder of Zebra BI, is a founding member of the IBCS Association and one of Dr. Hichert's closest associates.
In his 15 years of experience as a consultant, Andrej has implemented reporting systems and business intelligence dashboards in pharma, telco, retail, FMCG, manufacturing, insurance, banking, energy, media, public sector and high-tech industries.
His experience includes helping Coca-Cola bottlers, Swarovski, Bayer, Roche, Danfoss and many other international companies achieve consistent and efficient reporting.
Andrej is a frequent speaker at conferences around the world and is a guest lecturer at Faculties of Economics and Computer Science and Informatics in Ljubljana.