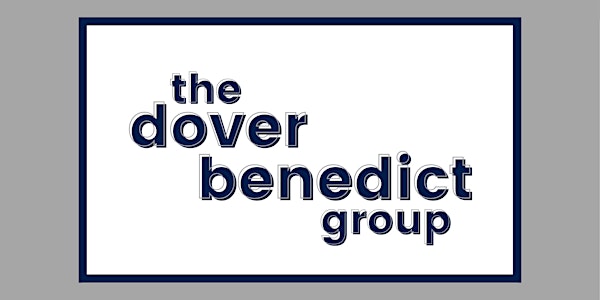 Dover Benedict Group Monthly Networking Event
This is a free monthly networking event hosted by the Dover Benedict Group.
About this event
Join us for our free monthly networking event! Meet other business professionals in Connecticut and grow your network. Each event will follow the following intinerary:
Quick introductions/elevator pitches (30 seconds or less)
Breakout rooms for groups of 3-5
Come together with a closing statement & raffle*
Each month, we will be raffling off a prize to attendees, but businesses interested in offering a raffle prize to attendees can let us know when registering for the event. For this first event, we are raffling a $25 gas card!
We are considering doing two events on the same day each month, one in the AM and one in the PM. If you have feedback on this or the call itself, contact us at contact@doverbenedictgroup.com!