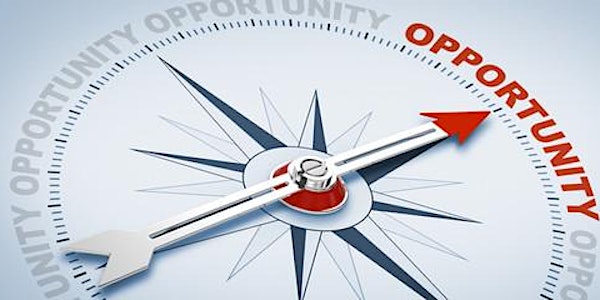 DOT Opportunity Zones Program Updates Webinar
Opportunity Zones Program webinar
About this event
DOT Opportunity Zones Program Update Webinar
Wednesday, July 29th
The event will commence at 2:00 p.m., EDT
The United States Department of Transportation's (DOT) Office of Small and Disadvantaged Business Utilization (OSDBU) invites you to participate at the Department's "Opportunity Zones Program" Updates Webinar to be held on Wednesday, July 29th. The webinar will start promptly at 2:00 pm, EDT.
Opportunity Zones were created under the Tax Cuts and Job Acts of 2017 as a tool to spur economic development and job creation in eligible low-income areas which have difficulty attracting new businesses and jobs. The Opportunity Zone tax incentive is intended to encourage private investment in real estate and businesses in high-poverty or low-to-moderate-income neighborhoods. With the help of the OSDBU , the US DOT will host a webinar to update the public on the recent pandemic of COVID-19, and its impact on the Opportunity Zones program within the U.S. Department of Transportation.
OSDBU mission is to ensure that small business concerns have the maximum practicable opportunity to participate in DOT procurement opportunities as prime contractors and subcontractors. For the last ten years, the Department has received, at a minimum, an "A" rating in SBA Scorecard for its small business achievements. As a continuing effort to promote procurement opportunities within DOT and update the public regarding the virus of COVID-19, we are hosting a webinar for the Opportunity Zones where firms and investors alike can be exposed to the importance and benefits of the program.
Here's what you can learn:
• Overview of Opportunity Zones program
• DOT role in the program
• Potential benefits to small businesses
John Kramer, Assistant Secretary for Budget and Programs, will provide an overview of the program's mission, how small businesses can take advantage of the program, and the prospects that exist within it. Please register by COB July 23rd, 2020.
If you have any questions, or concerns, please contact our office at 202-366-1930 or email us at dot-osdbu@dot.gov