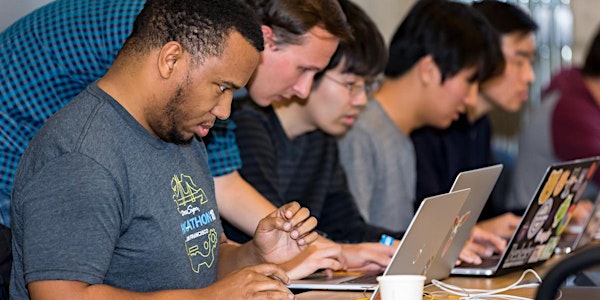 DocuSign Hackathon, Co-sponsored by Google Cloud with $10,000 in Prizes
When and where
Location
Galvanize - San Francisco 44 Tehama Street San Francisco, CA 94105
Description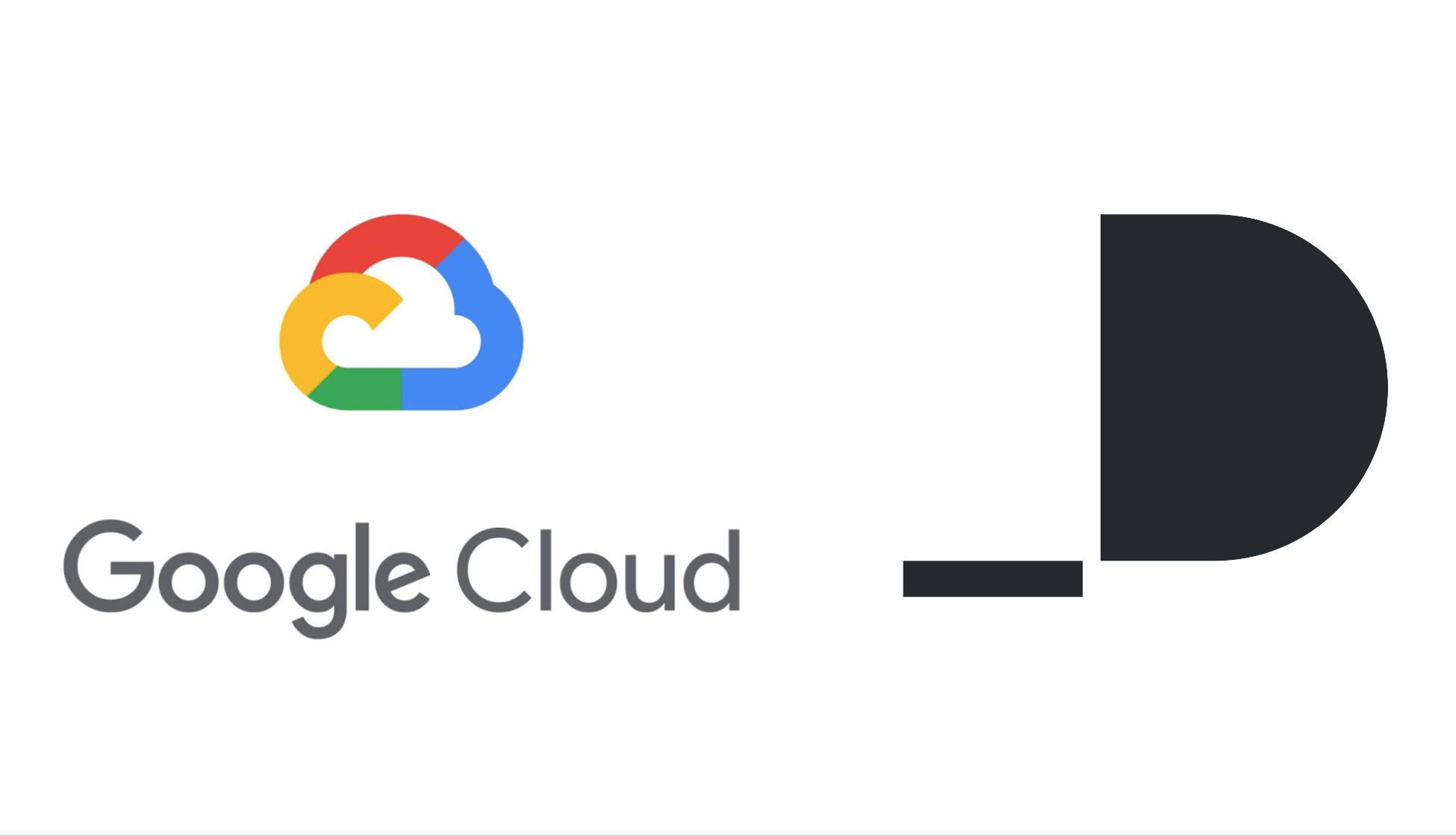 Want to compete for a $2,500 grand prize and $10,000+ in prizes? Or test drive the new DocuSign eSignature REST API version 2.1 and our other new APIs? Or compete for a great cause, swag, and cash?
Join hundreds of other developers at our Momentum hackathon, which is co-sponsored by Google Cloud for:
$10,000+ in prizes

Late night Super Smash Bros. tournament with prizes

The opportunity to participate in our "Hack for Good" challenge on behalf of The Wilderness Society. Build a mobile app that uses geolocation and a database of areas of wilderness concern to let outdoor enthusiasts take meaningful action in the lands they care about.


Hands-on technical workshops and startup career-building sessions from us and Google Cloud

On-demand access to our developers and technical staff

Check out the Google Launchpad space and program


Schedule
Saturday, June 8
9 - 10 AM Check in + Breakfast
10:00 - 10:30 AM Opening Ceremony
10:30 - 11:00 AM DocuSign 101 - Product Overview
11:00 - 11:30 AM The Wildneress Society Introduction and Workshop
11:00 AM-11:00 PM Hack
11:30 - Team formation mixer
12:00 PM Lunch
1:00 PM - 2:00 PM DocuSign API Workshop
2:00 PM - 3:00 PM Google Cloud Workshop

4:00 PM Women in Tech Meetup
6:00 PM Dinner
9:00 PM - 11PM Caffeinated Cookies & Super Smash Bros. Tournament w/ prizes
11:00 PM Doors close for the night
Sunday, June 9
9:00 AM Day 2 Check-in and Breakfast
9:00 AM - 12:00 PM Hack

10:00 AM - 12:00 PM Workshops
12:00 PM Hacking Ends, Lunch & Judging Round I Begins
1:00-1:30 PM Top 5-10 Finalist Presentations Begin
1:30 - 2:00 PM Final Judging
2:00 PM Closing ceremony - Winner Announcement and raffle drawing
4:00 PM Doors Close
Hackathon participants must be 18 years or older to enter.
Come build with us!