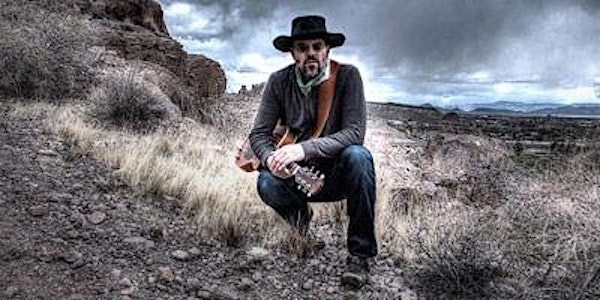 Django Mack: Unplugged!
When and where
Location
Maybeck Studio for the Performing Arts 1537 Euclid Avenue Berkeley, CA 94708
Description
Django Mack: Unplugged! gives you an opportunity to take in all the energy of a Django Mack show at a lower volume. It brings you the songs as they were originally developed - on acoustic instruments - with a focus on the rhythms, the melodies and the stories they contain.
Django Mack at the Maybeck
Sunday, January 31, 2016, 3:00pm
This concert is $10-20 Sliding Scale
Seating is limited. Get your required online reservation here.
Read more at www.maybeckstudio.org.