Spirulina culture starter kit & online workshop
About this event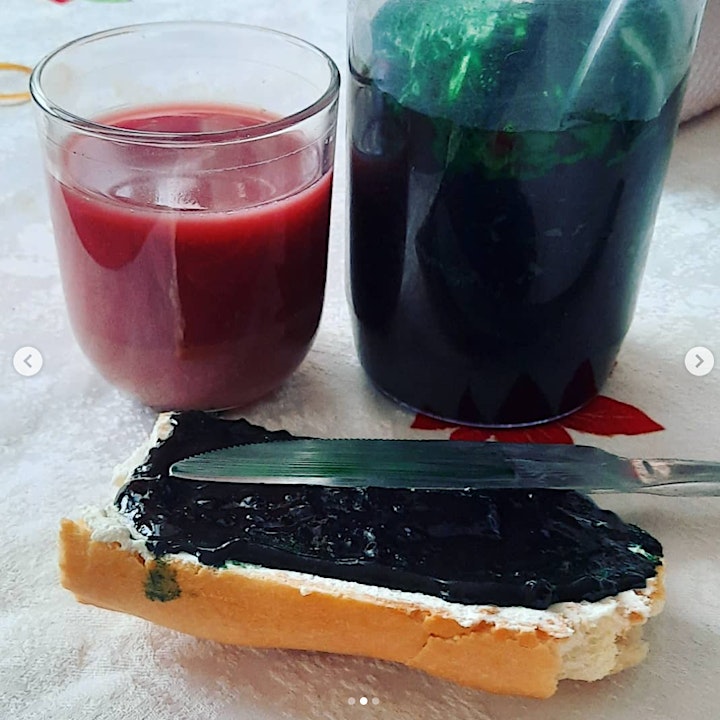 ENGLISH BELOW/////
Bonjour ! Cet atelier a pour but de nous présenter comment cultiver la Spiruline et de construire une version compacte et simplifiée d'un bioréacteur à avoir chez soi.
/////////////////////////
Hi everyone! This is a workshop to learn how to cultivate Spirulina and to build a compact simplified version of a bioreactor to have at home.
The SpiruKit is made with love and includes :
- Spirulina Paracas culture sample
- Food for Spirulina
- Some recipes
- Growth medium
- 3D printed bioplastic case
- Silicone tube and pump
- Ready to plug and re-programmable electronic system that contains:
- Arduino Nano or compatible micro-controller
- Air and vacuum pump DC motor - 4.5V and 1.8 LPM
- Transistor TIP120 Darlington
- Diode 1N4001
- Bright white LED
- Resistance 330 Ohm & 1K
- The kit is designed to be used with a 1l recycled glass bottle of approx. 90mm diameter
Note: Due to COVID 19 restrictions, the workshop is online, Kits will be sent to your home, please drop us a line with your mailing address hello@hackuarium
-----
++more info here http://wiki.hackuarium.ch/w/20210203_DIY_Spirulina_Simple_Bioreactor
-----
THANK YOU! SEE YOU SOON!