Description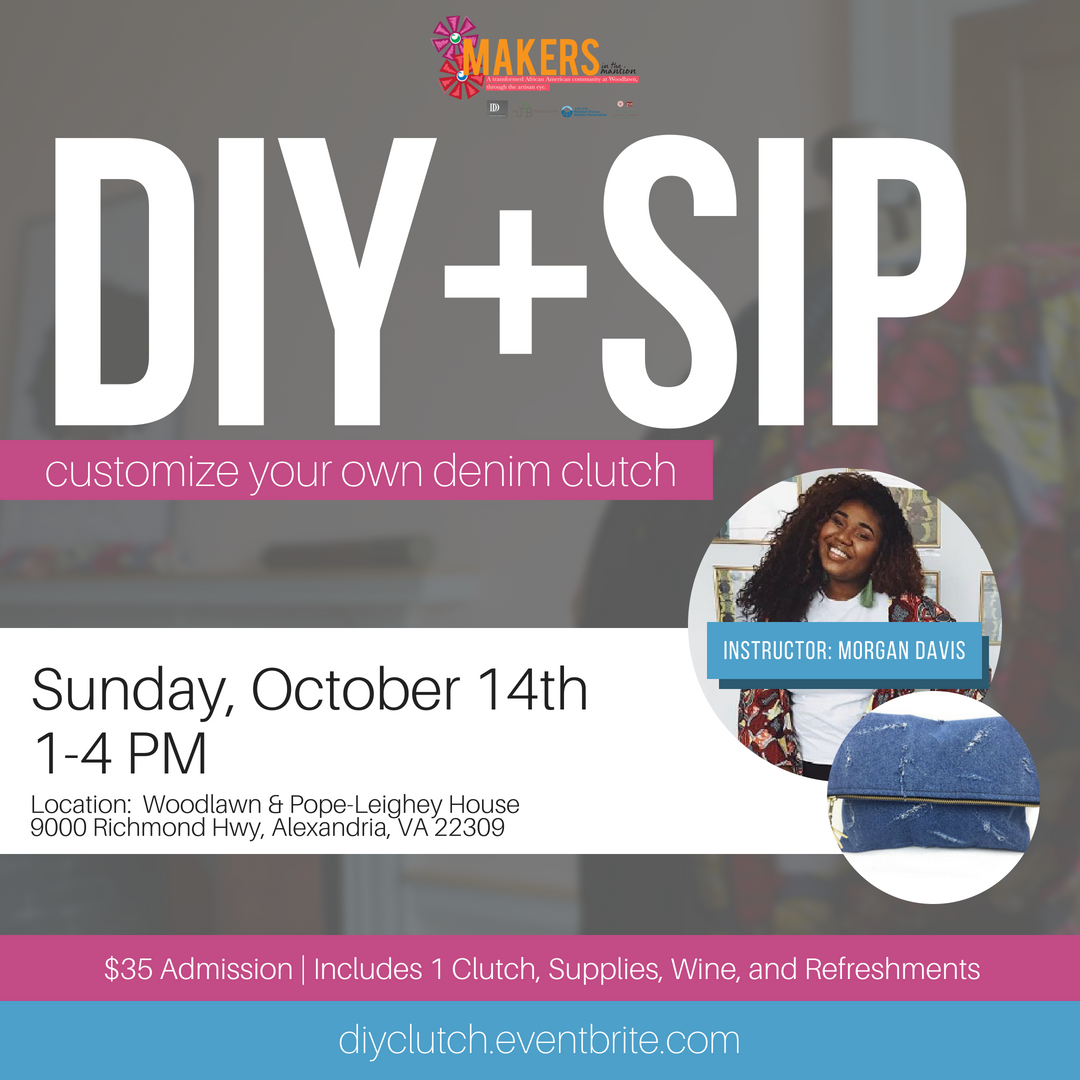 In conjunction with Woodlawn and Pope-Leighey House's "Makers in the Mansion" exhibit, join featured maker Morgan Davis for an afternoon of "Diy + Sip" on Sunday, October 14th from 1-4 PM where attendees will be able to customize their own denim clutch using ankara fabric, embellishments, patches, paint, embroidery, and more!
Tickets include one foldover denim clutch (with ankara lining), all supplies, two glasses of wine, and light refreshments. This event is 21+
----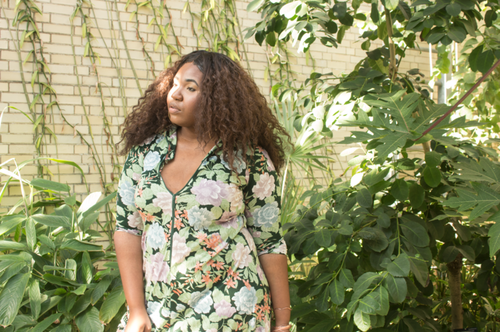 Entrepreneurship, and the arts has been a large part of Morgan's life. At the age of 17, Morgan started her first plus-size clothing line, where she would sew custom pieces for women sizes 14 and up. From there, this created a full-fledged catalyst into business development, fashion design, graphic design, marketing, photography, and videography.
Morgan currently provides an array of thought-provoking, unique digital content for a variety of organizations and businesses within the DMV (DC, MD, VA) area and the University of Maryland through website design, logos, marketing material, product photography, lifestyle photography, head shots, and digital marketing campaigns.
In addition to this Morgan also provides various opportunities and platforms for black creative entrepreneurs to grow personally and professionally as the founder and CEO of Distinctly Creative.
Previously, she has worked with Google to help small and medium businesses better assess their marketing goals, Fashion Law Week DC, and various independent clothing lines.
As a proud fashion design graduate of Howard University, Morgan constantly strives to provide innovative ways to help creative entrepreneurs succeed professionally -- especially those within the black community because representation matters.
_______________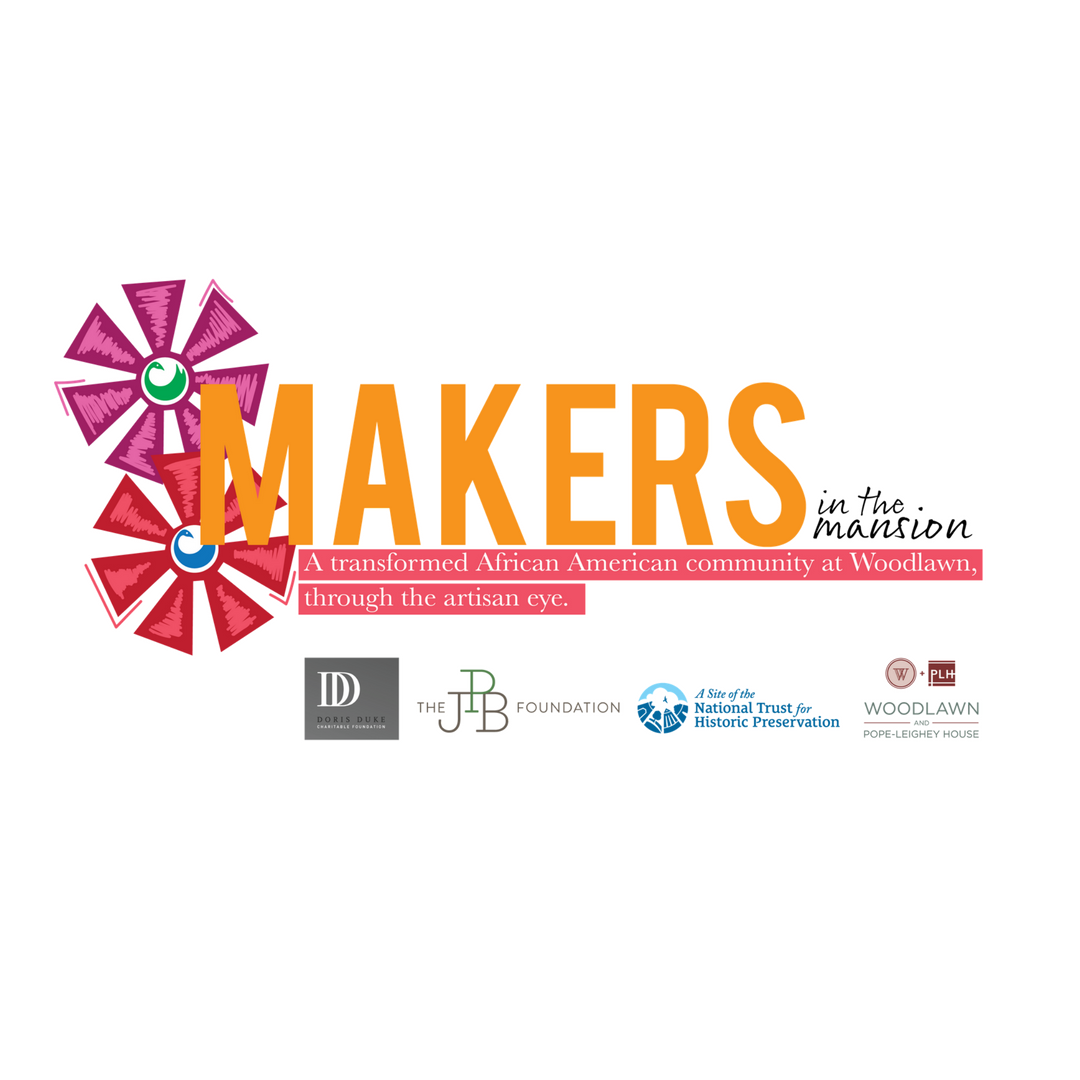 Woodlawn has recently embarked on an interpretation that tells the stories of all of our owners, who, throughout its history, and often through creative pursuit, expressed their views on social matters important to their time. Now, through six installations of work and a writing project by local African American artisans, we open the first door to a longer journey to broaden our interpretation of the largely unknown histories of the people who didn't own the mansion house or property, but had a huge impact on it nevertheless.

The maker movement and the creation of handmade goods is growing in our current era, possibly as an antidote to lives bursting with new technologies and fast response. We chose to use that restored interest as a vehicle to amplify the voice of our African American community at Woodlawn who were transformed from enslaved to free between the period 1846- 1860. This is the time when Quaker families came to Woodlawn from the North, encouraged by the economic success and progressive stance of other nearby communities, such as Gum Springs, which were sprouting up as neighborhoods of farmers, freed enslaved people and immigrant workers, all working together.

Creative response is often shaped by the way that an artisan/maker/designer sees and feels their immediate environment, and that response might also be shaped by outside influences such as politics and issues of equality, affordability and fairness. Making something is uniquely transformative, whether born out of necessity or pleasure, and these very talented and innovative artisans have been chosen to exhibit in our mansion and highlight our own transformative story here from plantation to free community.