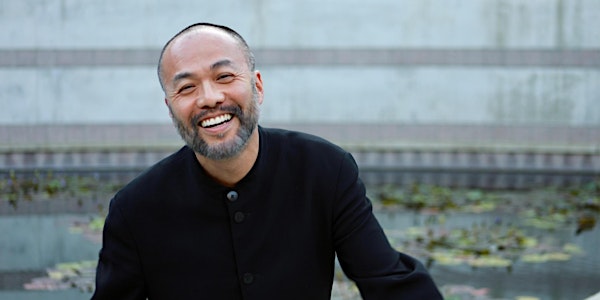 Diversity Plus with Henry Lien
By Clarion West Writing Workshop
Date and time
April 13, 2020 · 4pm - April 17, 2020 · 5:30pm PDT
Description
Values are not universal across all cultures, and thus what a satisfying story looks like is not limited to one model either. This course uses case studies from books, films, and other mediums, and in-class exercises and games to demonstrate that elements that we consider staples of European/Western storytelling, such as the three-act story structure, the empowerment arc, and individual heroism, are not universal across all cultures. Students will complete the course with tools to analyze the European/Western forms and themes in the stories they have written as well as templates from other traditions to explore and apply to their work.
Workshop for everyone 18 and over.
Note that this is a one week class with 5 sessions running Monday through Friday from 4-5:30pm PST 4/13, 4/14, 4/15, 4/16, & 4/17.
About the Instructor:
Henry Lien is a 2012 graduate of Clarion West. His short fiction has appeared in publications like Asimov's, Analog, F&SF, and Lady Churchill's Rosebud Wristlet, earning multiple Nebula Award nominations. He is the author of the award-winning and critically-acclaimed PEASPROUT CHEN middle grade fantasy series, on which he was mentored by George R.R. Martin, Chuck Palahniuk, and Kelly Link at Clarion West. Born in Taiwan, Henry currently lives in Hollywood. Henry has worked as an attorney, fine art dealer, and college instructor. Hobbies include writing and performing campy science fiction/fantasy anthems, and losing Nebula awards.
About the organizer
Clarion West supports emerging and underrepresented voices by providing writers with world-class instruction to empower their creation of wild and amazing worlds. Through conversation and public engagement, we bring those voices to an ever-expanding community. 
We set writers on the path to success, we foster greater equity and inclusion in the speculative fiction world, we help bring quality speculative fiction to light, and we bring writers and readers together.