Powered by Cornell University and Chloe Capital, supported by NYSERDA
About this event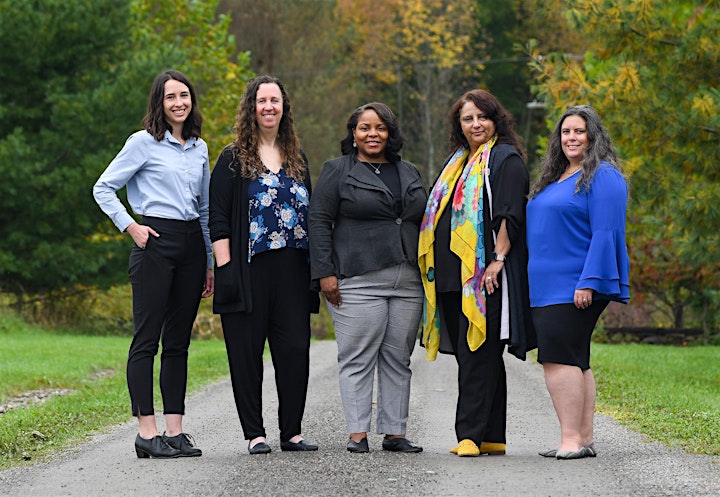 THE BROADCAST
With travel still restricted for most, here's an opportunity to participate in our next Invest In Women program.
We'll be streaming our Diversity In ClimateTech showcase over Zoom, featuring founder pitches, interviews, live audience reactions, and investor feedback. Tune in to see which founder or founders will receive a Chloe Capital investment on the spot!


THE PROGRAM
Diversity In ClimateTech is a new program in partnership with Cornell University and the NYS Energy, Research & Development Authority (NYSERDA). Together, our goal is to assist women and underrepresented founders advance their climate tech solutions by providing access to human and financial capital.
Women and BIPOC entrepreneurs historically face fundraising challenges, including less access to, and attention from, investors. Additionally, climate tech and cleantech companies typically face slower adoption rates among customer markets, resulting in slower revenue growth, which can also damper fundraising.
NYSERDA, Cornell, and Chloe Capital launched Diversity in ClimateTech to help underrepresented founders at the helm of novel climate tech innovations. Climate tech solutions include increasing resource efficiency, supporting the decarbonization of the economy, and reducing greenhouse gas emissions and energy consumption.
Broadcast Date: Wednesday, October 27, 2021, 4 - 5 pm ET.