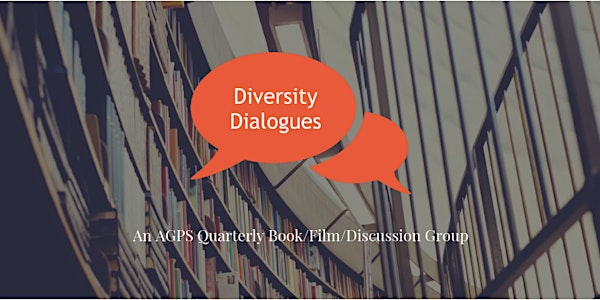 Diversity Dialogues - Intersectionality in Groups: Finding Words for the Deepest Vulnerabilities
When and where
Location
Office of Stacy Nakell 5555 N. Lamar Suite E 125 Austin, TX 78751
Description
Sunday Night Diversity Dialogue
An AGPS Quarterly Book/Film/Discussion Group



Intersectionality in Groups: Finding Words for the Deepest Vulnerabilitie

s

"If we aren't intersectional, some of us, the most vulnerable, are going to fall through the cracks."
-Kimberlé Williams Crenshaw
The Diversity, Inclusion and Equity Committee will host a thought-provoking discussion about intersectionality, facilitated by Lavanya Shankar, Ph.D. Intersectionality is a concept to elucidate the overlap of multiple forms of discrimination which places certain groups of people in our society at greater risk for disadvantage. During this dialogue participants will be invited to explore their own experiences of privilege and discrimination as we consider how oppressive systems have intersected or created gaps of vulnerability in our own lives. We will consider our experiences as group leaders and that of group members who might experience multiple forms of marginalization, and how these intersections might affect the larger group process.
Non-alcoholic beverages and light snacks will be offered.
Charge: There is no charge for this event.
Note: All therapists and students in the therapy field are welcome.

Hosted by: Lavanya Shankar, Ph.D