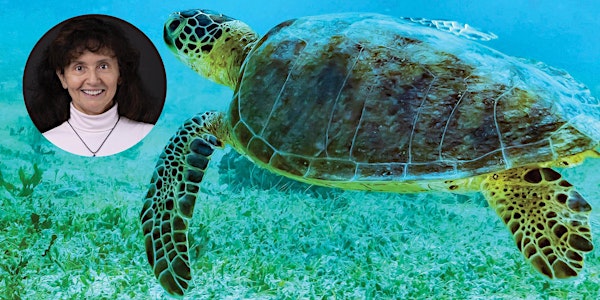 Discovering Biodiversity: Going Beyond the Limits of Our Eyes
Speaker: Dr. Theodora Pinou, Western Connecticut State University
By Cary Institute of Ecosystem Studies
Date and time
Thursday, February 23 · 8 - 9am PST
About this event
This seminar is an introduction to sea turtle epibiont diversity, and an explanation of how this type of research supports case-based learning. Additionally, the talk demonstrates the importance of data sharing among scientists, and the need to look beyond vertebrates and macro-invertebrates for signals of climate-induced community change. Finally, it introduces co-evolutionary models to explain invertebrate plasticity and species discovery.
This event is free and open to all.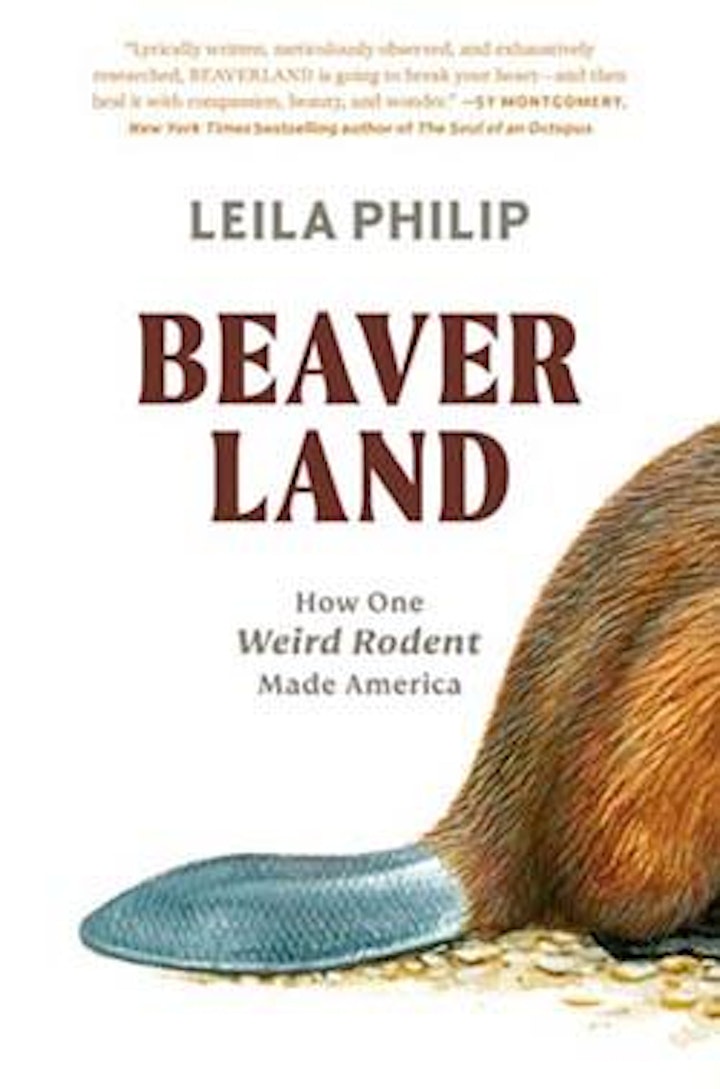 About the organizer
Cary Institute of Ecosystem Studies is an independent nonprofit center for environmental research. Since 1983, our scientists have been investigating the complex interactions that govern the natural world and the impacts of climate change on these systems. Our findings lead to more effective resource management, policy actions, and environmental literacy. Staff are global experts in the ecology of: cities, disease, forests, and freshwater.