Description
What happens when live storytelling and food collide?
A multi-sensory experience that encourages people to bridge cultural divides.
We will invite a cook to prepare a food dish that is connected to their fondest memory and tell a story about it. At the end of their story, the audience of 30 will taste the dish. Over the course of 12-months, we will host up to five (5) dinners and will design a Detroit story cookbook.
Who is the featured cook?
We've invited Satori Shakoor to tell us a story about her dish.
Satori Shakoor is a storyteller and theatre artist. She has told stories throughout the country in theatres, on stages, in pulpits, dive bars, concert halls and other public spaces, and her work has aired nationally on NPR. Satori is the founder and creator of The Secret Society Of Twisted Storytellers, a monthly storytelling event in Detroit, and she hosts the Twisted Storytellers podcast produced by WDET.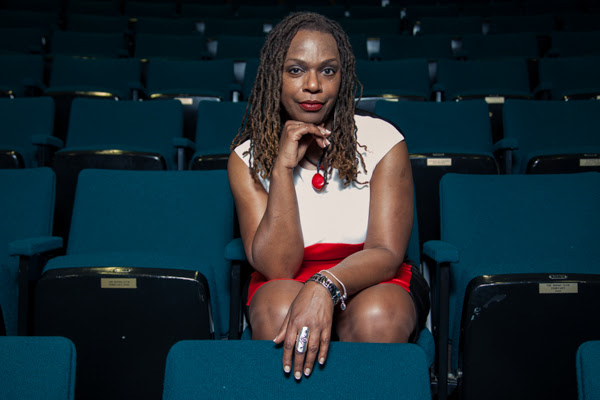 What is the dish?
Satori is making "Potlikker," which is a Southern American dish that includes greens (turnips and collards), salt pork and cornbread. Potlikker also refers to the "broth" in the pot from the cooking of the greens. Here's a visual: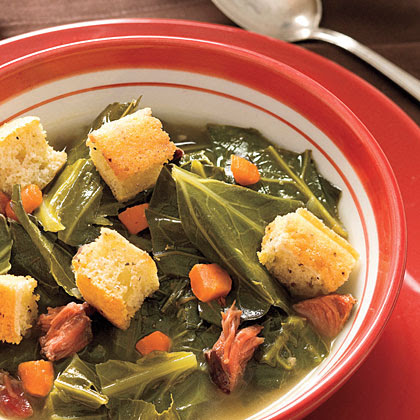 Vegetarian friends, a non-meat option will be available!
Is there a cultural relevancy to this dish?
Yes! Please read about it here: http://theatln.tc/2wFWZh3
What are the details?
This event is a prototype. We're hoping to work out all of the details of running a tight show. We will get feedback, gain insight, and relaunch the series in Feb 2018. Please sign up to receive updates here: http://dinnerfor30.strikingly.com/#sign-up.
One more thing: Please BYOBeverage!
This event is brought you by Stories & (__). Our goal is to deliver a suite of storytelling events and activities. Our purpose is to celebrate and share often unheard community stories by helping people tell their stories.