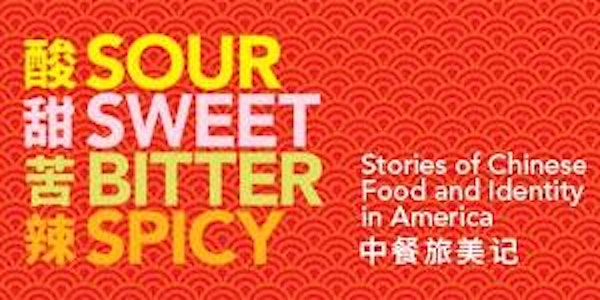 (Dim Sum and Then Some) Sour Sweet Bitter Spicy
When and where
Location
Museum Of Chinese In America 215 Centre Street New York, NY 10013
Description
GAPIMNY members who are more excited about food rejoice! Ryan is following up the "Dim Sum and Then Some..." by hosting a thought-provoking adventure around food -- Meet at the Museum of Chinese In America to view Sour,Sweet, Bitter, Spicy and have a discussion during dinner afterwards (around 8 pm).
Showing up late? RSVP and Ryan will send you dinner information.
---
ABOUT THE EXHIBIT
Sour, Sweet, Bitter, Spicy is an imaginary banquet in which featured guests represent diverse histories, cuisines, and geographic regions. By understanding these elements, we can start to identify what Annie Hauck-Lawson and Jonathan Deutsch might call a "food voice" for Chinese in America. They write: "The concept of the food voice means that what people choose to procure, prepare, and eat—and what they do not eat—can reveal much about their identity and culture. Often, the food voice expresses what the spoken voice struggles to articulate."
Admission free first Thursday.